Diversity, Equity & Inclusion Social Justice Resources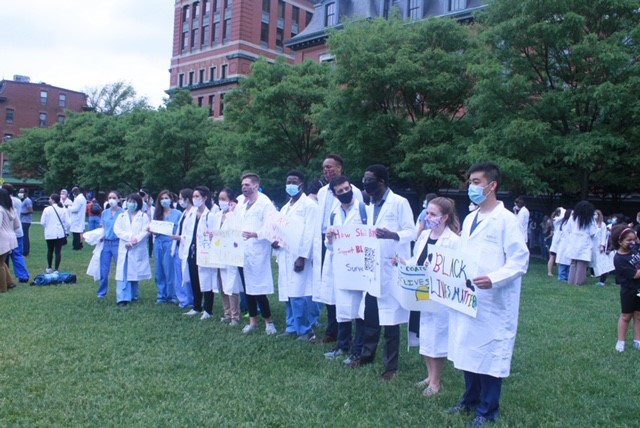 As we continue to grapple with the painful events surrounding race, violence and police brutality in America, we encourage our students, faculty and staff to engage in learning and reflection on the experiences of people of color in our country.
You can check out a list of Social Justice resources on our DEI page, by clicking here.
Please note: This is not intended to be an exhaustive list. We welcome members of our community to suggest additional resources that would benefit our students, faculty and staff.
If you would like to share your thoughts and feelings around the recent incidents, please contact us at gmsdei@bu.edu.