Congratulations PA Students!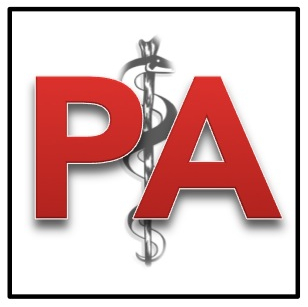 We are thrilled to announce that 100% of our 2019 PA students passed the Physician Assistant National Certifying Exam (PANCE) on their first attempt.
The first-time taker pass rate for the PANCE exam had fallen this year across many well-known and established PA programs nationally. With that in mind, we are extremely proud of our students.
We would like to take this moment to recognize and congratulate the faculty effort and teamwork from both the PA and MD programs which made this possible as well as the students themselves. Excellent work, everyone!
To learn more about the Physician Assistant program, visit the PA program page.