6/3 A Conversation on Race and Policing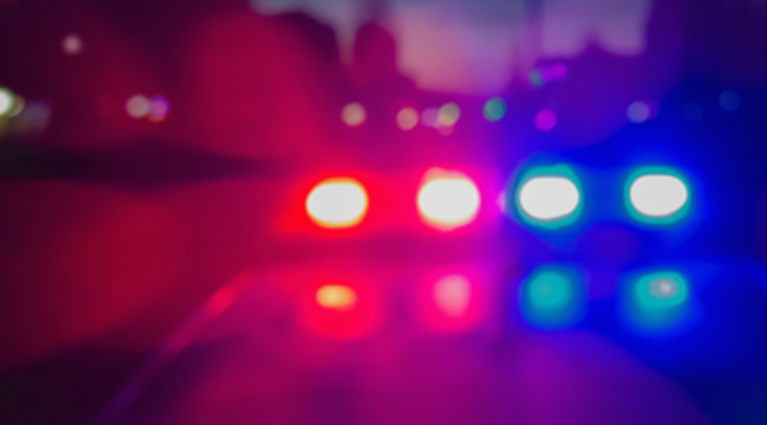 This Wednesday there will be a BUMC-wide forum for conversation about recent police violence and deaths in the African American community, including George Floyd, Ahmaud Arbery and Breonna Taylor.  This forum is organized and hosted by campus DEI faculty and student leaders from the School of Public Health, School of Medicine, GMS and the School of Dental Medicine.  A group of student "conversation starters" will begin A Conversation on Race and Policing this Wednesday June 3rd from 5:00-6:00pm.
Please register here to receive the link.
We encourage you to participate, listen, contribute and share as we grapple with these unimaginable events and the reasons they exist.
If you have any questions about this event, or if you would like to share your thoughts and feelings around these incidents, please reach out to Farrah Belizaire, GMS Associate Director for Diversity & Inclusion (farrahab@bu.edu).