Pathways
The BUSM/BMC Psychiatry Residency program has 2 extracurricular "pathways" for residents interested in additional training and scholarly work.
Medical Education Pathway (led by Dr. Dara Wilensky)
Global, Local, and Cultural Psychiatry Pathway (led by Dr. Maria Prom)
Eligibility: Entrance to each of the pathways is voluntary,  occurring once yearly through a written application process and is open to residents entering their PGY2 year and above.
Components: Pathway residents participate in core and supplementary didactics specific to each pathway topic. They are expected to complete a pathway-specific scholarly project or specialized clinical experience and receive  mentorship by a member of the department with expertise in the pathway field.
Purpose: Each program is tailored to a resident's interest so that they may develop topic expertise beyond the scope of general adult psychiatric residency training, contribute to expanded knowledge in that topic locally/nationally/internationally, and hone their career goals.
Examples: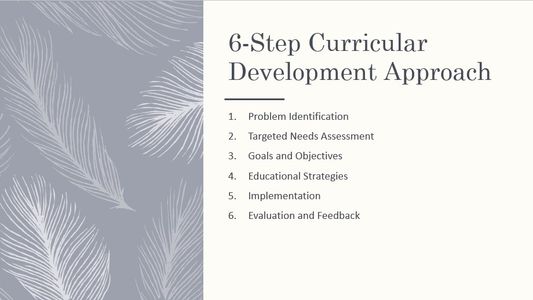 A resident on the MedEd Pathway attends core pathway didactics on best practices in medical education then implements them through a project such as teaching medical students or developing a residency course. They are assigned a mentor with whom they work to improve their teaching skills and consider career possibilities within academic psychiatry.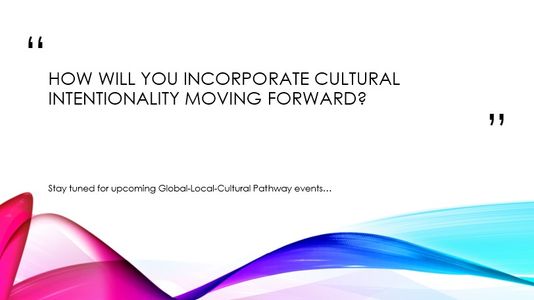 A resident on the Global-Local Pathway attends didactics on cultural psychiatry then uses these constructs to contribute to culturally-specific projects in mental health understanding or practice either locally, globally, or both. They are encouraged to participate in collaborations that are longitudinal and bidirectional. They are assigned a mentor with expertise in global or local cultural psychiatry to assist them with honing their project skills and developing career goals.