Housing Resources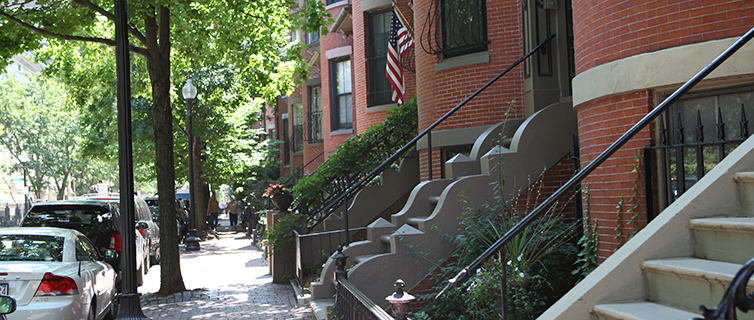 The BUMC Housing Resource Office helps students find a place to live in the Boston and surrounding areas. Our staff will help you through the entire housing process, and can also help you resolve any issues you may have getting settled in Boston or working through any roommate or landlord conflicts.
Emergency Housing for Current Students:
For emergency need, students should fill out this BU Real Estate request form:

​

Requests will be reviewed, and only those students with a significant need are 

likely to be accommodated 

​

​

Students may also call BU Real Estate at 617-353-4101

​
2020 Housing Information
To investigate listings for off-campus apartments in the Greater Boston area, please log into BU Off-Campus Housing Services. All students should familiarize themselves with Tenant's Rights prior to signing a lease. Additionally, BU Real Estate offers BU apartments to graduate students, faculty and staff. For information regarding available apartments on the Charles River Campus, please call BU Real Estate at 617-353-4101.
Useful Housing Links: