Advising & Mentoring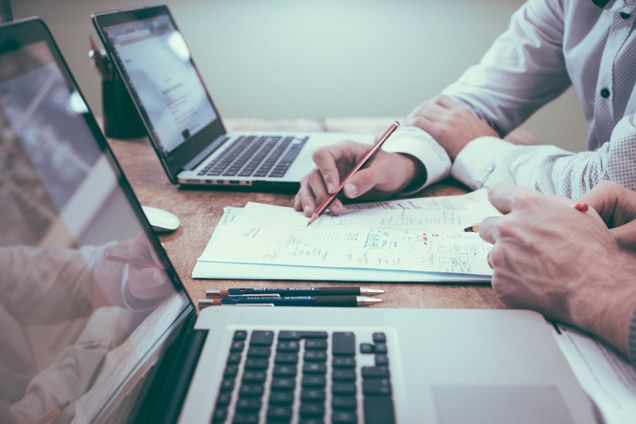 Personalized mentorship with our faculty is a cornerstone of all of our programs, which ensures that students are supported every step of the way through their programs and after graduation. This is true whether in a doctoral program or one of our clinical, research, community engagement or forensics masters programs.
Whether you're looking for an alumni mentor or interesting in becoming an alumni mentor, we want to hear from you! Check out the links below for more information:
*For GMS alumni interested in updating GMS with your current information, please click here!
Master's Programs
Doctoral Candidates