Advising & Mentoring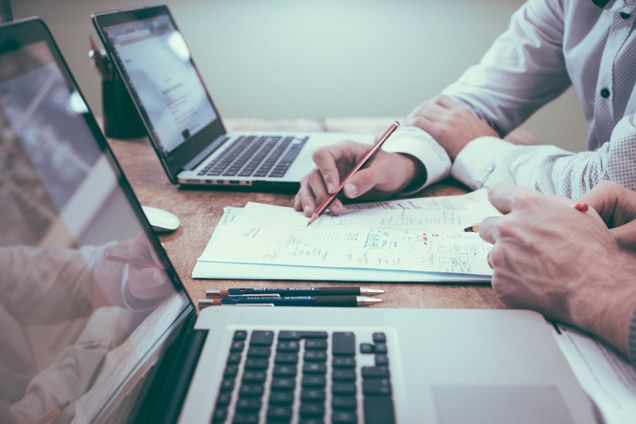 Personalized mentorship with our faculty is a cornerstone of all of our programs, which ensures that students are supported every step of the way through their programs and after graduation. This is true whether in a doctoral program or one of our clinical, research, community engagement or forensics masters programs.
We also use Handshake as an additional career / internship resource for our students.
Master's Programs
Doctoral Candidates