GMS Alumni Mentoring Network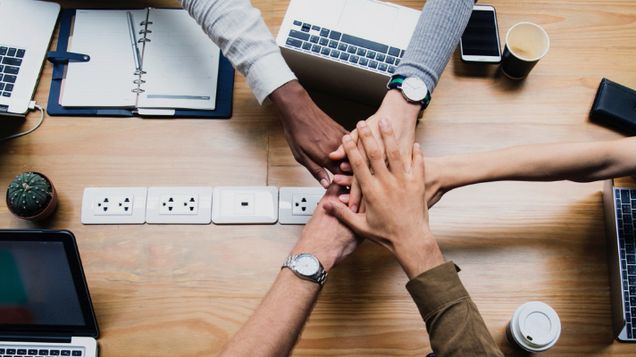 The world of science is vast and our trainees can look forward to careers in a variety of sectors.  As career choices are formulated, it is important to have networking opportunities, to be able to connect with those actually working in potential fields of interest.  Having a variety of career experiences in academia, industry, teaching, policy, law, writing/editing and administration, our GMS alumni can provide valuable advice and connections to inform career opportunities for our students and post-doctoral fellows.
If you are an alum interested in participating, please complete this brief form.
For graduate students, trainees, and postdocs: please visit our Alumni Networking site to view alumnus who have agreed to serve as a mentor to our trainees as they consider future career moves.  Trainees should feel free to contact anyone on the list to get additional information or advice.
 We look forward to connecting with you.