Boston University to Open New LGBTQIA+ Student Resource Center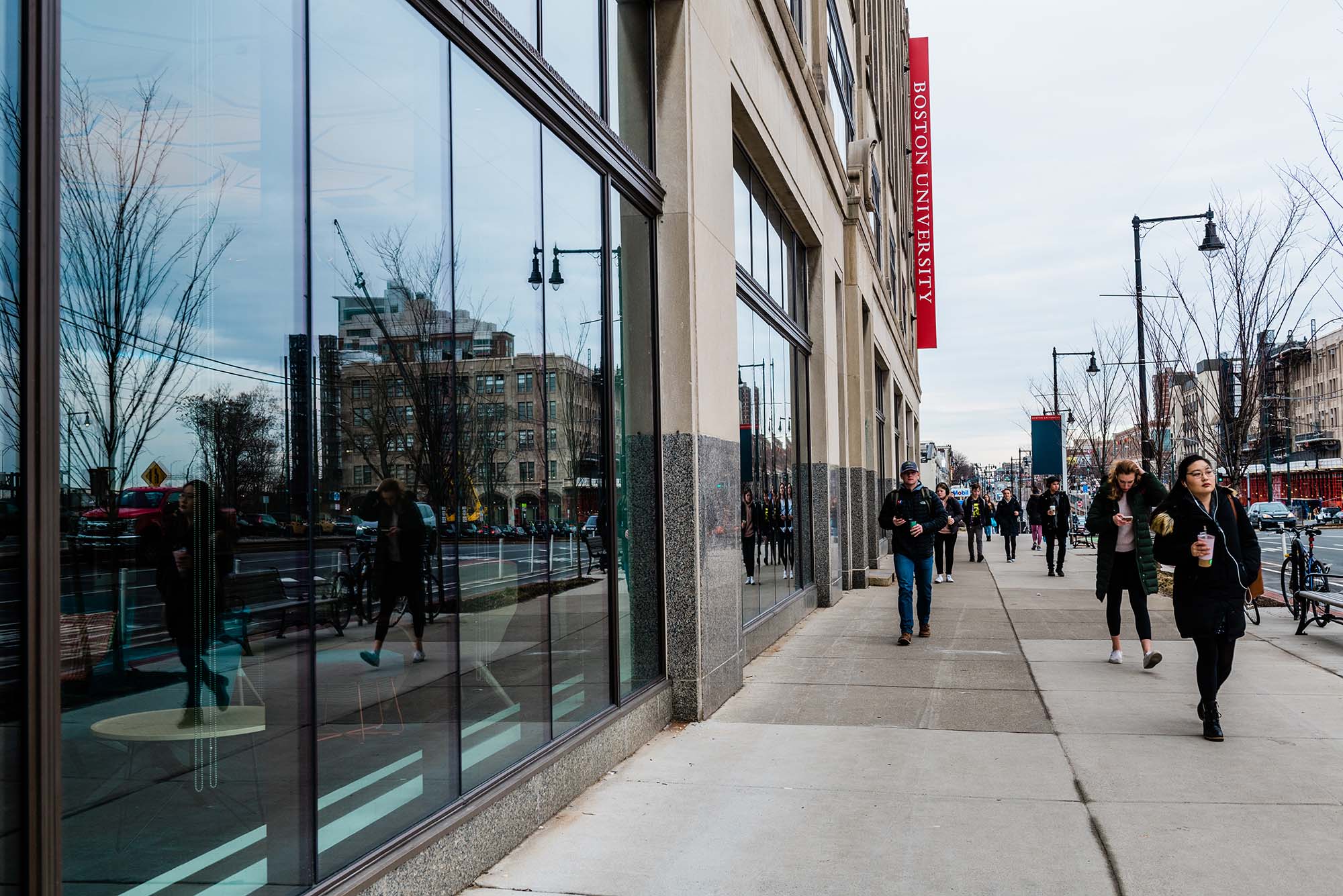 A joint memo from Jean Morrison, University provost and chief academic officer, and President Robert A. Brown announced a brand-new LGBTQIA+ Student Resource Center at Boston University, expected to open at the beginning of the 2023-2024 academic year.
The center will be located on the second floor of 808 Commonwealth Avenue, on the Charles River Campus, near existing spaces like the Howard Thurman Center for Common Ground and the LGBTQIA+ Center for Faculty & Staff.
At Graduate Medical Sciences, we are excited to work with the new LGBTQIA+ Student Resource Center to continue to provide a safe space, resources, events and opportunities for connection via channels like our Community Catalyst Center (C3) gPLUS affinity group.
Read the full story from BU Today here.