GMS Faculty, CTE Center Director Ann McKee, MD, Interviewed on Ex-NFL Player CTE Research and Findings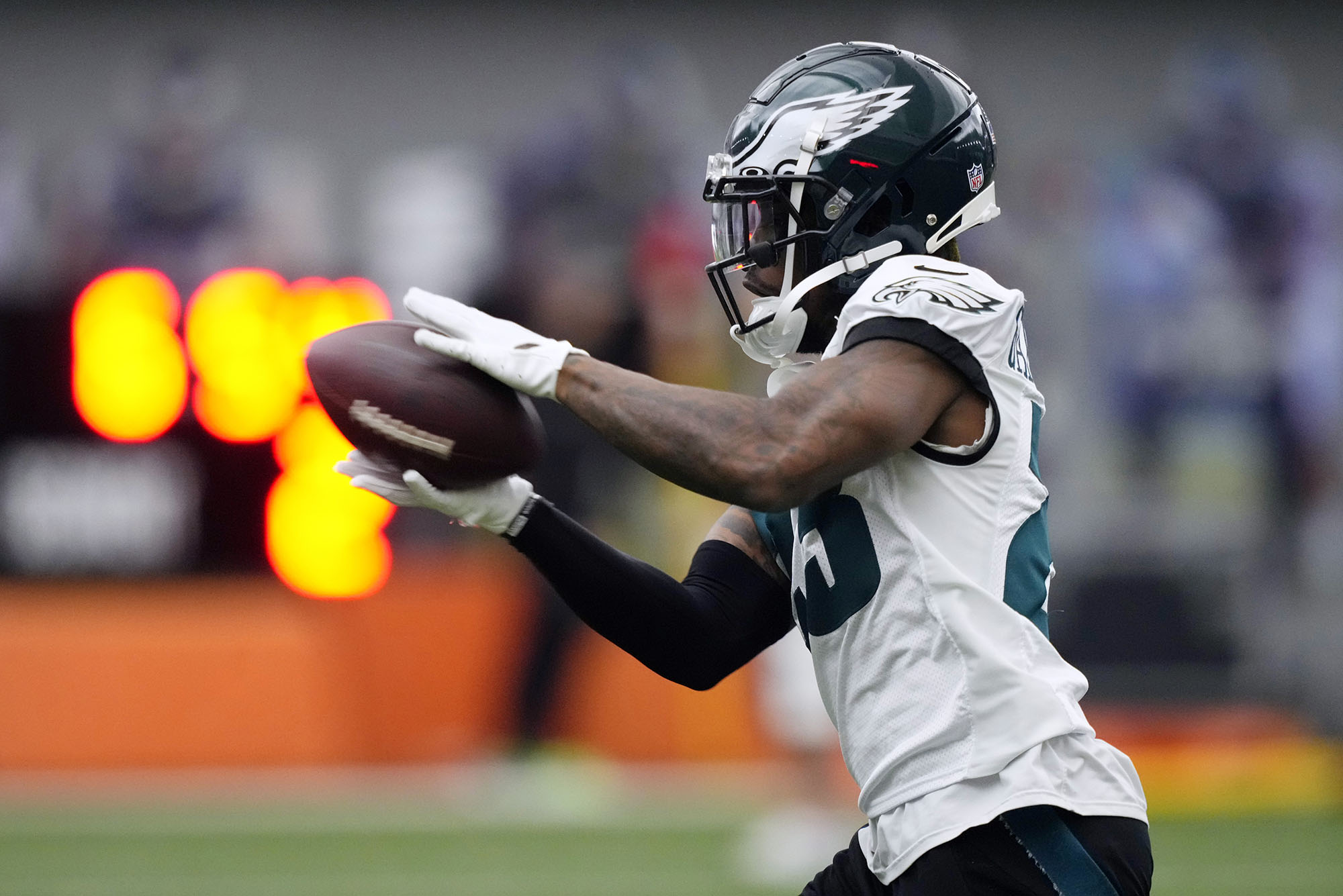 The latest report by the Boston University CTE Center has diagnosed 345 former NFL players with chronic traumatic encephalopathy, out of 376 former players who were studied, a rate of 91.7 percent. The Brink spoke with CTE Director, chief of neuropathology at VA Boston Healthcare System and GMS faculty Anne McKee, PhD about the findings and her perspective on the future of American football.
Click here to read the full article and Q&A.