Vulnerability in Leadership: Success from Mentorship
What does Leadership mean to you? How does being vulnerable in building your mentor and mentee relationship add to the success of these relationships? This past Monday (February 14th 2022) GMS and their C3 Center (Community Catalyst Center) in partnership with the Graduate Student Affairs office hosted 'Vulnerable Leadership Part I with guest speaker Dr. Jerry M. Whitmore Jr. from Wheelock college. The session enriched attendees with how to take the next step in being a leader but also how to find a mentor through vulnerable communication and professional relationship building.
Dr. Whitmore shared his experience through his own education as a first-generation disadvantaged student and how finding mentors who shared similar experiences and identities helped propel not only his academics and future professional career, but professional and personal development through support, mentorship, and vulnerable communication. Dr. Whitmore shared that through social and academic integration, finding your voice, your leadership approach and learning the educational process leads to finding a mentor who can provide valuable leadership and support that will continue well past your academic career and into your future professions. Dr. Whitmore argues, "if vulnerability is discouraged, we will lose ability in this space…to promote integrity, identity, and purpose."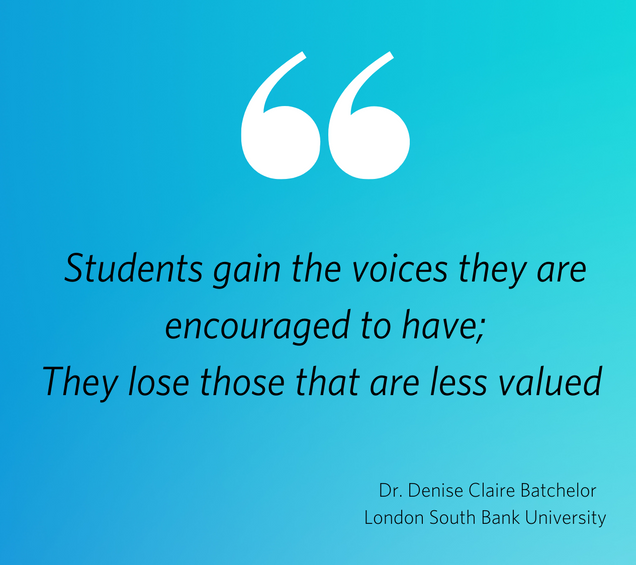 GMS believes that enriching your educational experience is propelled through diversity of thought which in turn drives the forces of innovation. To strengthen your educational experience, it's important that you find mentorship through individuals who can support you with vulnerable leadership and communication to help you be as successful as possible.
Interested in learning more about finding a mentor who can support your academic, professional, and personal development? Join us for our upcoming student panel event 'Vulnerable Leadership Part II, finding a mentor…not so easy' on Monday, February 28th from 4:30 – 5:30 PM in L-311 with served grab & go dinner.
To learn more and register please click here or click the registration link on the flyer below!