Student Spotlight: Elissa Everton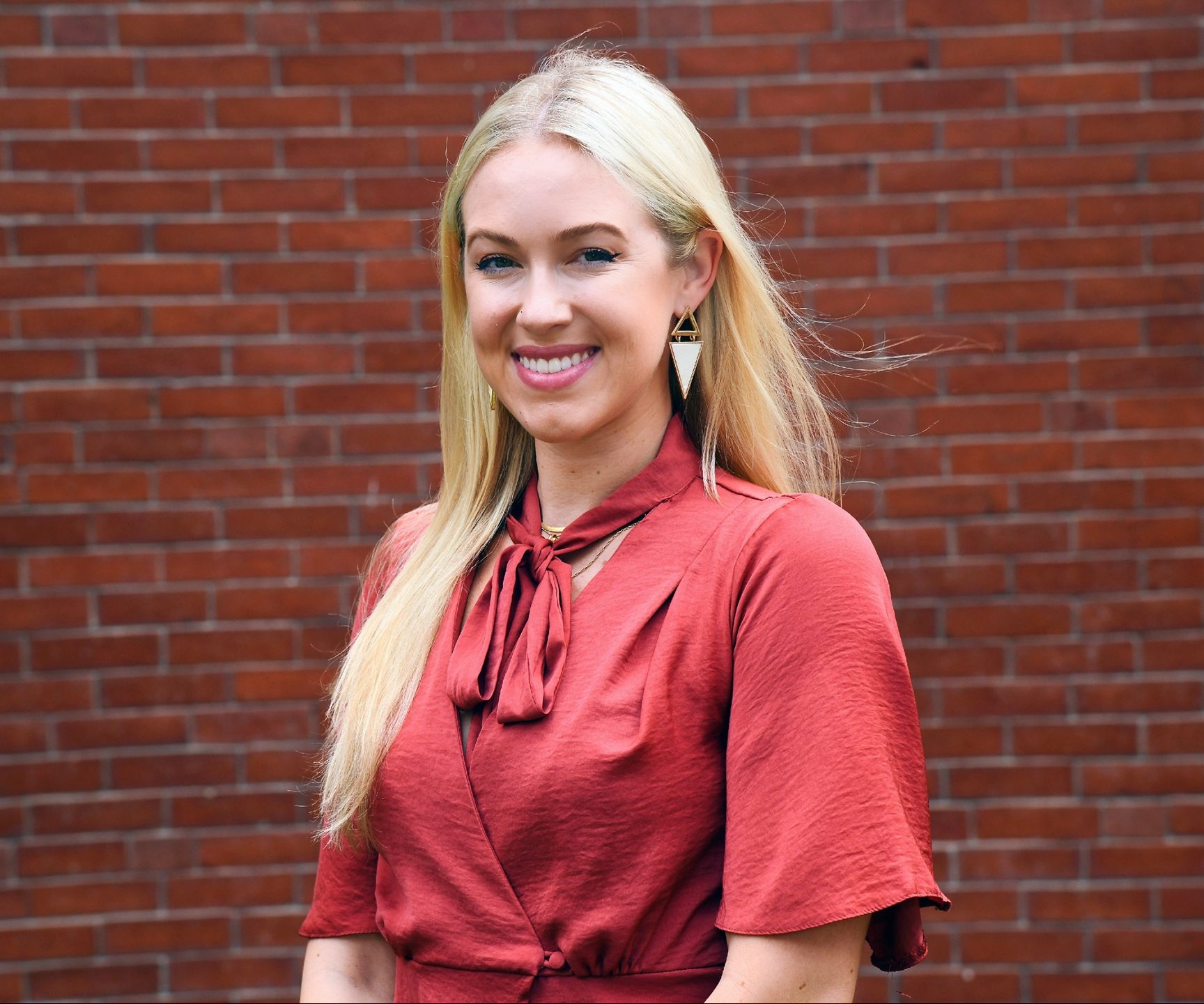 Despite being a New Jersey native, Boston University School of Medicine (BUSM) graduate student Elissa Everton has no intention of leaving Boston. "Are you kidding me? This is the powerhouse of biomedical research. Everyone you meet here is involved in something awesome," Everton said.
The fifth-year graduate student's path didn't always seem so clear; before coming to BUSM, Everton studied biotechnology and biochemistry at Rutgers University and didn't plan on getting an advanced degree. However, after working for three years in bio remediation, she decided to pursue a PhD. "I realized I definitely needed another degree—I just didn't know how to get there," the first generation college student said.
"I didn't know anyone who applied for a PhD [program]," Everton said. She had to navigate applications for doctorate programs by herself, often relying on online forums for advice.
"I got to my first [interview] weekend and found out that people had applied to 15 schools," Everton said. "I applied to three." Regardless, Everton was accepted into BUSM's graduate program in biomedical sciences and is graduating from the Molecular & Translational Medicine PhD program.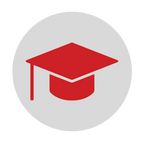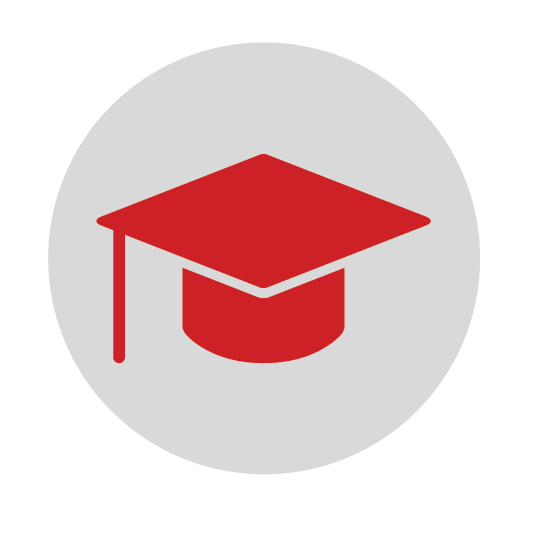 Her application experience highlighted the importance of community for students who are the first in their family to attend college. Everton is a mentor for gFIRST, a mentorship program for first generation students, and a member of the Tri Alpha chapter of the Newbury Center, which provides academic and community resources for first-generation students.
---
Student Groups
Besides her time in first-generation student groups, Everton has been a founding member for several academic clubs, including the BU Biotech Consulting Club and the Medical Innovation and Technology program.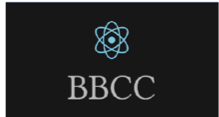 Everton was inspired to start the club last year after a recruiter told her about the difficulties of learning about and breaking into the life sciences industry. The recruiter wished there was a community at BU to teach students about the industry. At the time, Everton thought, "I could do that." And she did.
Everton also cofounded the Medical Innovation and Technology (MInT) entrepreneurship program with fellow graduate student Shen Ning. MInT is an interdisciplinary group that fosters entrepreneurship in the life sciences industry. Last year, several student-led teams in MInT designed new medical devices, receiving $12,000 in funding for their inventions. Everton was the first person Ning recruited for the leadership team. "It was a natural match, the way we work together, the way we communicate—sometimes…we steal the words out of the other person's mouth," Ning said.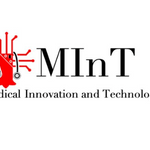 Getting MInT off the ground "was a whirlwind," Everton said. "There was so much excitement around it…we had, I think, 50 people at our first informational meeting." MInT now has integrated into Nucleate, a nationwide community for bioentrepreneurs.
"I attribute a lot of the success of MInT to the team," said Ning.
---
Research
At BUSM, Everton researches for the Center for Regenerative Medicine. Under the supervision of Dr. Valerie Gouon-Evans, Everton is researching the gender differences in Tylenol overdose recoveries. According to research published in Pharmacoepidemiology and Drug Safety, Tylenol overdose causes more than 50,000 emergency room visits and 400 deaths per year in the U.S.
Everton's research grew out of a project studying liver injuries in mice. Everton noticed that male and female mice responded differently to the dosages; eventually, after her research was applied to hormonal treatment studies, the researchers found that growth hormones could be useful in treating Tylenol overdose.
Everton says she likes working in an area with direct patient impact. "Every time I tell the story of my research, someone knows someone who has had a Tylenol overdose," the PhD candidate said. "So I feel like I have a purpose there."
Everton is planning to work for Clarion Healthcare, a Seaport-based life sciences consultancy, starting next year.