Additional Places to Eat on the Medical Campus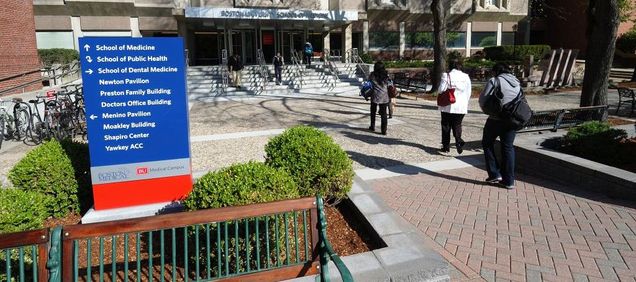 As the weather turns colder, please remember that eating and drinking is permitted only in designated areas, but not in public spaces such as the Instructional (L) Building Lobby, the library or classrooms.
Designated areas (New areas are in blue text):
Eating outdoors remains the safest option.

An individual office is also safe-please shut your door and eat alone.

Chequers Café in L basement

Hiebert Lounge on L14

Department or administration unit conference rooms and kitchens-Please shut the door and eat alone.

W Building lobby-Do not move tables and chairs.

The Bridges between the Instructional (L) and Evans (E) buildings on floors 2-4.
The L11 Testing Center when exams are not scheduled.
Crosstown Building-Third floor reception area.
Please remember: You must wear a face covering and maintain as much physical distancing as possible when not eating or drinking. Be sure to wipe down surfaces before and after each use.