Celebrating National Hispanic Heritage Month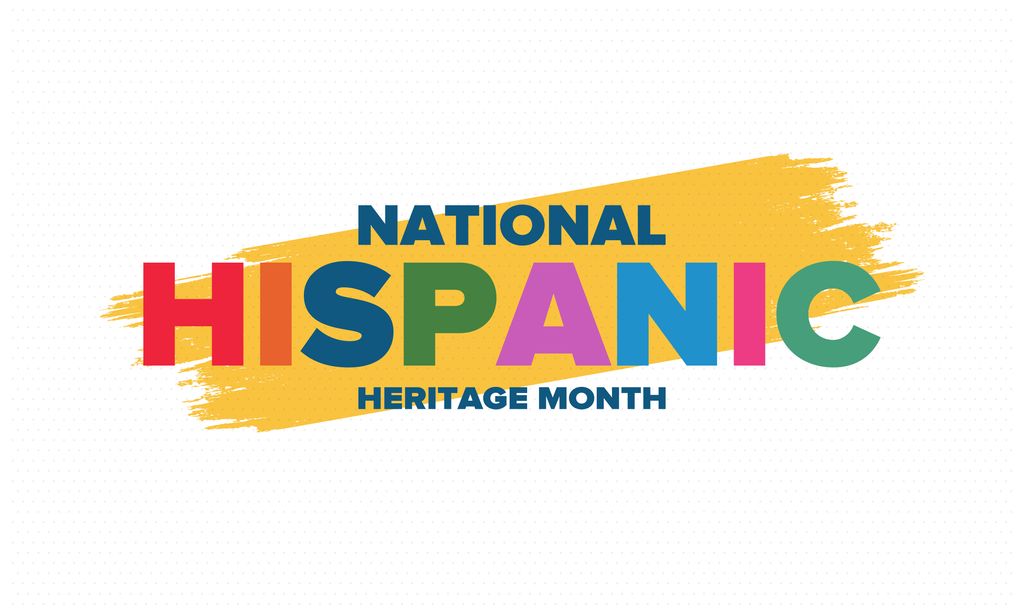 September 15 officially marks the beginning of National Hispanic Heritage Month! We are proud to support and uplift our Hispanic and Latinx community at Graduate Medical Sciences.
If you know of an event or resource you'd like added to this list, please email Sara Frazier. 
Wednesday, September 15 | 6-8 p.m.
"Join the City of Boston's Latinx Employee Resource Group for a virtual and in-person celebration to kick off Hispanic Heritage Month."
Thursday, September 23 | 6:30-9:30 p.m.
"Join Hispanic Star Boston as we kickoff the Hispanic Heritage Month for an evening of networking & community engagement."
Friday, October 15 | 7-9 a.m.
"Join representatives from some of Boston's most prestigious corporate and public institutions as they share their lighthearted – and often hilarious – commentary on the Latino community, their contributions to the city and state, and their many lovable quirks."
National Archives
"We celebrate Hispanic Heritage Month to recognize the achievements and contributions of Hispanic American champions who have inspired others to achieve success." 
Pew Research Center
"Here are some key facts about the nation's Latino population by geography and characteristics like language use and origin groups."
History.com
"Hispanic Heritage Month is an annual celebration of the history and culture of the U.S. Latinx and Hispanic communities. The event, which spans from September 15 to October 15, commemorates how those communities have influenced and contributed to American society at large."
Boston University
"A committed group of alumni leaders who provide advice to BU on how to best expand outreach to Latinx alumni and students."
PBS
"Learn more about the diverse cultures and experiences of Hispanic and Latino Americans. Explore a special collection of stories that highlight their voices and contributions."
DO617
"Here are some of the best Latinx-Owned restaurants in and around Boston from Central Square to Jamaica Plain." 
BU Today
"From romance to horror to nonfiction, these books by Latinx authors will entertain and educate."
Penguin Random House
"Join us in celebrating Latinx and Hispanic authors, creators and trailblazers whose stories are redefining identity and shaping today's culture, from music to politics and everything in between. Share these incredible stories year-round using the hashtag #IAmLaCultura."