Providence/Boston Center for AIDS Research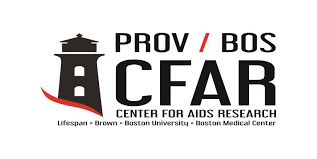 As we continue to battle the ongoing pandemic of the COVID-19 virus, let's not forget about the other major pandemic and public health crisis that has and continues to claim so many lives—the HIV/AIDS pandemic.
A cure has yet to be found for this debilitating condition, but research efforts of investigators affiliated with the Providence/Boston Center for Aids Research (CFAR) are working to reduce the burden of AIDS on a global scale. The Prov/Bos CFAR carries out its mission by pursuing clinical, translational and basic research with a special focus on marginalized groups including those with substance use disorders, women, LGBTQ+ communities, justice-involved persons and at-risk youth.
The Prov/Bos CFAR is a collaboration between Brown University / Lifespan and Boston University / Boston University School of Medicine / Boston Medical Center. The center was originally created and funded by the National Institute of Health, National Institute of Allergy and Infectious Diseases (NIAID) in 1988. Boston University became a partner in 2016.
The mission of CFARs is to foster interdisciplinary AIDS research at academic research institutions. "The CFAR targets institutions that have a certain baseline level of HIV-related grants and research, and provides resources to establish scientific cores to support and expand the ongoing HIV/AIDS research," said Dr. Andrew Henderson, Associate Director of the center, Professor of Medicine and Microbiology at BUSM, and Assistant Dean of GMS.
"Additionally, the CFAR provides resources for new research, in particular for junior faculty through seed funding and pilot grants for new projects. The ultimate goal of these NIH-supported centers is to end the HIV epidemic."
He said that the Brown University and Boston University collaboration works especially well because of certain synergies between both institutions. There are mutual research interests between BU and Brown in clinical research, implementation sciences, and HIV and substance use disorders. Additionally, Brown offers up their strengths in biobehavioral sciences, and BU brings strong basic science programs to the partnership.
The Prov/Bos CFAR is composed of six distinct cores that provide resources and services: administrative, developmental, biobehavioral sciences, biostatistics, basic sciences and substance use research. Services range from specific assays and provision of resources, training, consultation for study design, and grant writing workshops.
The CFAR also has a HIV/TB Scientific Working Group that is devoted to exploring the intersection of those two diseases, a unique strength of the Prov/Bos CFAR. The scientific working group examines unique opportunities to develop innovative research and has three goals: first, to consider TB research in the context of HIV/TB and how this impacts the pathogenesis of both diseases; second, to introduce basic cellular, virological and immunological research to complement the current efforts in clinical and/or behavioral in HIV/TB research; and third, to attract new researchers to the field. The group has regular meetings and presentations to increase awareness, promote research and ultimately lead to intellectual synergies around HIV/TB research.
In addition, a new Research Interest Group to explore HIV and its impact on gender and sexual minority groups as well as a Diversity, Equity, Inclusion and Belonging program have been formed.
Dr. Henderson noted that one of the biggest pushes right now at the Prov/Bos CFAR is to promote public health initiatives, which will help ensure that the vast majority of people living with HIV are tested, have access to care, and adhere to that care with the goal of ending the  the epidemic by 2030.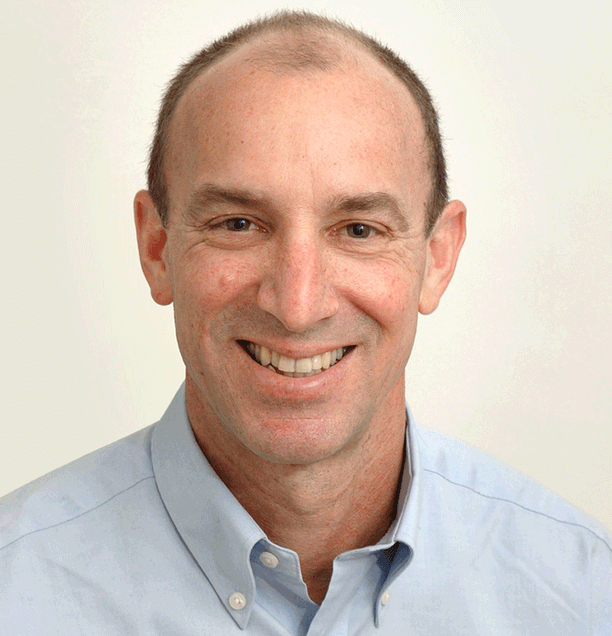 This past year, many researchers and infectious diseases experts across our University have  pivoted their work to contribute to COVID research and testing; this included researchers affiliated with the CFARs. "A lot of scientists took lessons learned from HIV, and said, "What research tools do we have, what do we have in our tool kit from the HIV/AIDS pandemic, how can we provide access to care, how best to deal with the potential stigma associated with COVID-19,'" Dr. Henderson explained. "There's a lot of interesting and ground breaking basic, clinical and public research that people who are affiliated with the CFARs have done in regard to COVID-19."
The center provides resources for investigators to explore new questions and collaborations around HIV/AIDS pathogenesis, and provides resources and skills that might translate for related infectious diseases and public health research. For additional information visit the Prov/Bos CFAR website or contact Andrew Henderson (hender@bu.edu).