GMS Spotlight: Professional Life
At Graduate Medical Sciences, we understand that a successful graduate education prepares students for the real world.
To make sure each and every one of our students knows their career options, feels prepared for job interviews, and is confident in their ability to network, our Professional Life office offers various workshops, trainings, and seminars throughout the academic year.
From personalized mentorship to networking opportunities and internship information, GMS Professional Life works to ensure that our MS, PhDs, MD/PhDs and post-doctoral fellows are prepared for their careers beyond GMS, whether it be academia, industry, the public sector, federal government, you name it!
GMS Professional Life also hosts several exciting career events, like a special talk from Dr. Erika Angle (GMS'12) about her journey co-founding the biotech company Ixcela and nonprofit Science from Scientists. Find out about all upcoming events here.
Our Professional Life office is always happy to assist students in networking with alumni, chatting about cover letters and resumes, and any other career-related needs. Through support from BU's BEST, Lauren Celano from Propel Careers offers personalized one-on-one virtual career advising.  You can sit down with Lauren and go over your CV/resume, cover letter preparation, interview preparation, social media tools for job searching, highlighting your transferable skills, how to network, and more. Students can reserve a FREE 30-minute session with Lauren here.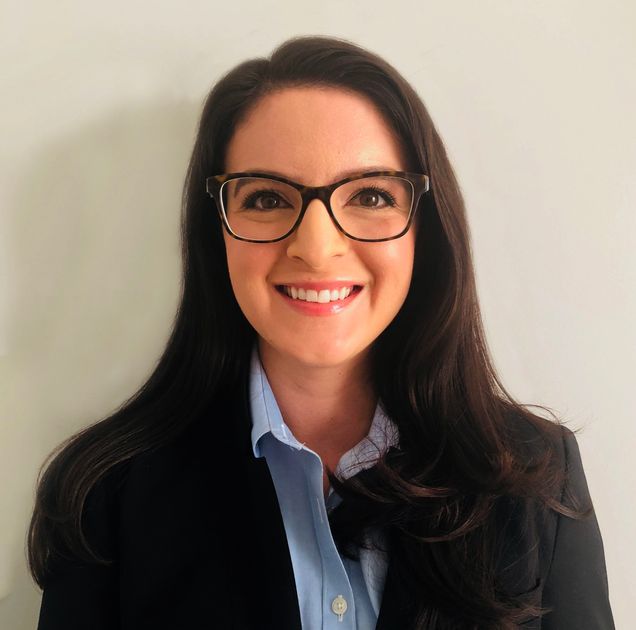 At the Professional Life office, we aim to foster your professional growth, broaden your exposure to a variety of biomedical careers, and support you in your development.
Dr. Moussavi, the program leader for career and professional development, is also available for appointments. Students can request an appointment by emailing mmoussa@bu.edu.
"We understand that establishing professional skills and a career path may seem like an abstract goal. At the Professional Life office, we aim to foster your professional growth, broaden your exposure to a variety of biomedical careers, and support you in your development," said Dr. Moussavi. "If there is something you feel would be beneficial to your professional path, let us know – we welcome all suggestions."