Congratulations to the Holiday Book Raffle Winners!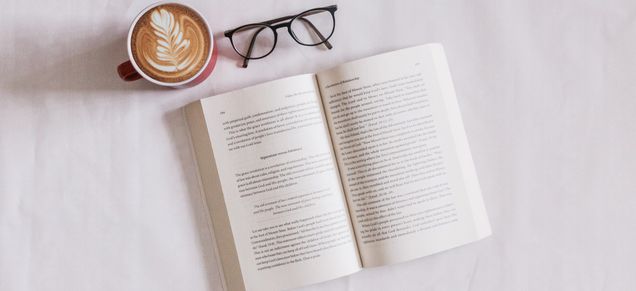 Due to COVID restrictions, we were unfortunately not able host our annual holiday social for GMS students at the end of the fall semester. In its place, we decided to host a holiday book raffle, and we were glad to award 10 students with books from our recommended books to read over intersession list!
Congratulations to the book raffle winners, listed below:
Mortada Najem
Jane Lock
Emily Lai
Hanh Huynh
Chenyi Zhu
Lucy Peterson
Nicole Faber
Kristen Haserot
Melissa Hwang
Naomi Shvedov
We hope you're enjoying your new reads!