Where to See Holiday Lights in Boston
Though many of Boston's popular holiday festivities have been put on pause this year, there is still one tradition that has remained mostly intact – festive lights that you can view all around the city. Here are some of the best spots to visit that are sure to get you in the holiday spirit: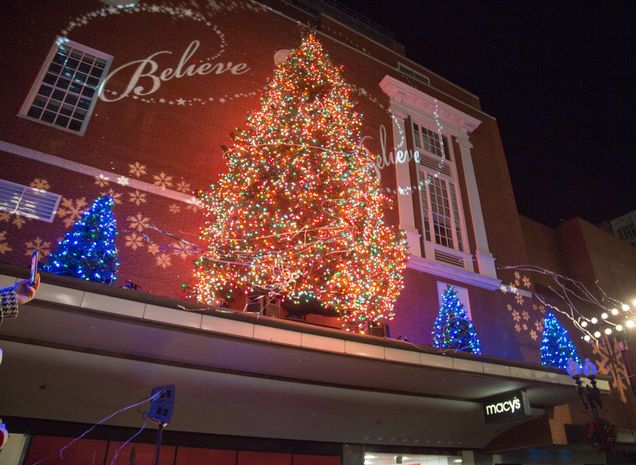 Photo: https://www.thebostoncalendar.com/events/macy-s-holiday-tree-2020
Located right in downtown Boston, this iconic tree is accompanied by special window installations and other socially distanced holiday festivities this year.
Seaport Holiday Tree (a.k.a. Snowport)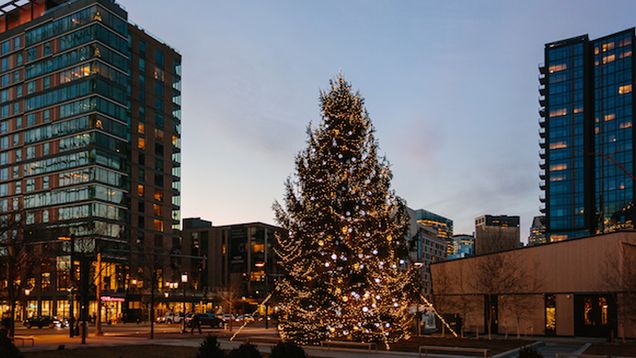 Photo: Boston Seaport via https://whdh.com/news/bostons-seaport-to-transform-into-enchanted-wonderland-with-winter-games-christmas-tree-market-holiday-decor/
If you've been to the Seaport this winter, you might have noticed its transformation from Seaport to Snowport. The neighborhood offers Winter Wonder Walks on Saturdays, curling lessons, a Tree Market, and, of course, a beautifully decorated tree to admire.
Commonwealth Avenue Mall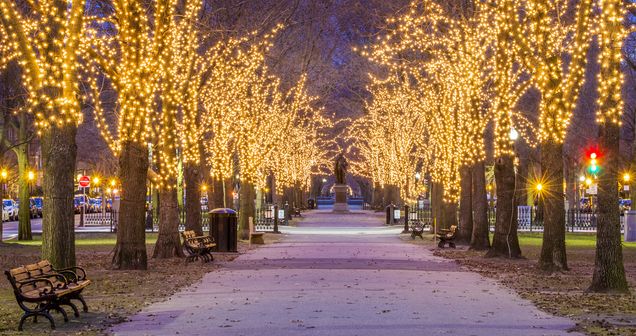 Photo Credit: https://www.thebostoncalendar.com/events/comm-ave-mall-holiday-lights-2020
If you find yourself walking along the Commonwealth Avenue Mall near the Charles River Campus, be sure to take in the beauty of the classic white lights on the trees.
Boston Common Tree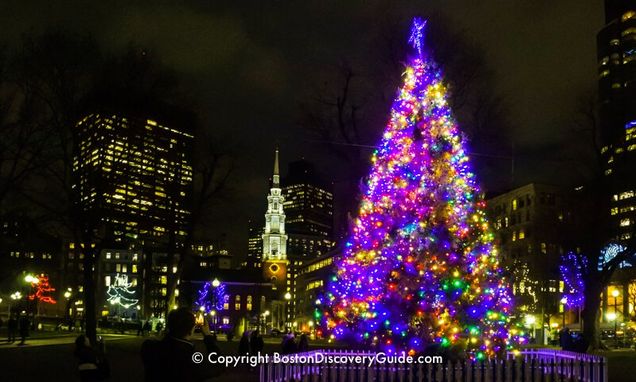 Photo: BostonDiscoveryGuide.com
The Boston Common Tree Lighting was held virtually earlier this month, and now the famous tree (which is donated to Boston from Nova Scotia each year) is up and ready to be viewed in awe.
Christopher Columbus Park Trellis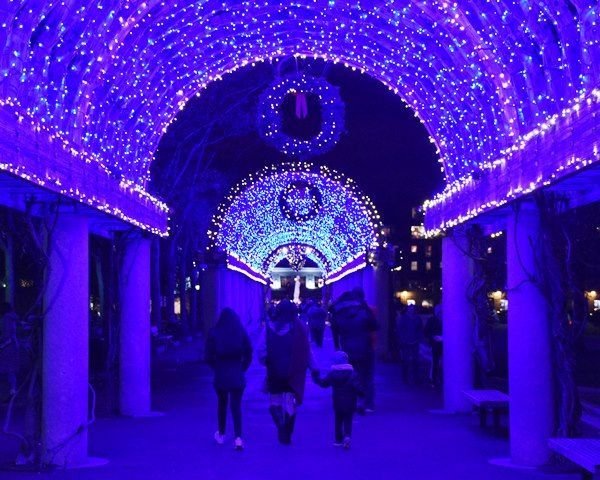 Photo Credit: Friends of Christopher Columbus Park
This historic landmark on Atlantic Avenue will be all aglow for the winter. Its impressive 260 feet of trellis will be illuminated with 50,000 dazzling blue lights, along with 14 decorated trees.
Copley Square Tree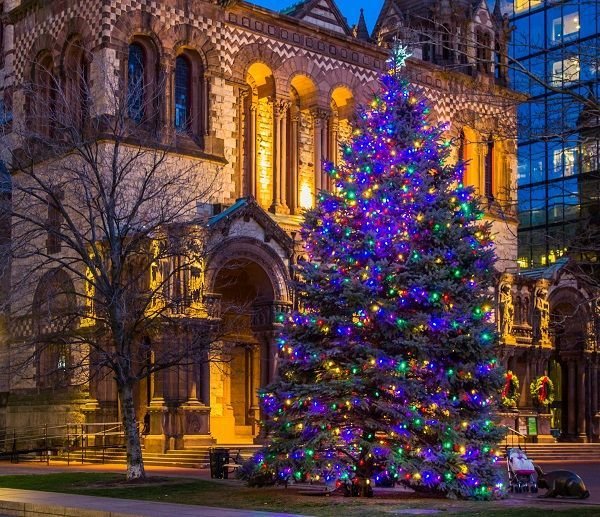 Photo: bostoncentral.com 
If you're doing some last-minute holiday shopping on Newbury St., you'll be able to go see the Copley Square Tree's lights, which will be on display through January.