This Is Your Opportunity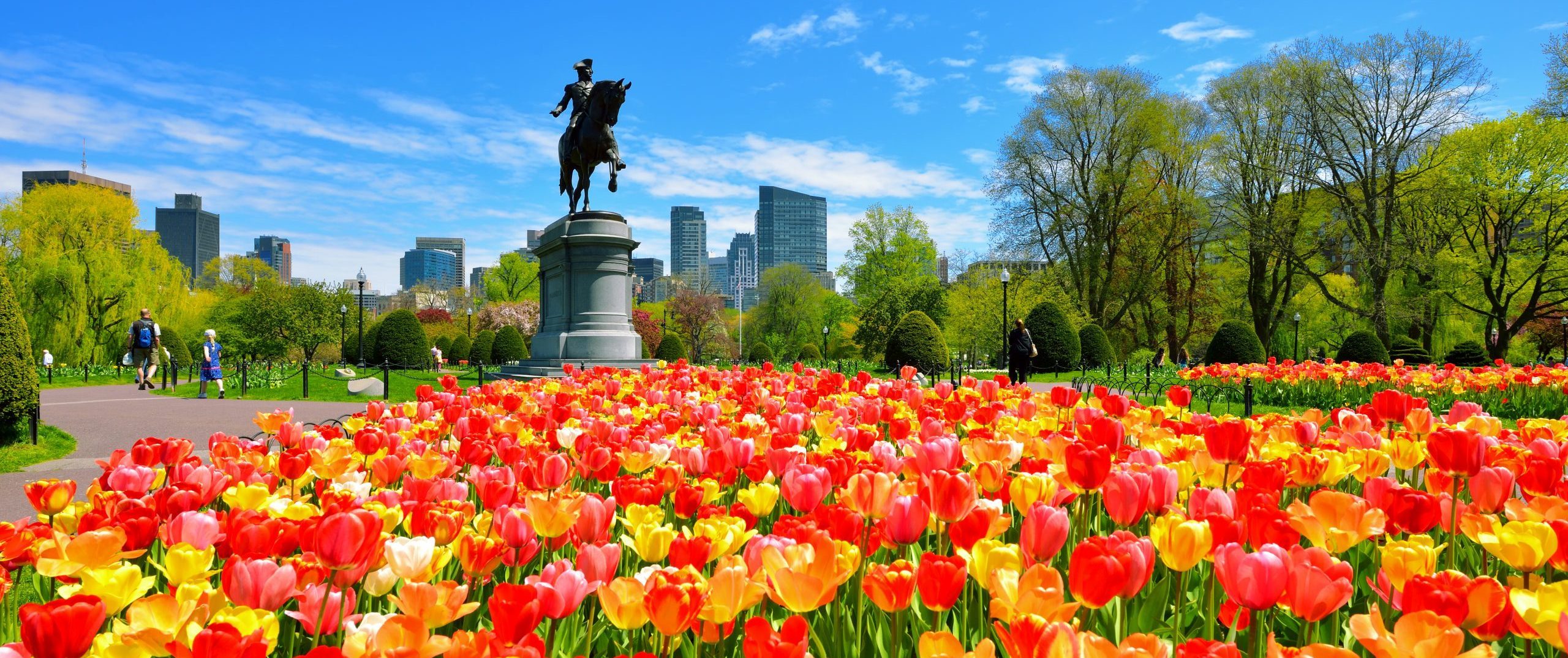 GMS By The Numbers
1 Unparalleled graduate education experience in the heart of biotech Boston, MA
2  Special Master's programs to prepare you for medical or dental school
4 Clinical and healthcare Master's programs in the BU Chobanian & Avedisian School of Medicine
7 Master's programs can be completed in one year
16 PhD programs for unparalleled biomedical research training
18 Biomedical Master's programs for your next-stage career goals
28 World class research centers for cancer, immunology, neurology and more
300+ Faculty leaders in their field with international renown
1000+ Amazing graduate students in our campus community
The numbers are strong and represent real opportunities to advance your personal and professional goals.  We all know a graduate education is an investment of time and finances, so you probably are asking- what value will I get from my investment?
Consider what you do when you are thinking of a big-ticket purchase, say a car.  You weigh your decision by estimating value obtained for your investment.  You look at comparable cars to compare sizes, accessory packages and so forth.  You look to see what fits your budget to satisfy your needs and wants, now and in the future as your lifestyle and aspirations change. You might pay a little more for a larger SUV to accommodate your lifestyle and that really big dog you want.
The point is, we all weigh value from our investment when making decisions. Deciding on graduate education is the same. A graduate education is an investment in your future.  A graduate education leverages your strengths, expands your possibilities and gives you the tools to do your own custom career carpentry toward a strong return on investment.
The GMS Master's and PhD programs are housed in the highly ranked BU Chobanian & Avedisian School of Medicine on the BU medical campus, and adjacent to the Goldman School of Dental Health and the School of Public Health.  We are in the heart of Boston, arguably the nation's biotech capital, with access to rich collaborative opportunities and resources both on campus and in the surrounding communities.  With our 34 graduate programs, we will surely have what you're looking for.
Looking for a 1 year Master's degree to further career goals?
Many industries in the biomedical and biotech sphere now prefer master's degrees for leadership and management positions.  We offer 7 one-year Master's programs with a wide range of interests:  Bioimaging, Biomedical Research Technologies, Clinical Research, Healthcare Emergency Management, Medical Sciences, Nutrition and Metabolism and Oral Health Sciences.  These programs offer specialized approaches and career mentoring to help you move to the next level.
Have a passion to explore the origins of disease?  
A PhD or MD/PhD program may be for you.  It is a years-long training commitment paired with the immense satisfaction of discovery.   This is the opportunity to delve deep and push the boundaries of curiosity, science and therapeutic possibilities.  And when you come up for air, there is life beyond academia.  With support from the GMS Professional Life Office, students explore career opportunities in the biotech and pharma industry, government or healthcare social policy, non-profits, communications, scientific writing and more.
Not ready to commit to a PhD program?
The Master's programs in Anatomy & Neurobiology, Pathology and Laboratory Sciences, Nutrition & Metabolism, Clinical Research and Biomedical Research Technologies have different academic interests, but provide the return on investment with detailed training in specialized technologies, critical thinking and analytical skills that are highly valued in any research environment.  Many students explore research areas with time to consider whether a next step is a PhD path.  If not, students are prepared for ambitious job opportunities in management, contract research organizations, pharmaceutical industries, and biotech.
Maybe an investment to prepare for medical or dental school admissions?
Our pre-professional Master's programs leverage this unique and rich biomedical environment to prepare students for entry to medical, dental and teaching professions.
The Master's in Medical Sciences is the one of the oldest (est. 1985) and most successful special master's programs in the United States, with over 2,000 graduates entering medical schools. It succeeds due to its comprehensive medical-based curriculum and intensive mentoring.
The Oral Health Science program holds classes with the dental students in the BU Goldman School of Dental Medicine, provides outstanding mentoring, and boasts a >90% acceptance rate to dental schools.
Have an interest in biomedical education? 
The Vesalius Program incorporates coursework in anatomical and neurobiological principles with a deliberate focus on producing outstanding educators via lecturing and one-on-one mentoring.
The Health Professions Education Program trains clinicians and health science educators how to teach, preparing them to emerge as leaders in education in their health sciences discipline.
Looking for that higher degree for success in a competitive job market?
Our nationally accredited Master's clinical programs provide students with careers in patient settings, including Master's programs in Physician Assistant, Genetic Counseling and Mental Health Counseling & Behavioral Medicine. Being housed on a medical campus adjacent to Boston Medical Center gives our clinical trainees that extra edge from a clinical environment. Medical Anthropology and Cross-Cultural Practice goes beyond the disease to explore the cultural and human experiences that influence suffering and sickness.
The Bioimaging program trains students in the techniques of clinical radiology and bioinformatics research.  Yes, bioinformatics.  This unique program fills the gap between technicians trained to operate the instruments and the researchers, engineers and physicists who design and build them. Think leadership and management job outcomes.
Healthcare Emergency Management (#4 program in US) provides key skills for crisis & disaster management taught by first responder Commanders and faculty with military and Pentagon experience.  Students experience hands-on training in exercise development and incident command with its focus on risk, crisis, and emergencies that may occur in healthcare environments.
Biomedical Forensic Sciences (accredited & #1 program in US) and Forensic Anthropology programs prepare students for real world careers in the forensic sciences.  Courses variably include anatomy, osteology, pathology, death investigation, witness testimony, forensics, chemistry and fieldwork.
Honestly, we do have some of the most interesting career paths.
Now is the time to make the most of the opportunities
Innovation, commitment, passion, dedication, integrity, leadership.  These are principles that define value.  We welcome students from all paths of life because every student enriches our population and cognitive diversity, and these empower creativity and discovery. A GMS graduate education opens the door to rewarding careers and provides a lifetime return on your investment.
Are you ready to make a difference?