GMS Associate Dean Welcomes Students Back to Campus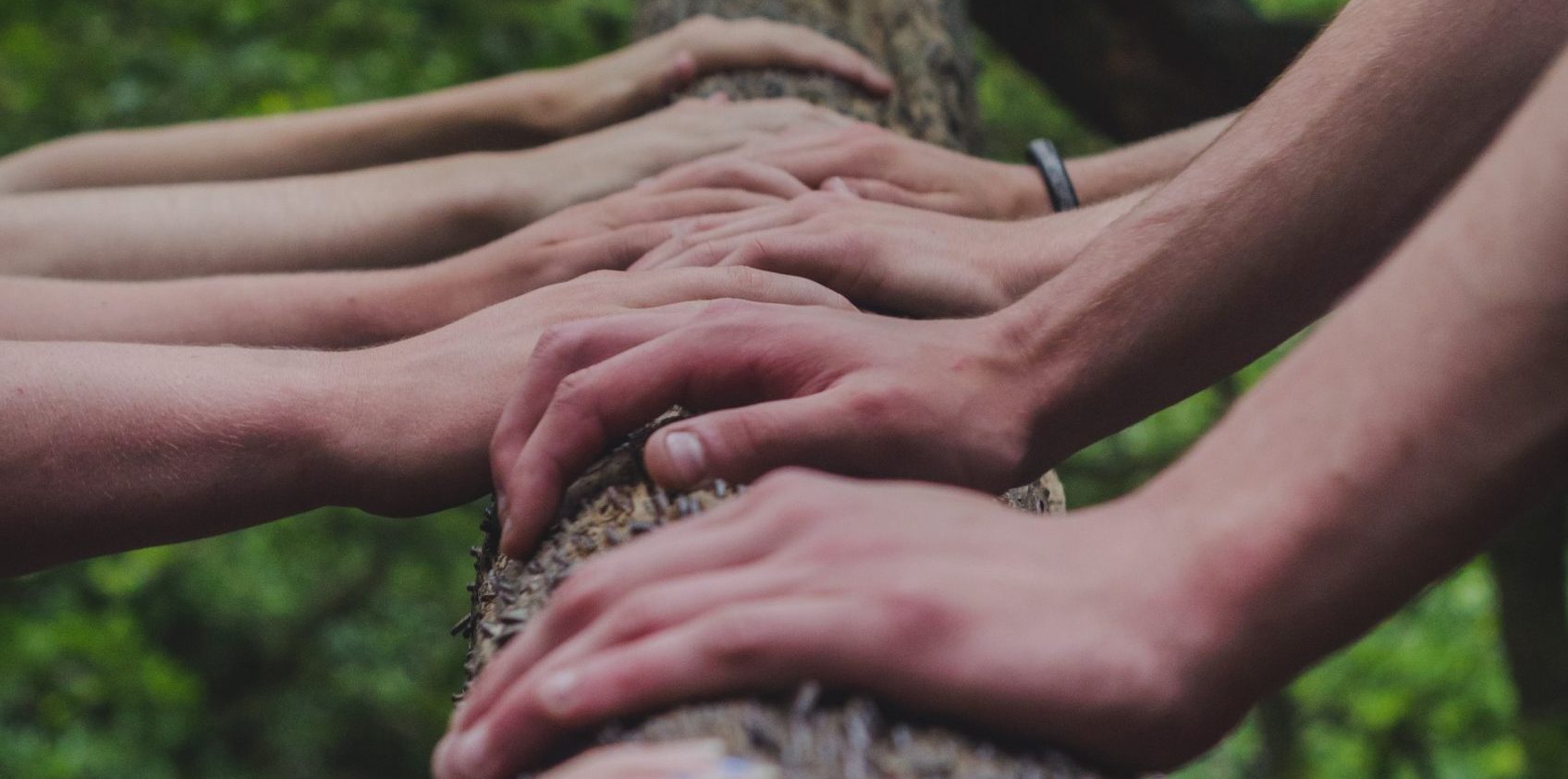 A Note from GMS Associate Dean Dr. Stearns-Kurosawa:
It is now August with the waning days of an exceptionally odd summer upon us. I was fortunate to spend a few days off in northern Maine at the coast with my family in an area I've visited several times where I'm usually a little frustrated about the crowds and long lines at restaurants. Not this year. And even after all these months, I still had to remind myself to put on the mask and keep distance from others. That said, fewer crowds meant more and faster lobster rolls, so I guess a silver lining can always be found.
Our silver lining on campus is we are entering the fall semester with great hope and optimism. The medical campus was eerily silent for a long while until just recently. We ramped up research activities starting in early June, the dental school and clinics are opening, the new Oral Health Sciences master's students are starting this week and our Physician Assistant students are resuming rotations. Select GMS research faculty and students continue to work on basic, translational, and vaccine research to understand and defeat the SARS CoV-2 virus. We are gradually, carefully, and thoughtfully re-opening.
Will it be back to normal? No, it will not. I have hope and optimism because of the immense and detailed planning by the university to prepare for students, staff, and faculty to resume their places in academia. Months of intense and strategic planning have gone into the new university that you will see in the fall semester. Details and guidance can be found at the Back2BU website. The GMS programs have vetted plans in place that detail how they incorporate BU's Learn from Anywhere model into their curriculum. You will see signage, one-way stairs, frequent cleaning, reminders of social distancing, mandated virus testing and reporting systems. Elevators are limited occupancy- which means more stairs and, arguably, healthier cardiovascular systems, which is not a bad thing.
These precautions are expressly designed to keep you and all of us safe. Safe so we have the freedom to pursue our studies and our research; safe to indulge our curiosity in the world around us and to build new knowledge. Safe to be students and scholars.
But I acknowledge great uncertainty as well. We have an unrelenting virus, a global pandemic that has unleashed uncertainty, chaos, fear, and devastation. We must acknowledge the commonality of our difficulties and, importantly, how the commonality of our values and obligations serve as a bulwark against the uncertainty. We are all in this together. How we harness our commonalities to beat back the virus will be our legacy.
We are leveraging the strengths of biomedical science, but these successes also depend on our collective behaviors. The obligations of respecting oneself and the rights of others are inter-dependent and are the strongest vaccine against any pandemic, whether viral, economic, or socially unjust. Our values of compassion, honor, and fairness are all about being a good neighbor, whether between nations or roommates and classmates. Wearing a mask and maintaining physical distancing on campus is a message of respect to yourself and an obligation to others around you. Following these rules on campus and off campus is the discipline of leadership for the greater good. It is a conscious decision and a commitment as a community citizen. I am confident you will make the right decision.
With respect and warm regards,
Debbie Stearns-Kurosawa, PhD
Associate Provost and Associate Dean, ad interim
Graduate Medical Sciences