Adobe Connect will undergo system maintenance during the following windows:
Start: May 11, 2012 at 11:00 PM EST
End: May 11, 2012 at 9:00 PM EST
Start: May 18, 2012 at 5:00 PM EST
End May 19, 2012 at 11:00 PM EST
During the maintenance windows, the Adobe Connect system may be intermittently unavailable. If you have any questions regarding your Adobe Connect account, please contact the BUMC-IT Service Desk at 8-5914.
NEW FEATURE – Shoppers to Receive Automatic P.O. Email Notifications
We have received feedback from many shoppers requesting notification when a purchase order is sent to the vendor. We are pleased to announce that effective April 27, shoppers will automatically receive email notifications when a purchase order is generated and transmitted to the vendor.  The P.O. notification contains basic information including P.O. number, value and shopping cart number.
Example of P.O. Notification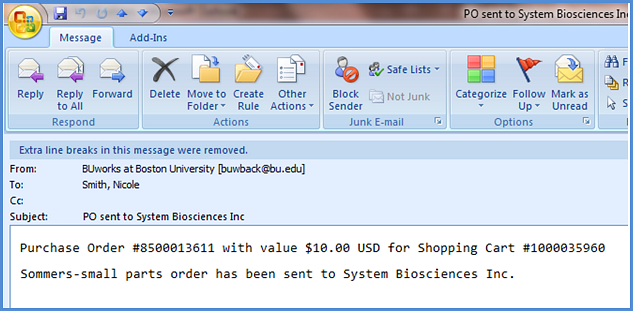 A Few Points:
The email notification will be sent to the Shopping Cart creator's BU email account when the P.O. is sent to the vendor.
A copy will NOT be sent to the Goods Recipient or the Requester (the person Bought on Behalf Of).
The email is sent immediately – it is not batched.
Shoppers will receive one email notification per Purchase Order, for example:

1 shopping cart creates 1 purchase order— 1 email is sent
1 shopping cart creates 2 purchase orders—2 emails are sent, 1 per purchase order
If a purchase order is created manually without reference to a cart—1 email will be sent for the manual PO
IF You Do Not Want to Receive Email Notifications:
We understand many Shoppers may prefer not to receive P.O. email notifications.  If you wish to filter the email notifications so they do not appear in your mail, you can establish rules in Exchange 2010 that will direct incoming mail into specific folders based on criteria you specify. Detailed directions on how to configure Outlook 2010 or Outlook Web Access (OWA) are available on the IS&T website using the following link: http://www.bu.edu/tech/comm/email/exchange/management/rules/
If you have any questions please contact the IT Help Center at ithelp@bu.edu or 617-353-4357.
BUMC Information Technology, in cooperation with Sourcing & Procurement, is pleased to announce the Spring 2012 computer bulk buy initiative.  When you participate in these bulk purchases and leverage the buying power of the entire University, your department saves on its notebook and desktop purchases from Apple and Lenovo.
Please note: the deadline to place your order for the Spring 2012 bulk purchase is
Friday, June 1, 2012. Read on to find out how to take advantage of this opportunity!
New for Spring 2012
All Lenovo Think series systems now come pre-installed with a standardized BU image, created by BUMC IT and Lenovo. This image streamlines deploying and maintaining computers on campus. The BU image includes Windows 7 Enterprise, Microsoft Office 2010, McAfee Antivirus, Adobe Reader X, IE 9, and Firefox 11. Click here for a complete list and more information.
How to Participate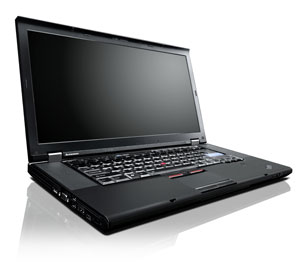 Place your order for BUMC IT Recommended Standard Configurations by using our hosted catalog in BUworks!
Click HERE to view or order standard configurations.

Don't forget to consult with your IT support representative before ordering.

Details and Benefits
The Spring 2012 bulk buy is part of Boston University's PC and Apple Standards initiative. Standardization lowers the total cost of ownership through reduced support costs and encourages collaboration and efficiency between all BU IT support staff.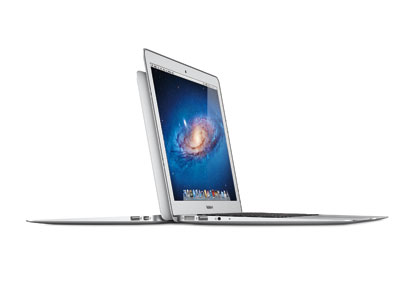 Based on your feedback, the models offered were carefully chosen and configured to bring you:
Cost Savings
Quality
Sustainability
Extended Warranty Support
Please remember that to participate in the Spring 2012 bulk order and take advantage of the special pricing, your BUworks shopping cart must be fully approved within SAP by Friday, June 1, 2012.  Items will ship as available prior to June 1, so the sooner you order, the sooner you will receive your new product.
Thank you for your continued support!
BUMC IT and Sourcing & Procurement