Making Ends Meet Initiative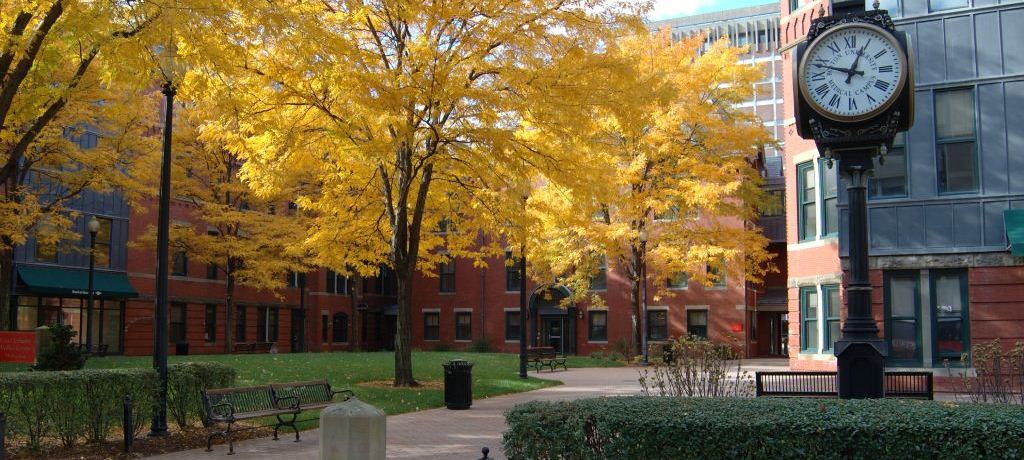 For graduate students, this is a time of intense investment in intellectual capital and personal growth. This opportunity and endeavor sometimes comes at the sacrifice of finances that allow for other choices, especially maintaining a healthy lifestyle and diet.
We are working to meet the needs of GMS students and postdoctoral trainees by instituting the following initiatives as additional resources:
Serving healthier meals on campus for seminars, student group and GMS events
Launching the GMS Community Cupboard, a GMS Pilot Project from the "Making Ends Meet" Initiative,  providing non-perishable goods and personal hygiene items to students.
Providing healthy cooking tips and seminars on living on a budget.
Raising awareness to affordable resources below at BU and BMC and locally in the Boston / South End area.
Learn More: