Diverse Clinical Opportunities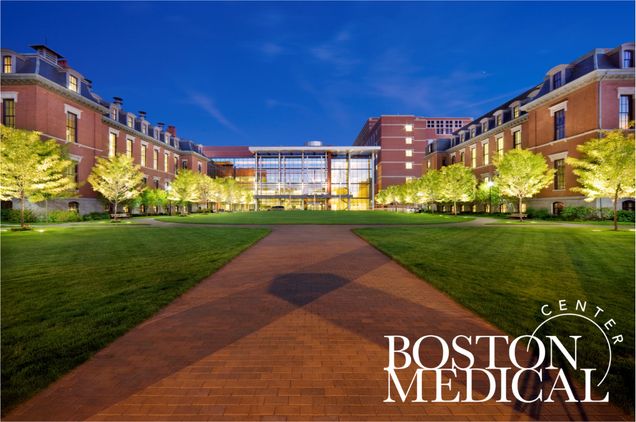 One of the most outstanding features of our Masters program is our clinical training model and clinical training field placement opportunities.  Individualized attention and advising is given to each student to help create a training track that best meets the clinical and developmental needs of the student.  We have a selection of over a 120 sites to choose from.
Field training is an integral time for students to develop a professional identity.  Through clinical work students gain experience working with clients and become increasingly knowledgeable about the mental healthcare system.
Populations
Our clinical field placements represent clinically and ethnically diverse populations. We offer training opportunities to work with clients with emotional, cognitive, behavioral, personality, and health disorders. Populations include:
Child, Adolescent, Adult, Geriatric populations
Emotional, Behavioral, Developmental & Medical Disorders
Severe & Chronic Mental Illness
Acute/Crisis Intervention
Trauma Recovery
Domestic Violence
Dual Diagnosis
Substance Abuse
Health Psychology
Mood Disorders
Personality Disorders
Forensic Psychiatry
Early Intervention
Services and Modalities of Treatment
Students are trained in several modalities of treatment including but not limited to individual, group, and family therapy.  As developing clinical mental health counselors we encourage the integration of theory in clinical practice. These fields include:
Psychiatric Emergency Services
Inpatient Psychiatry
Outpatient Behavioral Health
Residential Treatment
Home Based Services
Partial Hospitalization Programs
Day Treatment
Crisis Stabilization Units
Elementary, Middle School & High School Settings
College Counseling
Individual, Group, and Family Interventions