M.S. in Medical Sciences Admissions
Specific admission requirements are: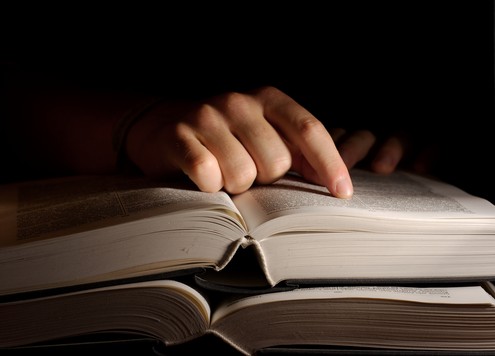 To have a baccalaureate degree, and to have completed two semesters of the following courses: General Chemistry, Organic Chemistry, Biology, and Physics, all with lab. All required courses must be taken at a U.S. or Canadian university. It is strongly suggested that additional upper level Biology, as well as Sociology and Psychology  courses be completed prior to beginning the program.
To submit the results of the Medical College Admissions Test (MCAT) or the Graduate Record Examination.
The minimum admissions requirements are an overall undergraduate GPA of 3.0 with an MCAT score of 25 or GRE scores in the 70th percentile.  Exceptions will be considered on a case by case basis.
Applicants should also check the general GMS admission requirements, and the frequently asked questions (FAQ's) page.
For more information please contact:  Gwynneth Offner, Ph.D., Director
READY TO APPLY? CLICK HERE