Diverse Clinical Perspectives – 1/30
You are invited to attend a student-faculty speed networking event for students interested in pursuing a clinical career.
The event will take place on Thursday, January 30, 2020 from 5:00 – 7:00 PM and will be an opportunity for students from underrepresented groups to connect with BUSM faculty from diverse backgrounds.
Faculty members in attendance will represent various clinical disciplines. There will be a maximum of 40 students, and students will rotate in groups of 5-6 at a time to discuss structured topics in 15 minute intervals.
Click below to read more about the confirmed faculty (additional faculty pending):
Vonzella Bryant, MD – Emergency Medicine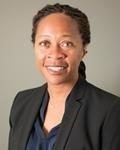 Michelle Durham, MD, MPH, FAPA – Psychiatry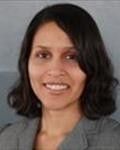 Mikhail Higgins, MD, MPH – Radiology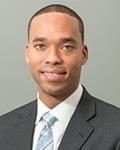 Rachel Levy-Bell, PsyD – Psychiatry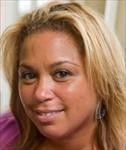 Hector Marquez, MD – Internal Medicine

Cassandra Pierre, MD, MPH – Infectious Diseases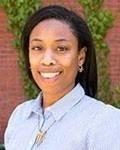 Sabrina Sanchez, MD, MPH – Surgery