Rare Disease Day 2/27 – Amel Karaa, MD

Please join the Boston University Genetic Counseling Program in welcoming speaker Amel Karaa, MD from Rare New England.  Dr. Karaa brings expertise in the realm of metabolic and other rare genetic conditions and is a leader in the field.  We will also hear from a patient affected with Barth syndrome.
Date:  Wednesday, February 27th
Time:  3-4pm
Place:  Bakst Auditorium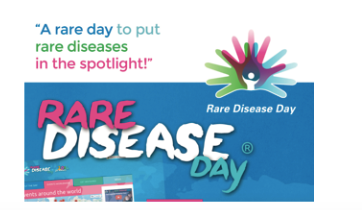 Any questions?
Please contact gcprog@bu.edu