School of Public Health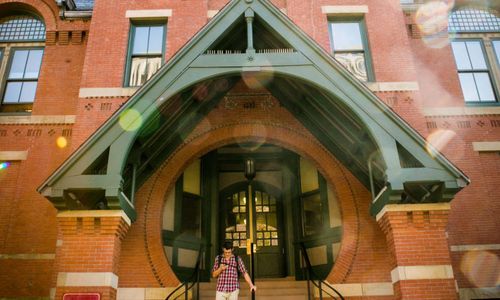 2023-2024 Cost of Attendance
Students in the Online Master's in Public Health (OLMPH) program starting January 2023 should visit the OLMPH Cost of Attendance page for more information.
2023-2024 Dates of Enrollment
Full Time Students (12 credits or more)
Part Time Students (less than 12 credits)
Cost of Attendance Calculator
Health Insurance
*Massachusetts law requires all students who are enrolled in at least 75 percent of the full-time curriculum (9 credits) to carry medical insurance
Health Insurance will not initially be included in the initial Cost of Attendance. If you are required to pay out of pocket for health insurance, adjustments can be made to the COA after the fact. Review the Health Insurance page for coverage options. 
Summer Term expenses are managed by the BU Summer Term department