Chobanian & Avedisian School of Medicine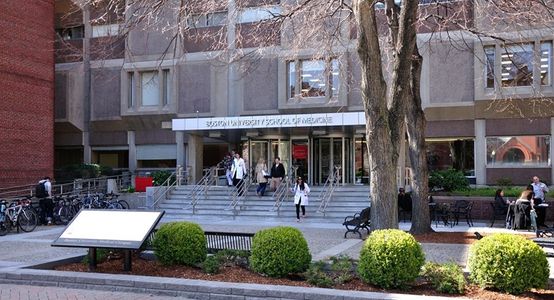 The application process below is intended for students in the Chobanian & Avedisian School of Medicine, MD program
For students in Graduate Medical Sciences programs (including Physician Assistant), please visit the GMS Applying for Aid page.
Student Financial Services (SFS) provides students with tools and guidance to manage financial aid while at Boston University Medical Campus (BUMC) as well as the resources to be financially successful upon graduation.  Financial aid is offered each academic year and you must re-apply annually to be considered eligible to receive aid.
Application Track 1: If you are an incoming, first year MD student applying for institutional, need-based financial aid, including the Federal Direct Loan, submit all documents indicated in Application Track 1. Parent information is required for Track 1 applicants. 
Track 1 students upon acceptance to the Chobanian and Avedisian School of Medicine can upload application documents to the MyApplication portal. 
Application Track 2: If you are applying solely for the Federal Direct Loan, submit all documents indication in Application Track 2. Parent information is not required for Track 2 applicants.
All continuing students should follow Track 2 for renewal of all financial aid awards, both institutional aid, and federal aid awards. 
All MD/PhD Students (incoming and continuing) should follow Track 2 for federal financial aid review. 
---
Incoming Student Priority Deadline (Application Tracks 1 and 2) – February 1, 2023
---
Application Track 1 Requirements
---
Application Track 2 Requirements
---
Social Security Numbers and Your Application
---
Important Considerations for All Students
---
Wait List, Linkage Applicants, Early Assurance & Seven Year BA/MD Students
---
Waiving the Requirement for Parental Information