SPH – School of Public Health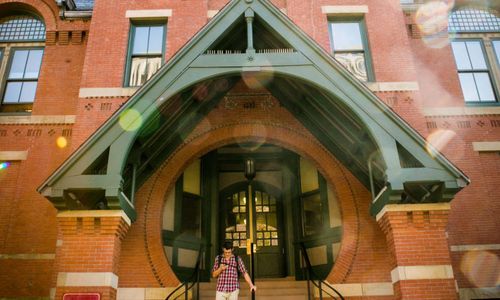 Student Financial Services (SFS) provides students with tools and guidance to manage financial aid while at Boston University Medical Campus (BUMC) as well as the resources to be financially successful upon graduation.  Financial aid is offered each academic year and you must re-apply annually to be considered eligible to receive aid.
To be eligible for federal and/or institutional aid, you must be enrolled with six or more credits in your degree program.
Which Application Requirements Should I Complete?
Social Security Numbers and Your Application
Fall 2022 or Spring 2023 Application Requirements
Changes in Registration
BU Tuition Remission Recipients
Summer 2022 Application Requirements
Deadlines
If you receive an outside scholarship after submitting your application, please submit a copy of the notification letter to SFS.