GSDM – Goldman School of Dental Medicine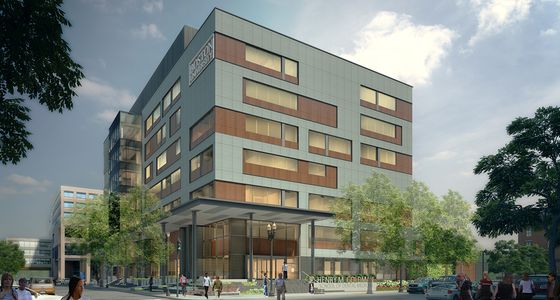 Student Financial Services (SFS) provides students with tools and guidance to manage financial aid while at Boston University Medical Campus (BUMC) as well as the resources to be financially successful upon graduation.  Financial aid is offered each academic year and you must re-apply annually to be considered eligible to receive aid.
To determine eligibility for need-based funding, SFS evaluates each students income and assets. A student is considered independent for purposes of awarding Federal Financial Aid.
In addition to federal financial aid, students maybe offered need-based institutional loan funding.  Goldman School of Dental Medicine Post-doctoral students are not eligible for Boston University Need-Based Loans.
All merit-based financial aid is determined by the GSDM Office of Admissions.
To be eligible for federal and/or need-based aid, you must be enrolled with six or more credits in your degree program.
Submit the Free Application for Federal Student Aid (FAFSA):
Boston University school code 002130
Available to US Citizens, Permanent Residents and eligible Non-Citizens
Parent income data NOT required
Non-credit based, unsubsidized loan
Loan will vary depending on academic year and enrollment status
We encourage students to use the IRS Data Retrieval Tool to import your IRS federal income tax information from the IRS to your FAFSA.
CONTINUING Goldman School of Dental Medicine Financial Aid Applicants
You can check the status of your application requirements at any time on the Your Financial Aid tab on the Student Link.
Federal financial aid cannot be disbursed unless any prior balance is $200 or less. Check your account balance on the Student Account Inquiry tab on the Student Link.
Once you've filled out your FAFSA form and received your financial aid award, make sure you stay eligible throughout the academic year—and in subsequent years. View the Eligibility page for more information.
Deadlines
You must complete your financial aid application at least one month prior to the bill deadline in order to ensure that your financial aid is shown on your bill and to avoid late fee charges. Please contact Student Accounting Services for exact deadline dates for your program.
If you receive an outside scholarship after submitting your application, please submit a copy of the notification letter to SFS.