Welcome from the Chairman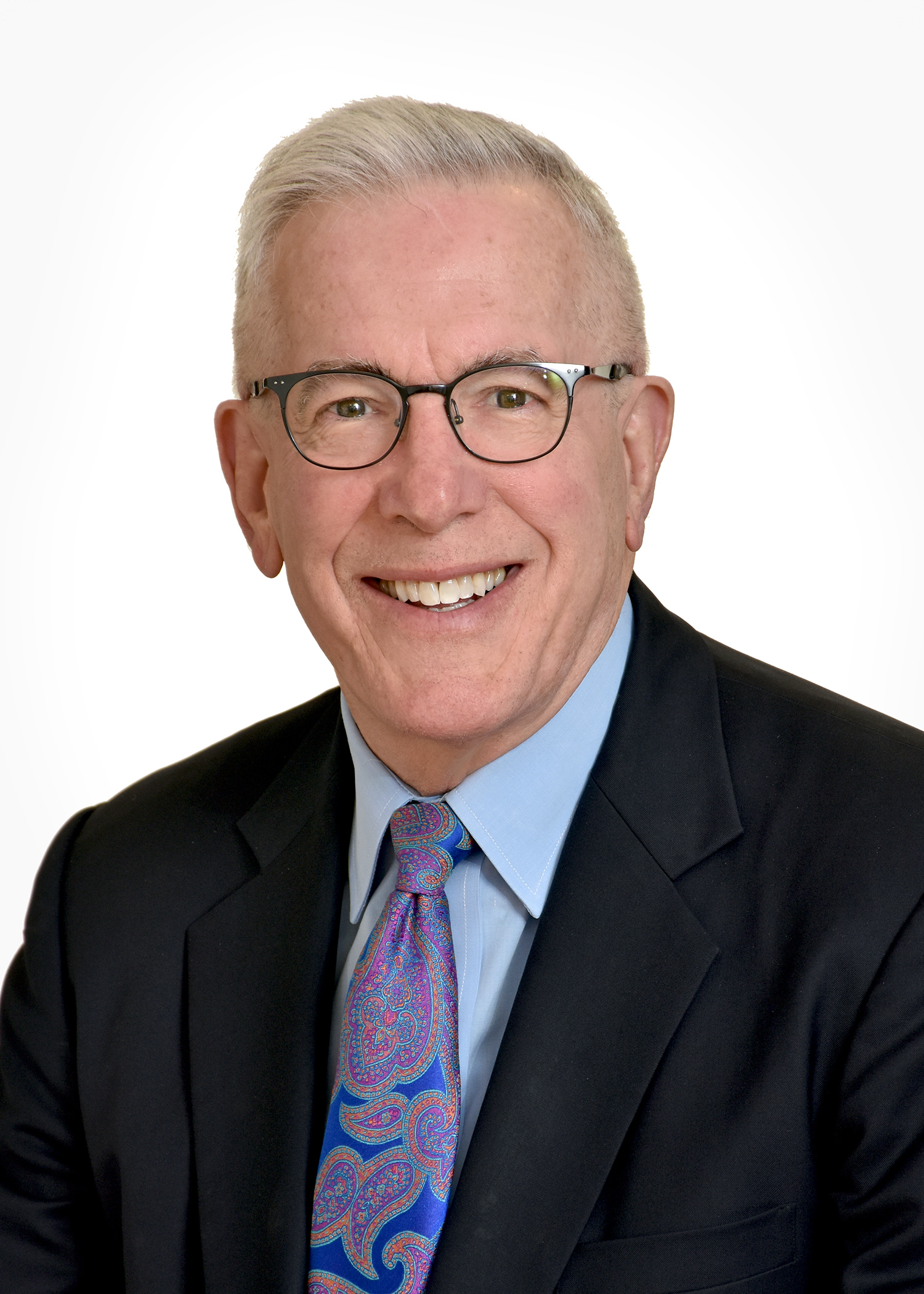 On behalf of the faculty and trainees of the Department of Medicine at Boston Medical Center and Boston University School of Medicine, I would like to welcome you! We are eager to help you learn more about our Department's rich array of training opportunities and strong tradition of academic and clinical excellence.
The Internal Medicine Residency Program at Boston Medical Center and Boston University School of Medicine provides an extraordinary opportunity to care for a highly diverse patient population in a Department with a longstanding history of commitment to the highest standards of medical education, clinical care, research, and community service. The training environment is distinguished by a rich combination of a research-intensive Department of Medicine with an iconic safety net health system and VA Medical Center.
The training program encourages a broad range of career goals in its trainees and facilitates a customized mix of elective, research, international, and didactic experiences to help house staff identify and pursue their interests. In addition, we offer more intensive training experiences in specific pathways for residents-these include: medical education, urban health/ equities, quality improvement/ patient safety, HIV, and global health. The leadership of the house staff program is known throughout the country for innovation in medical education and residency training.
The Department's research programs provide an extraordinary environment for faculty and trainees to work collaboratively in preventing, diagnosing, and treating human disease. The Department's annual research funding from the National Institutes of Health place it in the top tier of Departments of Medicine in the United States. The Department has internationally renowned research programs in a number of areas. Examples include cardiovascular biology and epidemiology, health disparities, pulmonary inflammation and immunology, endocrinology, arthritis, alcohol/substance abuse, genetics, obesity, diabetes, cancer biology, clinical epidemiology, computational biomedicine, preventive medicine, osteoarthritis, amyloidosis, scleroderma, Tuberculosis, vasculitis, immune-mediated glomerulonephritis, HIV/AIDS, and sickle cell disease. The most important longitudinal study of cardiac risk factors ever conducted – the Framingham Heart Study, is based in the Preventive Medicine Section of the Department of Medicine. The National Emerging Infectious Disease Laboratory funded by Boston University, Boston Medical Center, and the National Institutes of Health opened in 2014. We have recently opened two very exciting novel centers in Implementation and Improvement Science as well as Translational Epidemiology to address new opportunities in discovery and education that are available to our residents and our fellows.
The world-class research programs in the Department foster critical thinking, inquiry, and discovery in the Department's clinical and educational programs, and create a wide range of meaningful research opportunities for house staff and fellows to work under the attentive mentorship of renowned faculty. As you will note on our department's website, our residents have been remarkably successful in carrying out meaningful research projects, some of which have earned departmental research awards!
The leadership and faculty in the Department of Medicine are highly committed to providing a supportive, challenging, and inspiring training experience. We take seriously our obligation to insure that our program continuously adapts to new learning opportunities, the needs of our patients, and the interests of our trainees. Finally, we are strongly devoted to helping our house staff transition successfully to the next stage in their careers. Indeed, our residents are highly successful in competing for the most selective specialty fellowships and practice opportunities in the country. Fellowship directors and employers frequently describe our graduates as remarkably professional, skilled, inquisitive, and committed to their patients and to learning. Our goal is to ultimately empower our trainees to become exemplary leaders in a diverse range of extraordinary career opportunities in internal medicine.
As you learn more about our training program, we hope you will recognize our faculty's pride in our residents' accomplishments, their commitment to our patients and to one another, and their resolve in working collaboratively to continuously improve our residency program. We appreciate your interest in our program and encourage you to contact us if we can provide any additional information.
Best wishes,
David L. Coleman, M.D., F.A.C.P.
Wade Professor and Chair
Department of Medicine