Chief Residents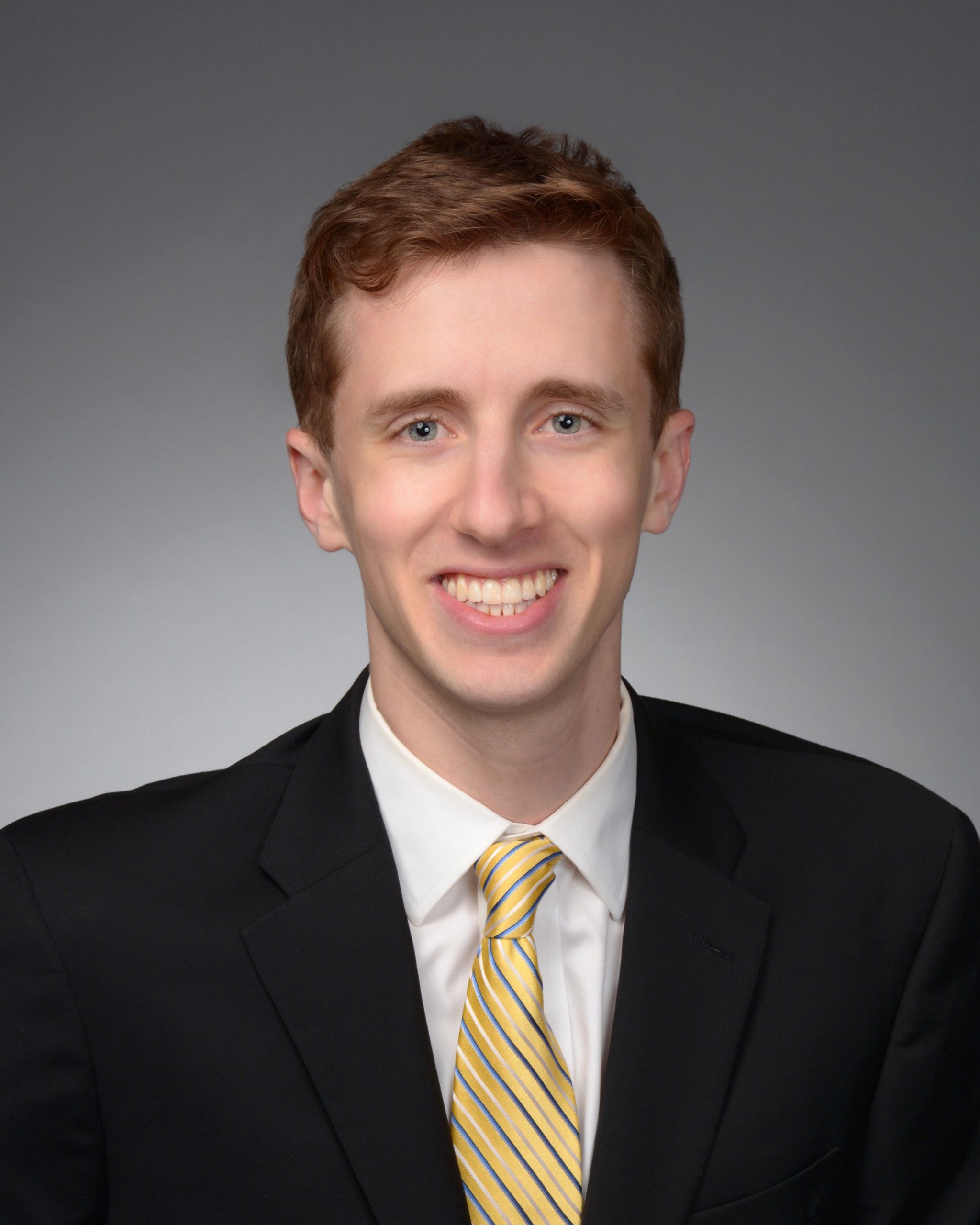 I grew up about 45 minutes west of Boston, attended Boston College for undergrad, and afterwards spent a year serving with City Year Boston at The English High School in Jamaica Plain. I attended medical school in Chicago at Loyola University (and watched The Ramblers go to the Final Four!), and am so thankful to have returned to Boston for training at BMC for the last three years. This year I'm super excited to be one of two BMC chief residents representing our program at the West Roxbury VA, where Waffle Wednesday reigns supreme. At work I'm usually either actively talking about the kidneys or finding out more ways that I can talk about the kidneys (and in the future will be pursuing a career in nephrology). Outside of work I can be found spending time with my wife, reading dad books, watching low-quality reality TV, and perfecting my grilled cheese sandwich.
---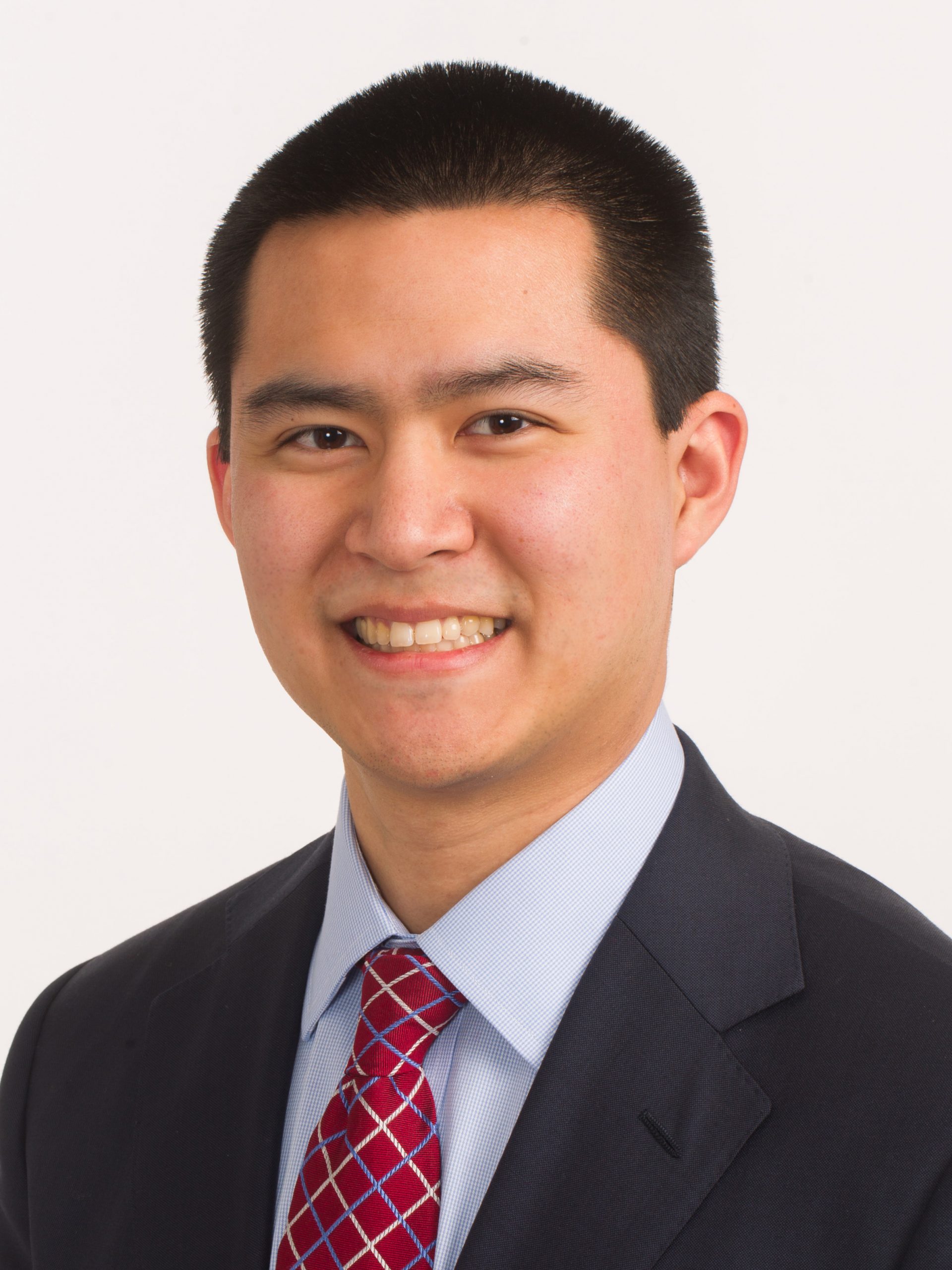 Born in Buffalo NY, I split my childhood between upstate NY, New England, and Shanghai China. I attended Emory University for college as a biology major and dance minor, followed by the University of North Carolina at Chapel Hill for medical school. During my residency search, I was drawn to Boston Medical Center's social mission and its unique position as an academically affiliated safety net hospital in an urban setting. Also, after eight lovely years in the Southeast, I was ready to return to the beautiful New England falls and wanted to see if I could brave the winters again (indeed I could, and I was eating ice cream in the winter by my intern year). These past three years, I have cultivated amazing friendships with my fun and loving co-residents, honed my clinical skills in a singularly supportive environment, and developed my professional interests in gastroenterology and medical education. I am thrilled to be staying on for a chief year and look forward to working with my co-chiefs to foster a sense of community, curiosity, and scholarship at BMC. Outside of work, I enjoy spending time with my amazing wife Hannah, tending to my houseplants, and learning to play the guitar.
---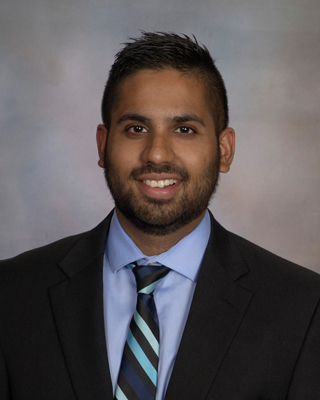 I was born and raised in New Jersey. I attended The College of New Jersey where I studied Biology and Business Management, then went to Rutgers New Jersey Medical School, where I had the unique opportunity to serve a very diverse and vulnerable population. Working with this similar demographic is what drew me to BMC, in addition to following my then girlfriend, now fiancée, and soon-to-be wife to Boston. After this year, I plan on pursuing a fellowship in Cardiovascular Medicine. I am truly honored to be selected as a Chief Resident look forward to giving back to this program, especially in providing support and education to our residents. When not at work, you can find me watching, playing, or talking about sports. Even though, it's been a tough few years for them my favorite teams are the NY Giants and Yankees.
---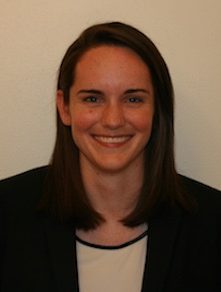 I grew up outside of Philadelphia and moved to the New England to attend Bowdoin College in Maine. At Bowdoin, I studied history and traveled abroad to Australia where I was able to study marine biology up-close. I stayed in New England for medical school at Tufts University and residency at Boston Medical Center. I spend my free time outdoors hiking or at concerts (in the pre-COVID era). I am looking forward to my chief year at the West Roxbury VA as the QI and patient safety chief! Excited for waffles, BBQs, and Friday jeopardy!
---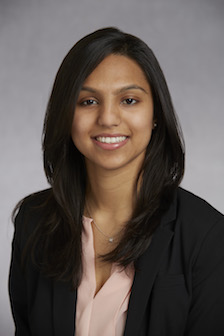 I spent the first 12 years of my life in India, Bahrain, and Canada after which my family moved to New Jersey, which is where I've considered home since. I stayed in New Jersey for my undergraduate training at TCNJ and graduate training at Cooper Medical School, where I discovered my passion for mission driven clinical training. This led me to Boston Medical Center for my residency. BMC was everything I valued in a training program, in addition to its mission, the strong clinical training along with the sense of community among the residents is unparalleled. I am super excited to continue working at BMC as a Chief Medical Resident this year. Outside of work, my interest includes re-enacting Bollywood movies, eating at every Mexican restaurant I can find, and binge-watching crime shows.
---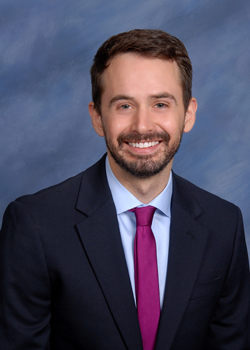 Forever a cheesehead, I was born and raised in Madison, Wisconsin. After a good old midwestern education as an undergraduate at Loyola University Chicago and then medical school at Wayne State University in Detroit (where I met my wife Kim, now a pathologist-in-training), I made my way east to Boston University Medical Center for residency in Internal Medicine. My experience training at BUMC has exceeded all of my lofty expectations – a hospital and residency program with a strong mission, rigorous clinical training, a tight-knit and highly supportive medical community, and a staunch dedication to academics and medical education. I could not have asked for a better group of co-residents, and I am honored to be staying on as a chief resident for the year 2021-2022. My clinical and academic/educational interests include pulmonary and critical care medicine (with a particular interest in pulmonary hypertension), evidenced-based medicine, point-of-care ultrasound and resident wellness. Outside of the hospital I am an amateur urban gardener, IPA connoisseur and rabid Packers fan. More recently, I have found myself a gourmet baby food chef and Eric Carle completist, as my wife and I welcomed our wonderful infant son Julian this past year.
---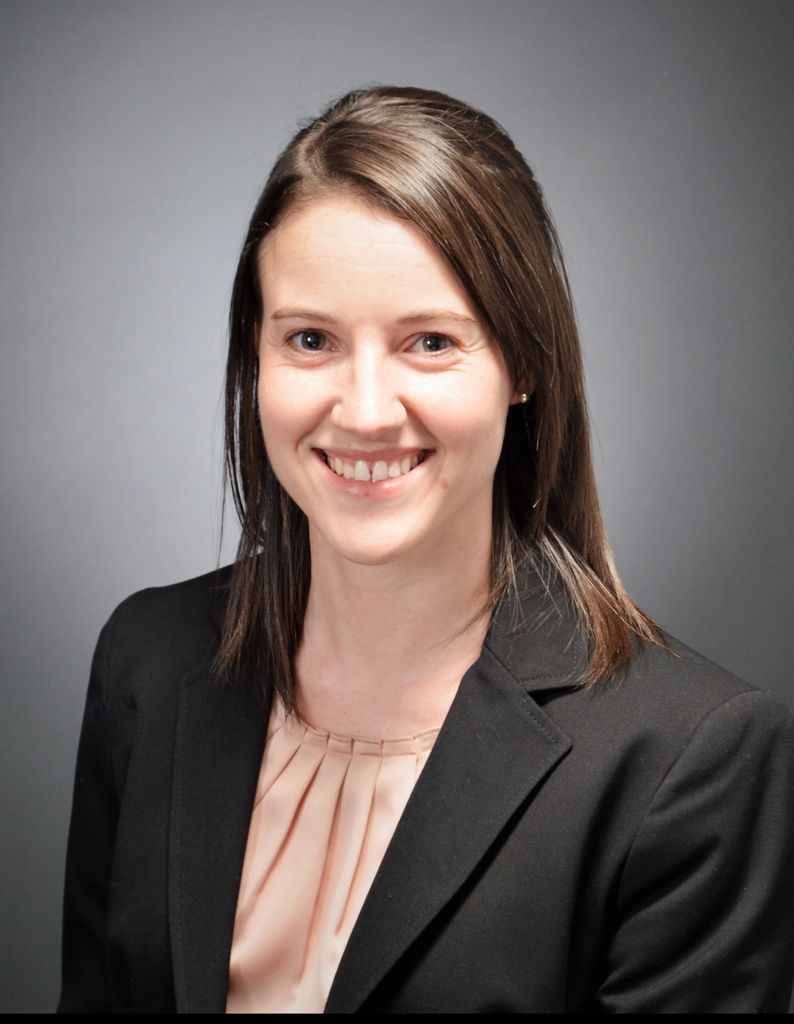 I grew up in Rhode Island and completed my undergraduate degree in psychology at the University of Rochester. After college, I moved to Boston where I served as an AmeriCorps member and then a case manager at Boston Health Care for the Homeless Program (BHCHP). My experience at BHCHP motivated me to pursue medicine and led me to Burlington, VT to attend medical school at the University of Vermont. I was thrilled to return to Boston for internal medicine residency in the BMC Internal Medicine Primary Care Track. I was drawn to BMC because of its diverse patient population and mission to provide exceptional care to all patients regardless of their backgrounds or circumstances, and to the residency program for its strong academic environment and warm, supportive culture. I have loved my time at BMC and am excited to be staying on as the ambulatory chief medical resident. I am also excited to be pursuing a fellowship in Endocrinology. Outside of work, I enjoy hiking, skiing, yoga, spending time with friends and family, taking care of the numerous house plants I've acquired during residency, and petting other people's dogs.
---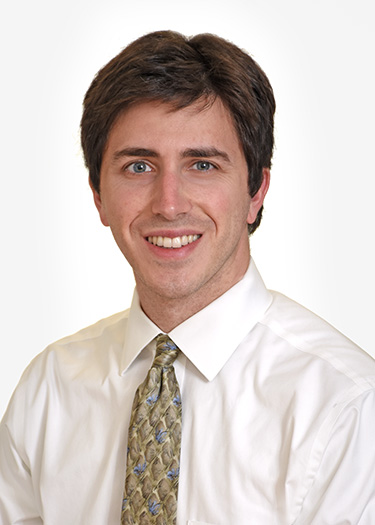 I was born and raised in NJ where I was best known for my mediocre high school tennis career and stellar performance in the B-team soccer league. I then ventured to way upstate NY to the birthplace of Wegmans for college where I studied biomedical engineering, but returned to NYC for my Masters in Public Health degree, and then on to Boston for medical school. I was thrilled to match at Boston Medical Center, where in addition to receiving strong clinical training, I developed a particular interest in epidemiology and outcomes-based research. I am excited about staying here at BMC as the research-focused chief resident and NIH R38 research scholar before applying for cardiology fellowship. When not seeing patients or working on a project, I am most likely to be found walking my dog on the esplanade with my fiancée, Alexandra, also a NJ native and fellow BMC IM Res alum.