Chief Residents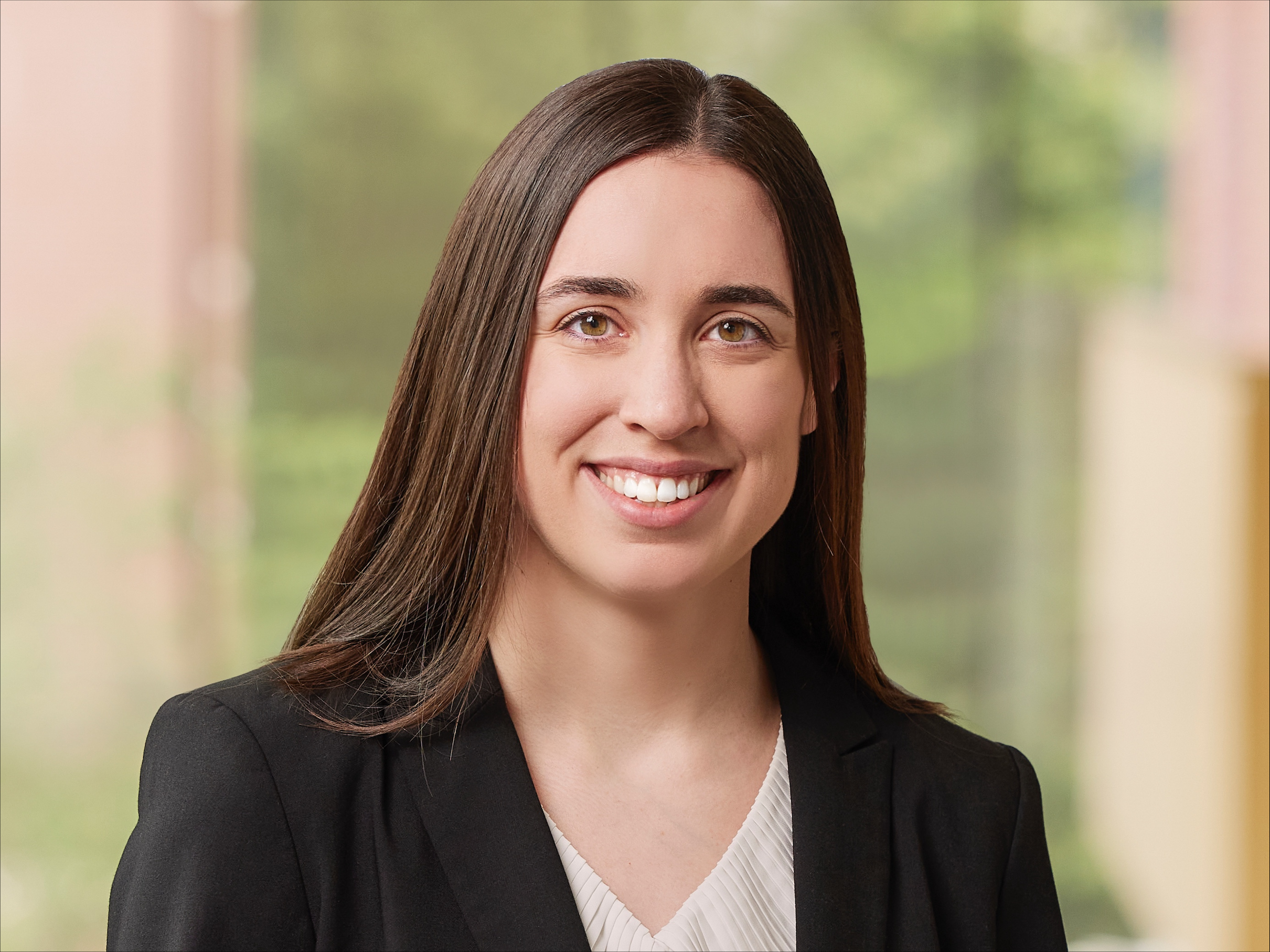 I grew up in the suburbs of Chicago and completed my undergraduate degree at the University of Wisconsin-Madison (go Badgers!) followed by a return home to Loyola University Chicago for medical school. I was thrilled to make the move with my fiancé from Chicago to Boston, and specifically to BMC, where I was attracted by both the fantastic residency program and the patient population. Ironically, the move to Boston has also gifted me the mildest winters of my life. I am excited to spend the next year as Quality Improvement and Patient Safety Chief at the VA, and I hope to implement these skills in QI in a future career in academic oncology. When not at work, you can find me at Picco Pizza in South End, exploring my new neighborhood in Jamaica Plain, or debating adopting a pet.
---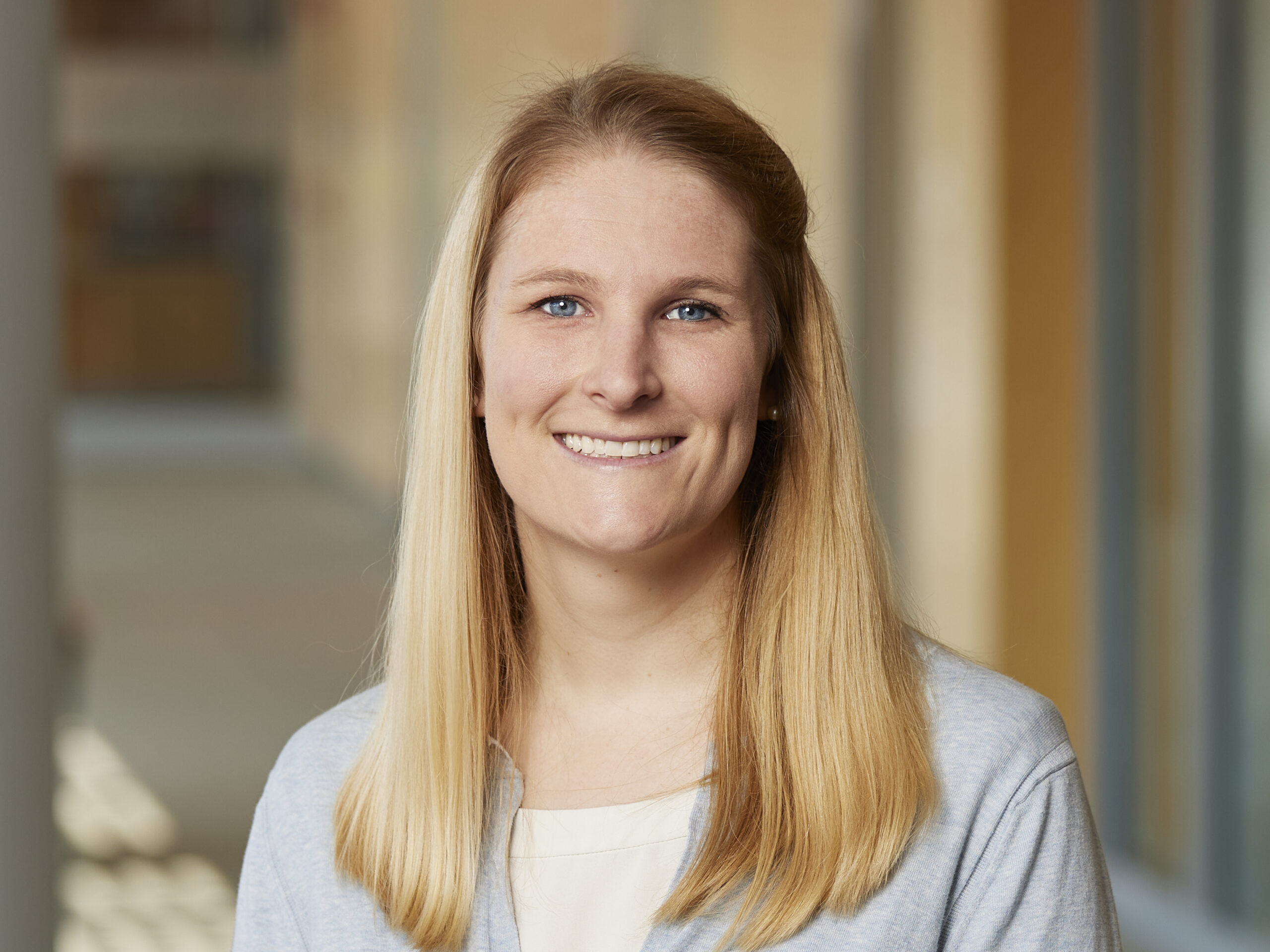 While I grew up in coastal California, I've been an East Coast transplant since college and have enjoyed getting to know New England during residency. I moved to Boston after eight years in North Carolina, where I completed medical school at Wake Forest University and had the opportunity to take a year to do research at the NIH. I have loved all things epidemiology and public health since my first research experiences and am delighted to be the Research Chief Resident this year. I am currently working in the Waikar Lab and study chronic kidney disease (CKD), cardiovascular implications of CKD, and kidney injury biomarkers. I will be pursuing a physician-scientist career in Nephrology after my Chief year. In my free time, I enjoy maintaining my porch garden, spending time outside at Jamaica Pond, and reading historical fiction, mystery novels, and anything else I can get my hands on!
---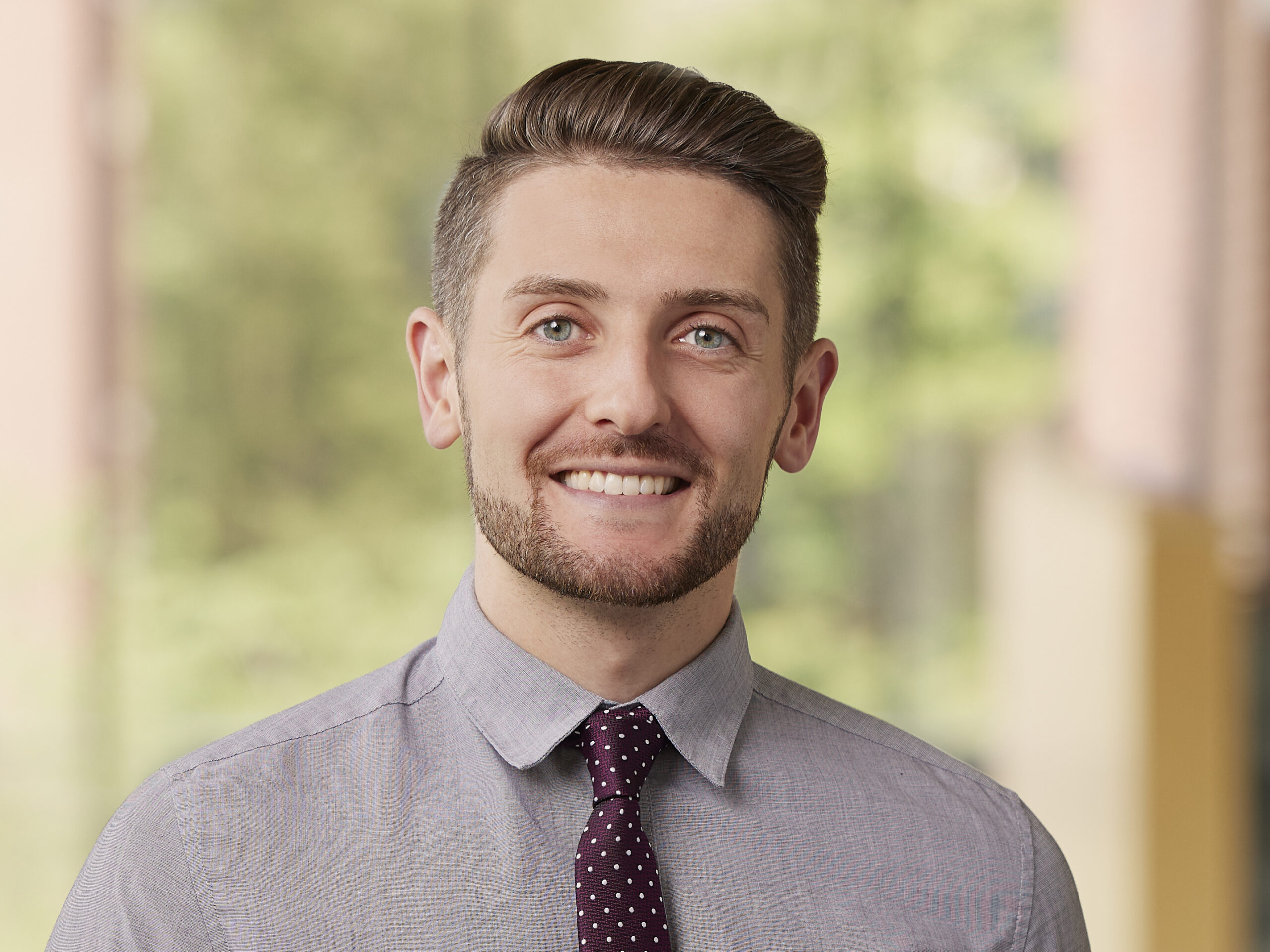 I grew up in the farmlands of New Jersey but went far away to Boston to study Neuroscience in college. While at first I thought neurology was my calling, at Cooper Medical School in Camden, NJ, I fell in love with Internal Medicine and caring for underserved populations. I chose to come to Boston Medical Center for so many reasons. Not only do I love Boston, but the culture of the BMC IM Residency was so inviting I felt immediately at home. The mission of BMC aligns with my own interests, so it felt like a perfect match. I am honored to be staying on for another year as a Chief Medicine Resident to be an advocate for my fellow residents and a mentor to our incoming interns. After chief year, I plan on pursuing Infectious Disease. Outside of work you can find me running around Boston, cooking, and taking international trips!
---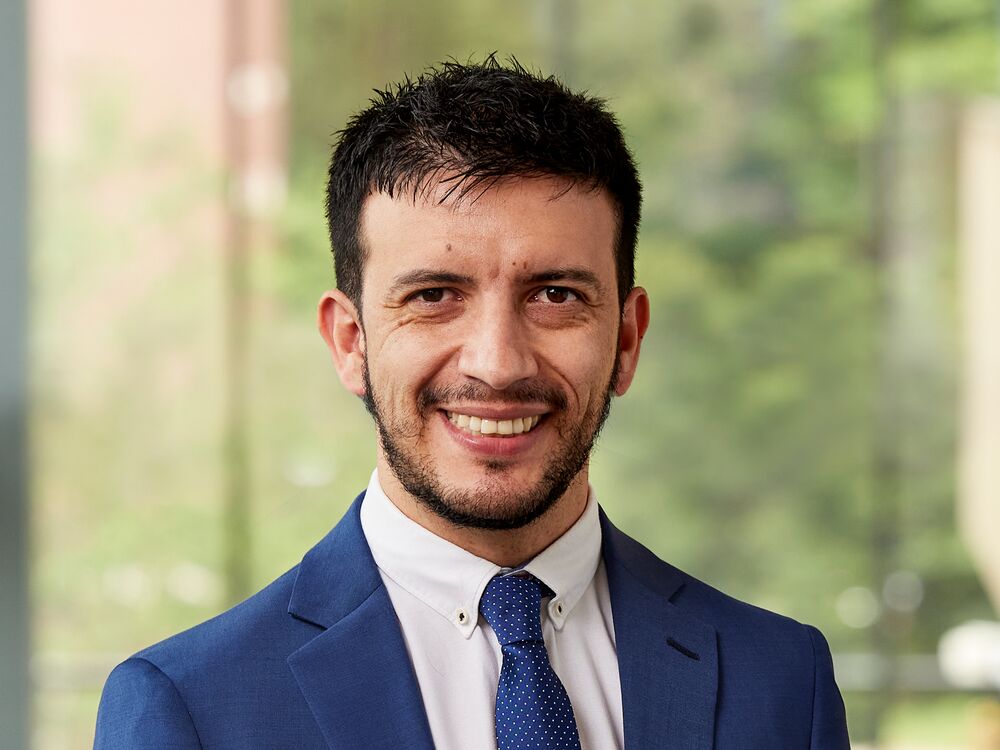 I was born and raised in Bogota, and I completed medical school in Medellin, known as the city of the Eternal Spring. I came to Boston in 2018 to do research and decided to stay for residency. I love Boston's walkability, architecture, and small size but big city vibes. However, my favorite thing about Boston is definitely BMC and the people who I have worked with for the last 3 years. I am thrilled to be serving as chief resident and work with my co-chiefs to continue BMC's mission of social justice, academic excellence, and sense of community. My goal as a chief is to foster a sense of curiosity, camaraderie and passion for our privileged role as caregivers. I am passionate about clinical reasoning, general internal medicine and everything related to the lungs. After chief year, I plan to pursue a career in pulmonary and critical care medicine. As for things that I like outside of work, I love running, biking around the city, reading fiction and watching movies (I went to film school for one year after high school before deciding for medicine). You'll see some movie recommendations on my morning report once in a while.
---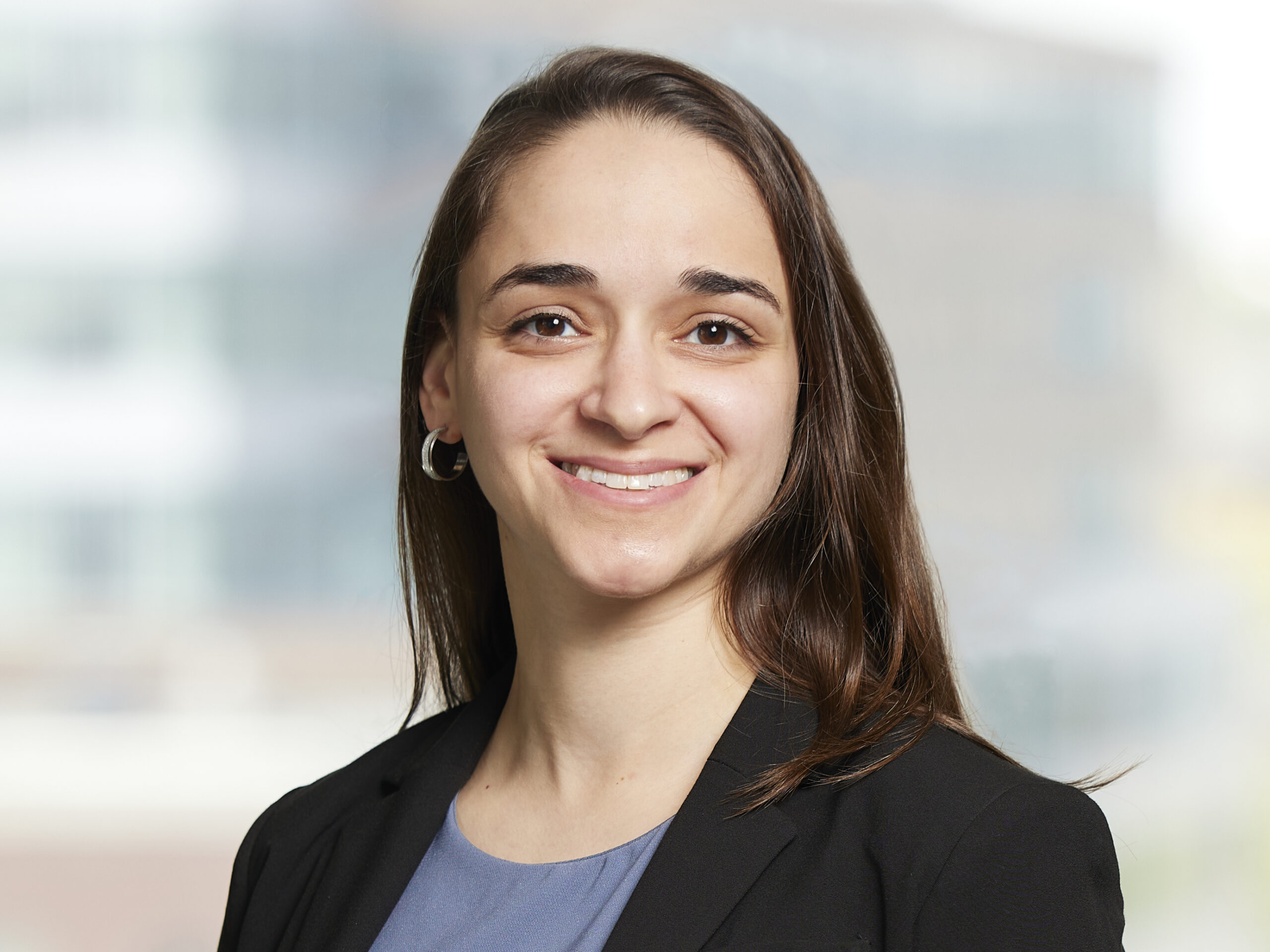 I grew up in Brooklyn NY in a large family and close-knit community. I studied Biology and Psychology in undergrad and then moved to Boston for medical school at Boston University School of Medicine. I fell instantly in love with BMC's mission and chose to stay here for residency and Chief Residency. My favorite memories of residency are those where I am spending time with my clinic pod. Outside of work, I enjoy tending to my vegetable garden and trying out new recipes to cook. I also enjoy traveling home to my family and spending time with my nieces and nephews. I'm really looking forward to this chief year full of teaching and mentorship.  After my Chief year, I plan to pursue a career in Pulmonology and Critical Care Medicine.
---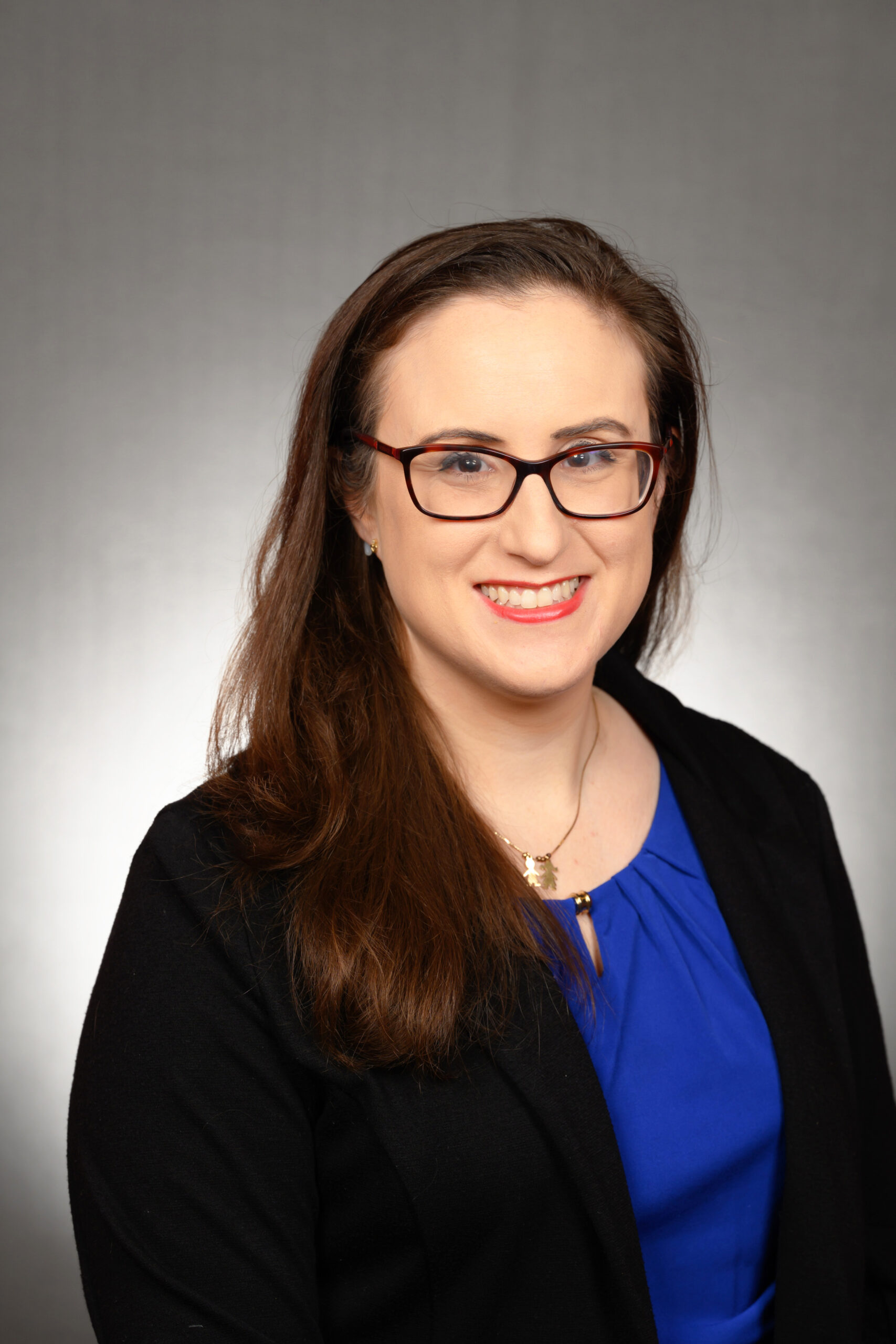 Constantly traversing the Boston-Israel route, I returned to Boston in 2018 after graduating medical school in Jerusalem, Israel. I completed a research fellowship in cardiac electrophysiology at Beth Israel Deaconess, and then found my home within BMCimRES. During my time in residency, I learned how to provide exceptional care without exception, got involved in awesome research, co-chaired the Women in Medicine Committee, and most importantly, I made friendships and memories for a lifetime. I hope to establish a career in cardiology and in research focused on health disparities, particularly related to gender minority groups. Outside of the hospital, I enjoy spending time with my husband, chasing after our two young kids and the chaos they ensure.
---
I grew up in Providence, Rhode Island and like a true Rhode Islander, constantly talk about the greatest smallest state. I studied Biology and South Asian Studies at Wellesley College and did translational research in Boston for two years afterwards. I entered medical school at Drexel University College of Medicine and was thrilled to come back to Boston to join the #BMCimRes family. I was particularly drawn to our program due to BMC's mission to advance care of marginalized communities. My three years of residency here have been formative and exceeded all of my expectations. I have learned so much from my patients and developed lifelong friends and mentors within our community. I look forward to serving as a Chief Medical Resident this year, to give back to a program and community that has given me so much. Outside the hospital, I enjoy spending time with friends and family, frequenting restaurants and coffee shops around Boston, and taking long walks along the Charles.
---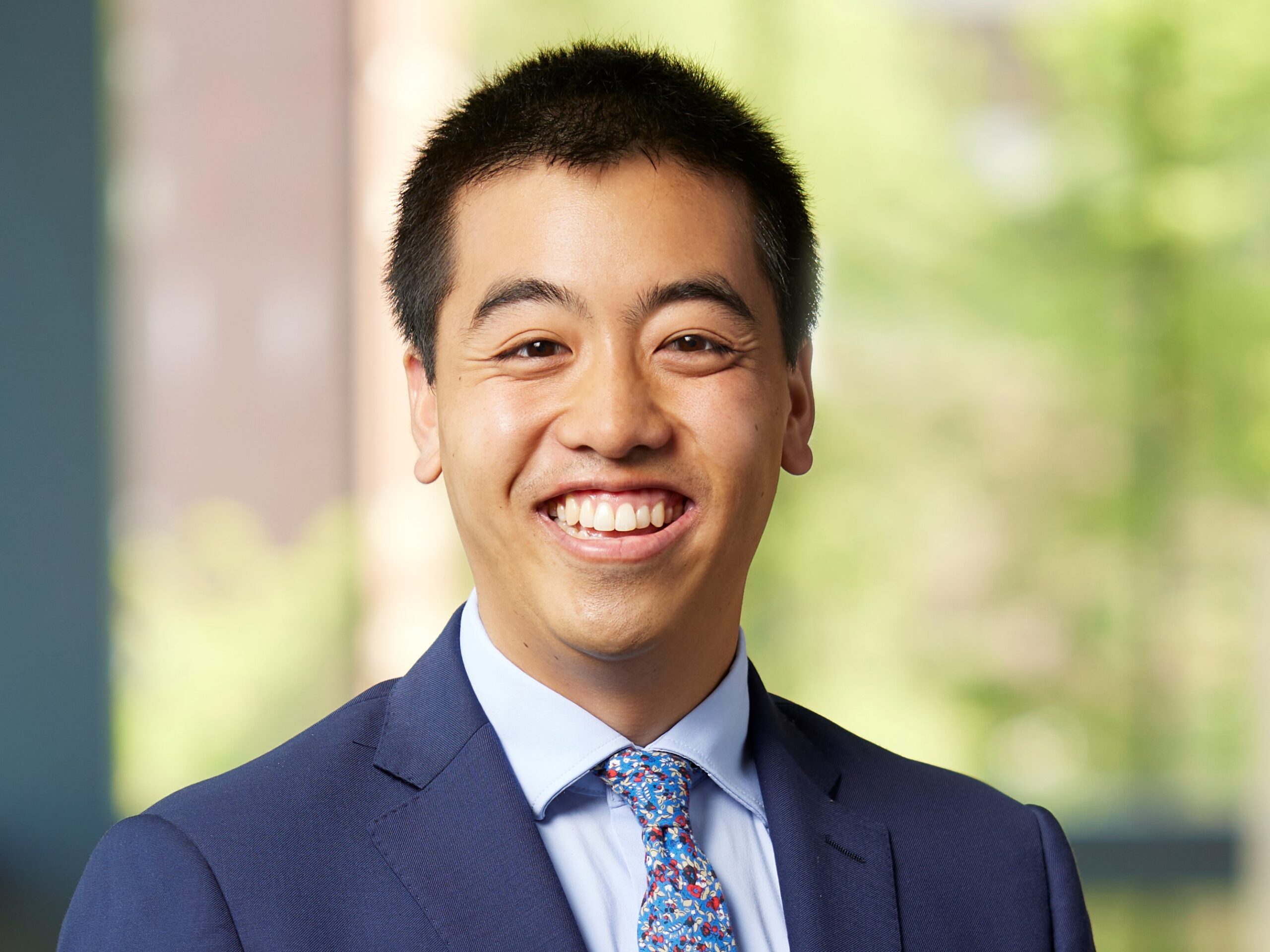 I grew up in Andover, MA and then attended the College of the Holy Cross in Worcester, MA where I majored in biology. After graduating, I participated in a yearlong volunteer program where I worked as a care manager in the Emergency Department of a small community hospital in West Baltimore. Following that experience, I traveled to Upstate New York where I attended medical school at the University of Rochester School of Medicine and Dentistry. I was thrilled to come to Boston for residency and I was drawn to Boston Medical Center because of its mission as a safety net hospital and the opportunity to care for our incredible patient population. I am so grateful to have trained at this institution and have made so many wonderful friends and colleagues. I am very excited to serve as chief resident and help grow and support our BMC family! Following chief year, I plan to pursue a career in pulmonary and critical care medicine. Outside of the hospital you can find me going on runs along the Charles River, researching dogs to adopt, and learning how to make homemade ice cream and craft cocktails