Chief Residents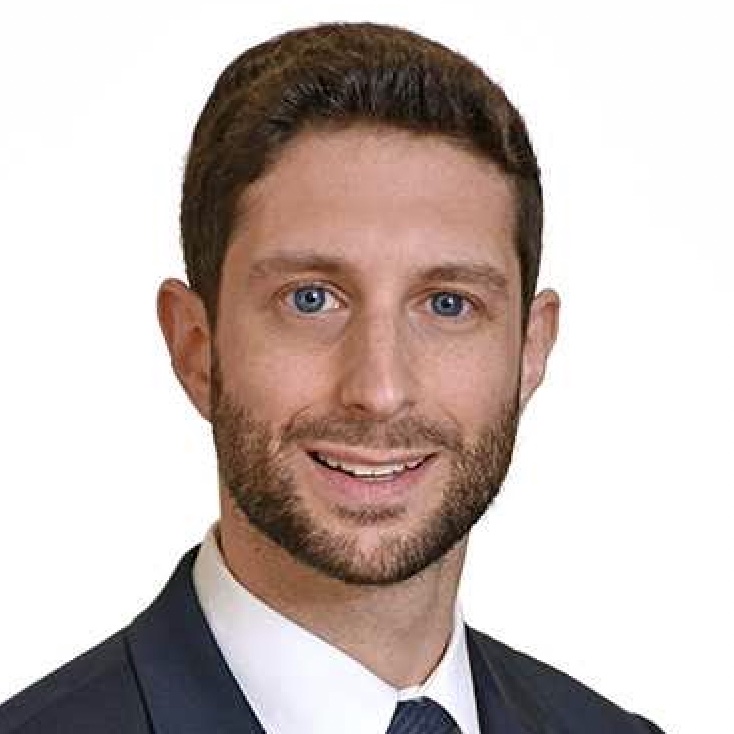 I was born and raised in Toronto, Canada. Growing up I spent most of my days playing a variety of sports, which led me to major in kinesiology/exercise science. After college I worked as personal trainer prior to moving to Boston in 2015 to begin medical school at Boston University School of Medicine. I loved the people, work environment, and patient population at BMC and it was an easy decision for me to stay for internal medicine residency. My favorite parts of residency were making many lifelong friends, working with interns, and pod bar nights! I was honored when offered the position of chief resident and feel fortunate to be able to spend another year learning from the incredible group of individuals that make up our program. After chief year I plan to complete a fellowship in cardiology. Outside of work, you can find me, along with my wife and daughter, strolling around the beautiful South End, enjoying the many coffee shops and restaurants in the neighborhood, or having a picnic along the Charles River Esplanade.
---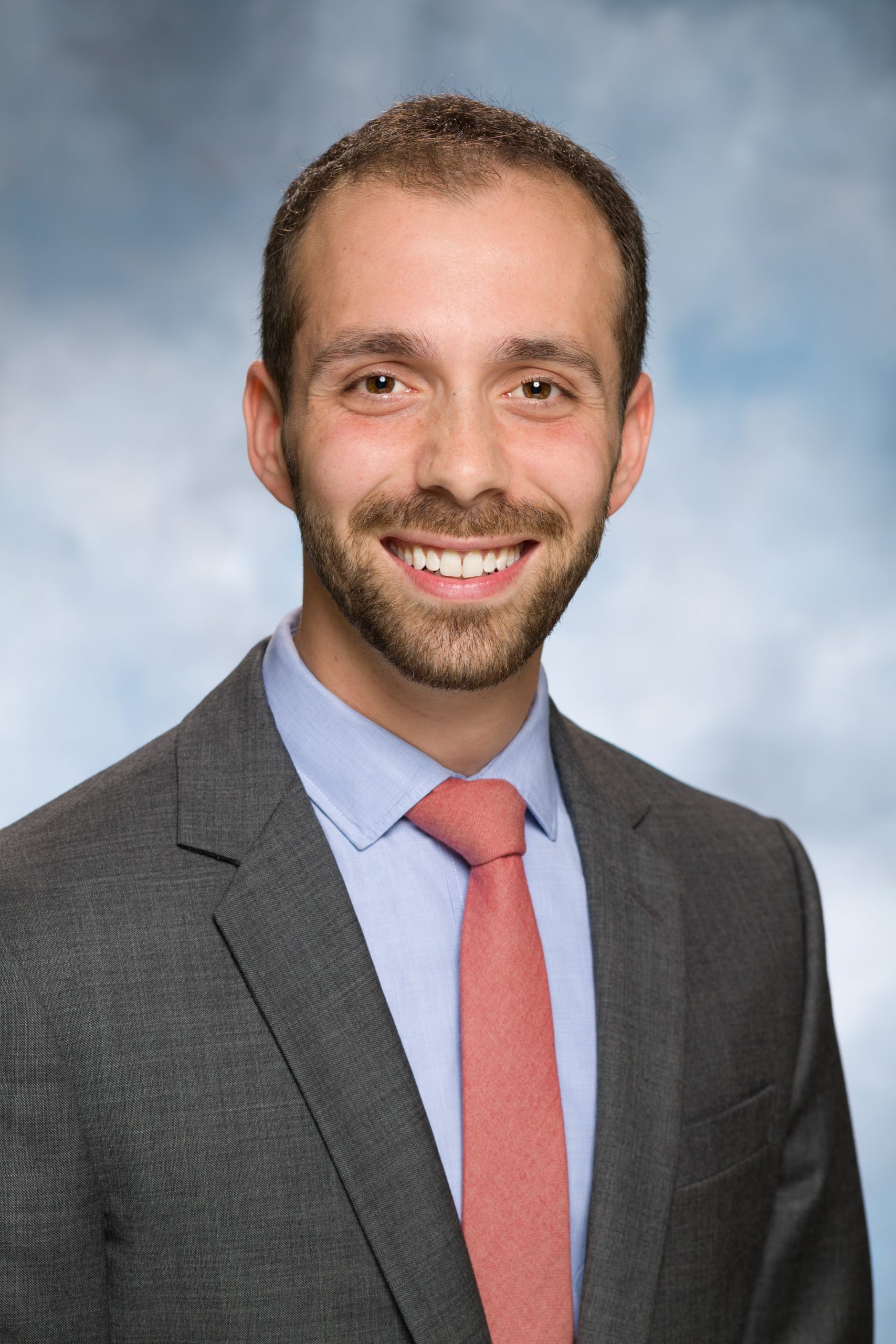 I grew up in Ridgewood, NJ and spent some time outside of NJ before returning for medical school at Rutgers Robert Wood Johnson Medical School. I was drawn to BMC for residency because of people and the hospital's central mission to advance the care of those most vulnerable in our community. My training at BMC exceeded all my expectations and I am so grateful to have trained at this unique institution, and to have made so many wonderful friends and colleagues. I am very excited to remain at BMC this year as chief resident and cannot wait to work with my co-chiefs to continue to foster a sense of BMC pride and community. I'm also looking forward to teaching and engaging with our new intern class as they start their careers in medicine! Following residency I'm hoping to pursue additional training in cardiology. Outside of work, I love cooking, hiking and running and recently finished the Boston Marathon this past April!
---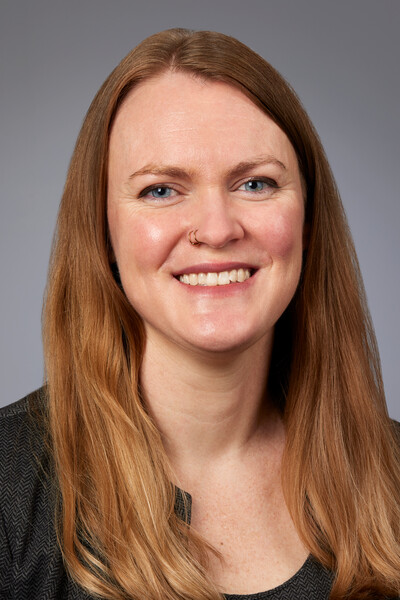 Born and raised in Honolulu, Hawai'i, I migrated to the East Coast as an undergraduate to attend Middlebury College. There I studied Neuroscience and was drawn into the local agriculture community, spending the following years working on farms and in a food co-operative. I entered medical school at the University of Hawai'i with the goal of becoming an advocate and partner for communities who are systematically excluded and marginalized. I found my people here at Boston Medical Center, and have spent the last few years in the Primary Care Track developing crucial clinical, educational and advocacy tools. I am thrilled to be staying at BMC for Geriatrics fellowship, and continuing to dress up my 7-month-old son in adorable seasonal outfits.
---
Originally from the Midwest, I grew up in Cleveland, OH (and yes I am a Cleveland sports fan). However, I now consider myself a transplant New Englander having lived on the East Coast since undergraduate. I went to college at Boston University and then lived and worked in Boston for 2 years until heading up north to attend Dartmouth Medical School. I was thrilled to come back to Boston for residency and call BMC home. I am excited for this next year as a chief resident to teach but also to continue learning from our patients, my fellow residents, and the BMC faculty. In my particular role as Quality Improvement and Patient Safety Chief at the VA, I look forward to diving deeper into QI work and finding ways to improve patient care and the resident experience. I hope to pursue a career in cardiology and weave in QI throughout my clinical career. I live with my wife and our pandemic puppy named Essie. Outside of the hospital, I enjoy the outdoors – running, biking, swimming, and hiking as well as cooking and grilling (which will come in handy for VA Friday BBQ's!).
---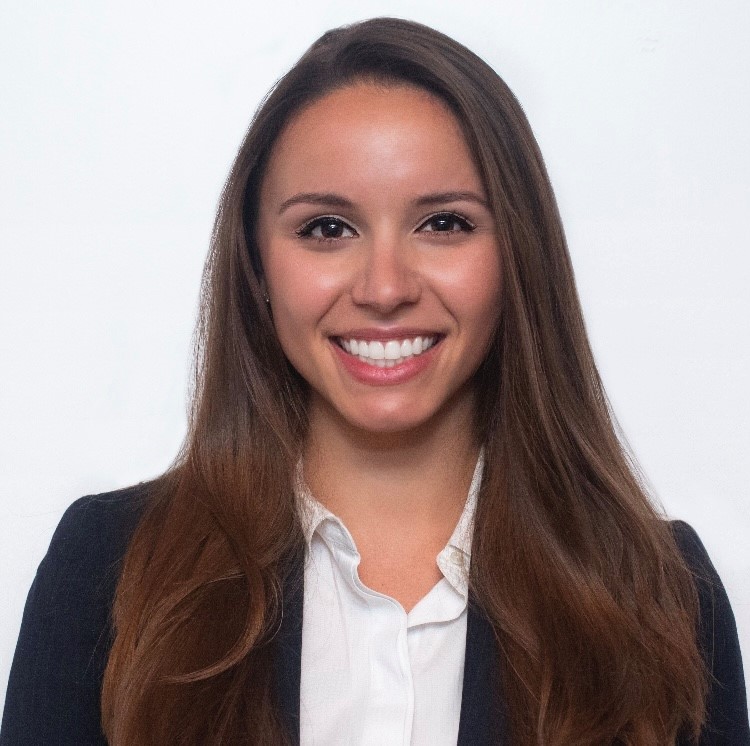 I grew up on the north shore of Massachusetts and then attended Boston University where I studied Biology, Genetics and Spanish. After graduating, I spent a year doing research in autoimmune disease at Brigham and Women's Hospital and then started medical school at Boston University. During those four years, I was impressed by the Internal Medicine program's training and comradery, so I was thrilled to match at Boston Medical Center for residency! My three years as a resident exceeded every expectation and I am honored to serve as Chief Resident. I look forward to supporting our residents and participating in their education. When I am not in the program office, I enjoy spending time with family and friends, frequenting restaurants around the city, cooking and traveling. In the future, I hope to continue to work in academic medicine, focusing on resident education, here in Boston!
---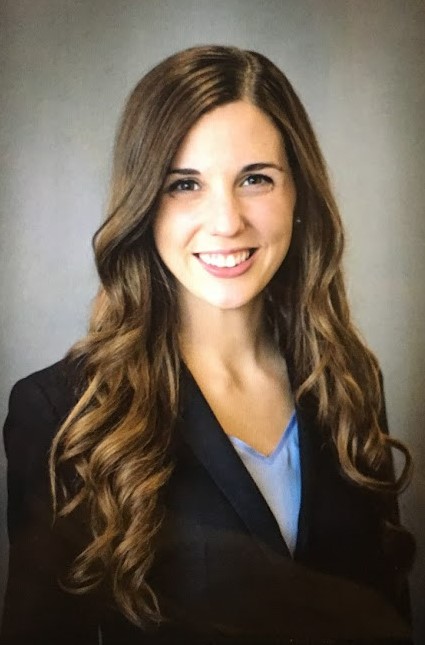 I grew up in a small town south of Chicago and attended medical school at Saint Louis University (so feel instantly bonded with anyone else from the Midwest). I look forward honing my skills for medical education during chief year, but more importantly, I am thrilled to give back to a program which has helped shape me into the type of physician I want to be. I have a special interest in caring for the ESRD population and hope to keep education as a central part of my career. Outside of work, I love gardening, biking around Boston and am excited to continue exploring all the great outdoor activities New England has to offer.
---
I was born and raised in Bogota, Colombia, where I completed medical school. I came to Boston in 2015 during one of the worst winter storms the city has ever seen. I loved the snow…initially. I came to BMC for the patients and the mission. But the highlight of residency was coming to work and spend time with people who are now close friends. And although I am more of a warm-weather person, I decided to stay at BMC for another year! I am thrilled to spend this year as a chief so I can give back to the community that has given me so much in return. After chief year, I plan on pursuing a career as an academic hospitalist and clinician educator affiliated to a residency program. As for things that I like outside of work, I especially love traveling and trying new culinary experiences. I also love cooking and mixing exotic cocktails (proud maker of a grilled pineapple mezcalita). My next project includes picking up scuba diving where I left it off before residency!
---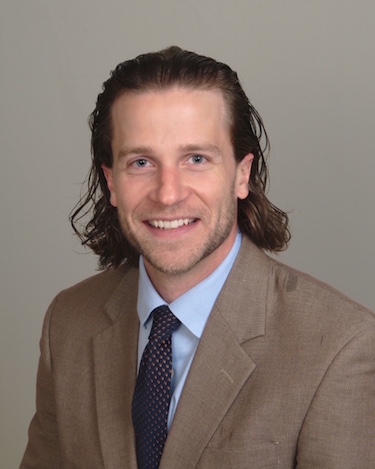 My name is P.J. Schnorr and I am originally from Sudbury, MA. I graduated from UMass Medical School prior to training at Boston Medical Center (BMC) for residency. I loved my time as a resident at BMC, and am thrilled to be serving as the research chief which will allow me to connect residents to research mentors and further stimulate access to research in medical residency. I'm interested in the pathophysiology and management of Acute Respiratory Distress Syndrome (ARDS) and other pulmonary disease processes in the ICU. I'm currently working as a post-doctoral fellow in the Kotton Lab at the Center for Regenerative Medicine and will be pursuing a career as a physician-scientist in the field of Pulmonary and Critical Care Medicine. In my free time, I most enjoy spending time with my family. I also love the wilderness and have backcountry camped in many places including Denali National Park, on the John Muir Trail, and in the Grand Canyon.