Chief Residents
I grew up in Massachusetts and attended Boston College where I was a member of the athletics dance team. I then headed to the Midwest briefly to attend medical school at Loyola in Chicago. I was wicked excited to come back in Boston for Residency at BMC. BMC has exceeded my expectations in what an internal medicine training program can provide- mission driven clinical education, amazing research opportunities and a tight knit community. I am thrilled to be staying on as Chief Resident this year and to develop my skills as an educator and mentor. I plan to apply for fellowship in Pulmonary and Critical Care Medicine. Outside of the hospital, I enjoy spending time with my family including my 1.5-year-old daughter and 5-year-old dog.
---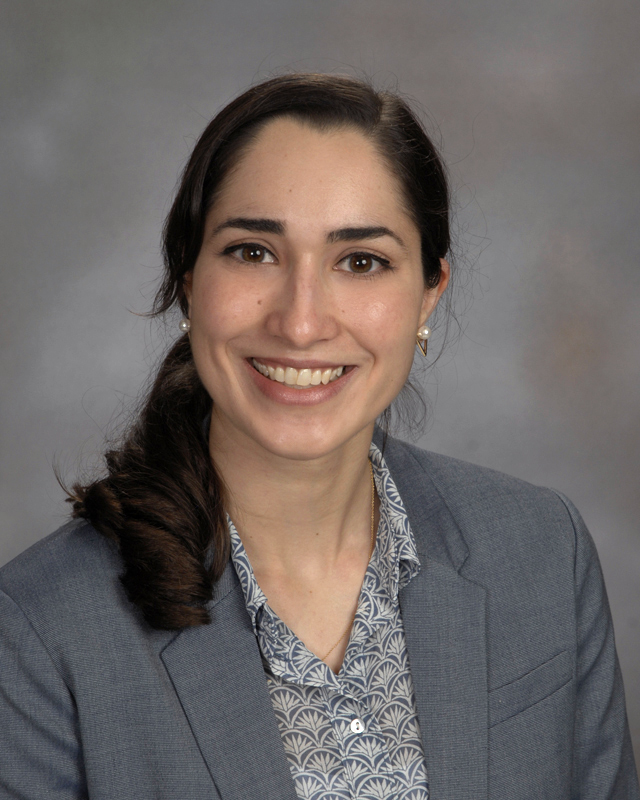 I was born in Maryland, but spent most of my first ten years in Saudi Arabia. My family returned to the US just in time for me to start sixth grade in Concord, NH which I've considered home since. I went to Dartmouth for college, then with the granite of New Hampshire in my muscles and my brains, moved to Philadelphia for medical school at Drexel University. I wanted to return to New England for residency and was drawn to BMC by the hospital's dedication to serving vulnerable and diverse patient populations, strong academic environment, and palpable comradery among the residents. Over the past three years, I've worked with incredibly supportive and inspiring co-residents and attendings while developing interests in medical education and Pulmonary and Critical Care. I am very excited to be staying on as a chief resident this year. In my free time, I enjoy hanging out with my friends and my cat, listening to and playing music, running, and trying out Boston's finest ice creameries.
---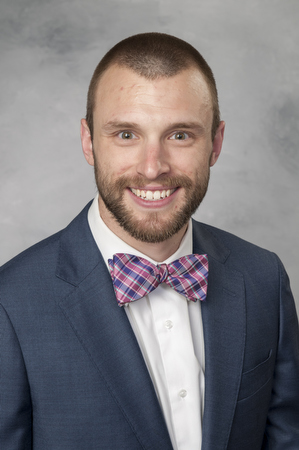 I grew up in Rockford, IL, about 60 miles outside of Chicago. I discovered my love for infectious diseases while studying microbiology at Colorado State University where I spent any time outside of the classroom backpacking through National Parks in the surrounding states. Coming home for medical school, I spent four amazing years in Chicago at UIC, working with vulnerable patient populations at our large safety net hospital. It was there that I met my wife who couple's matched with me at BMC, both of us drawn to the mission of serving a diverse population in a program that placed such an obvious emphasis on resident support. We welcomed our son Peter this spring who significantly upped the cute and fun-factor of quarantine. I am honored and very excited for this year as a Chief Medical Resident, looking forward to educating our residents and giving back to a program that has done so much for me. In the future, I look forward to a career in Infectious Diseases and medical education. When I'm not at work, you can find me playing modern tabletop board games with friends, mixing new cocktails, supporting Tottenham Hotspur and Chicago sports teams.
---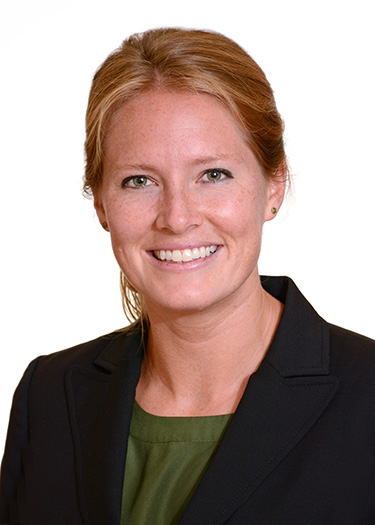 I was born in Maine and will always be a Mainer at heart, but have spent most of my adult life in the Boston area. I went to Tufts University for my undergraduate degree and majored in International Relations, while playing some soccer on the side. I then went to Bryn Mawr College for a year for a post-bacc program before coming back to Boston for medical school at Boston University. I was drawn to Boston Medical Center as a medical student because of its mission and as I went through my residency interviews, I realized that there was really no place that could match it and was so excited to stay for residency! I am really looking forward to this next year as a chief resident at the VA Hospital in West Roxbury. When I am not in the hospital, I love doing pretty much anything outside, including running, hiking, biking and hanging out with my two trouble-making dogs. 
---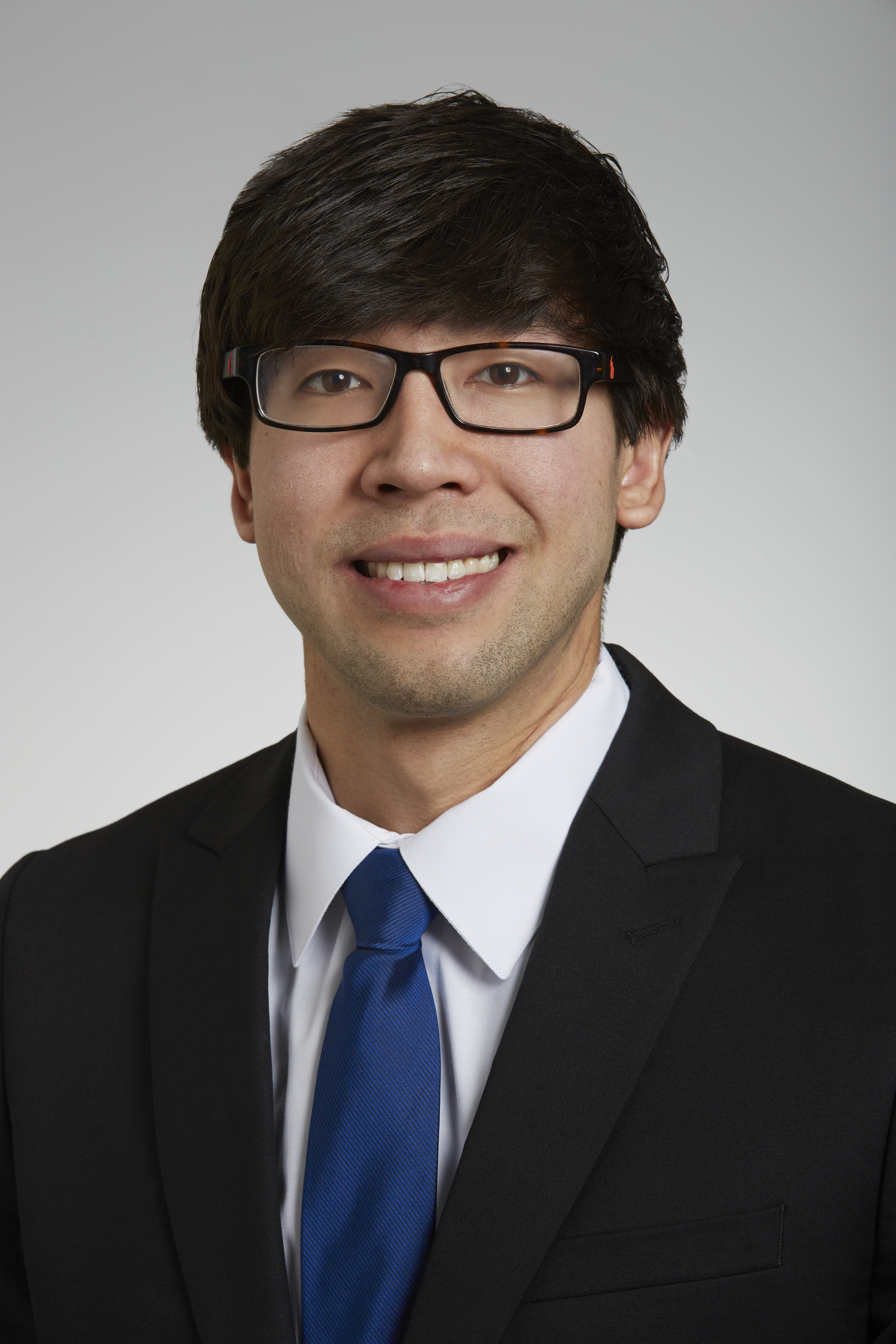 I was born and raised in America's favorite state, New Jersey, and if you ask the other chiefs, they'd say I should've never left. After giving up on my dreams of either playing professional football or being a monorail driver at Disney World, I went to Drexel University and got a degree in health science.  I then went on to Cooper Medical School, where I spent most of my time trying to help House Rush win the Advisory College Cup. My hobbies include cooking Asian-fusion dishes, re-creating cocktails, running, board games, and of course, large-bore ultrasound IVs.  I've developed a strong passion for medical education at the resident level, and I couldn't be more thrilled to be the VA chief this year.  See y'all at the VA Spa BBQs!
---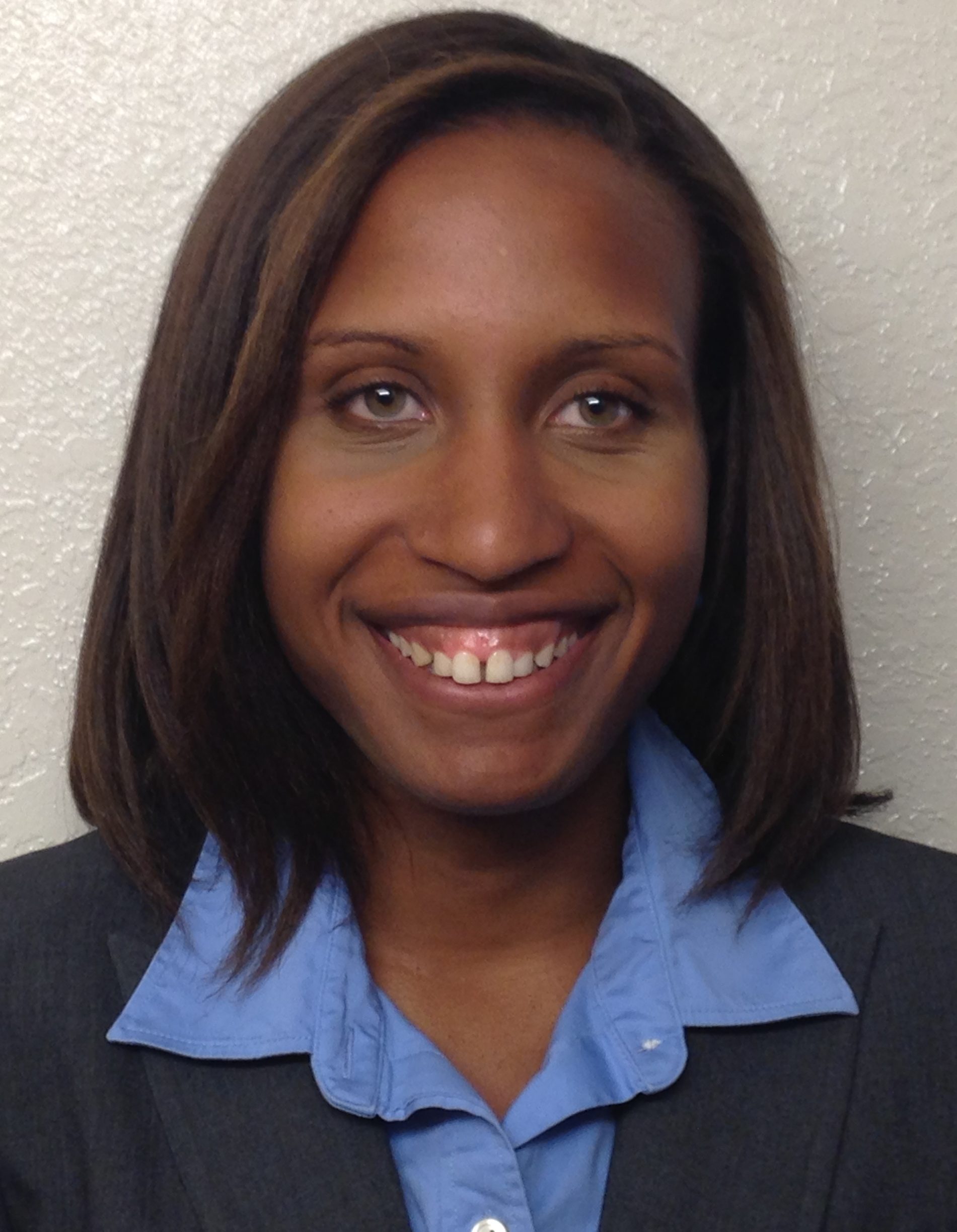 I grew up in Brookline, MA, just a short drive from BMC. I studied Spanish at Yale and spent seven months studying abroad in Santiago, Chile. After college, I came home to Boston and spent a year teaching high school students. I went to UCSF for medical school where I was in the PRIME program focused on caring for urban underserved populations. For residency, I was looking for a program with similar values of caring for underserved patients. I was thrilled to match at BMC in the combined Primary Care Internal Medicine/Preventive Medicine residency program. I'm excited to continue working at BMC this year as the ambulatory chief medical resident. In my free time, I'm usually cooking, listening to podcasts, taking exercise classes, or lounging on my hammock.
---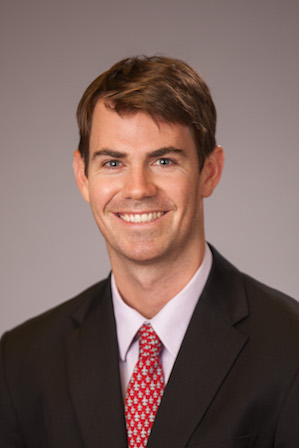 I grew up as an outdoor kid with my three siblings just north of Boston. I started my journey south to DC for college at Georgetown, where I studied International Health and completed research in Ghana during my senior year. After graduation I spent two years working on water-related issues at the National Academy of Sciences and exploring all the museums and parks that DC has to offer. My attention turned away from health policy during that time and I completed a post-bacc program prior to heading further south to Emory for medical school. That was about as far south as I could go and was thrilled to come back to Boston to complete my residency at BMC. I am lucky to have landed at such a unique place to usher me from wide eyed medical student to bleary eyed chief resident and new father. I am pursuing a career in pulmonary/critical care medicine. I am most fulfilled when traveling and exploring new places with my wife and look forward to years of new adventures with my daughter.
---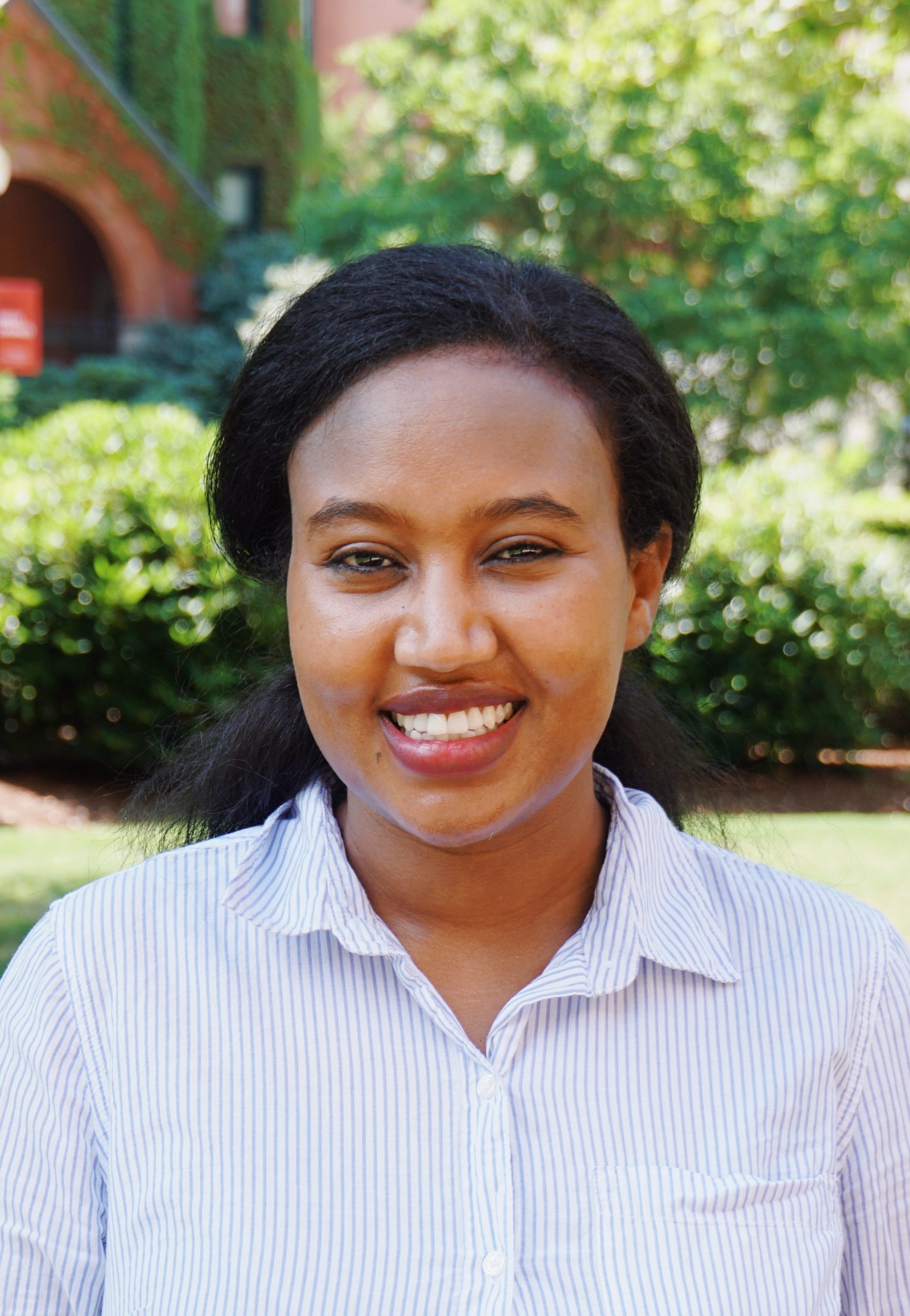 I was born in Ethiopia and moved to London (United Kingdom) as a teenager. I went to medical school at King's College London, and studied a Masters degree in Epidemiology at the University of Cambridge, UK. After working for one year at St Thomas' Hospital, one of the busiest tertiary hospitals in London, I moved to the US to join my husband. When I came to interview at Boston Medical Centre, I was immediately drawn to the mission of the hospital, the people I met, and the city.  In addition to the excellent clinical exposure and teaching, I feel that I have developed a different level of awakening about the world through the lenses of my patients at BMC. I always believed the practice of medicine is an act of a public service, I was delighted to be able to share that philosophy with many at BMC. By joining the Framingham Pathway I was able to foster my clinical research interest and highly benefited from the wealth of research and academic excellence that the BU offers. I feel honoured to stay on at BUMC as a research chief resident and R38 NIH research scholar. I am currently applying for fellowship in Cardiology. When I am not working, I love spending time with my family and friends, attending church, traveling, and going for a walk.