Chief Residents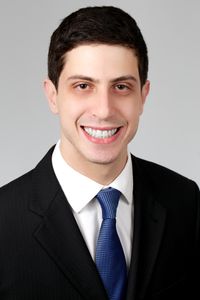 I grew up outside of Chicago and attended Northwestern University before moving out to Boston for medical school and later residency at BU. I am a major NU Wildcats and Chicago Cubs fan — therefore, I have decades of experience with unrealistic expectations and am quite familiar with disappointment. Like many of my peers, I chose to train at BMC because it's a mission-driven hospital and a high-quality training environment. The faculty is wonderful, and working with our diverse patient population is rewarding. During my free time, I love to go for long runs along the Charles River, play golf, and compete in competitive bridge tournaments. (I'm already gearing up for retirement.) Before I can retire, though, I am excited and honored to serve as the clinical chief at the VA hospital.
---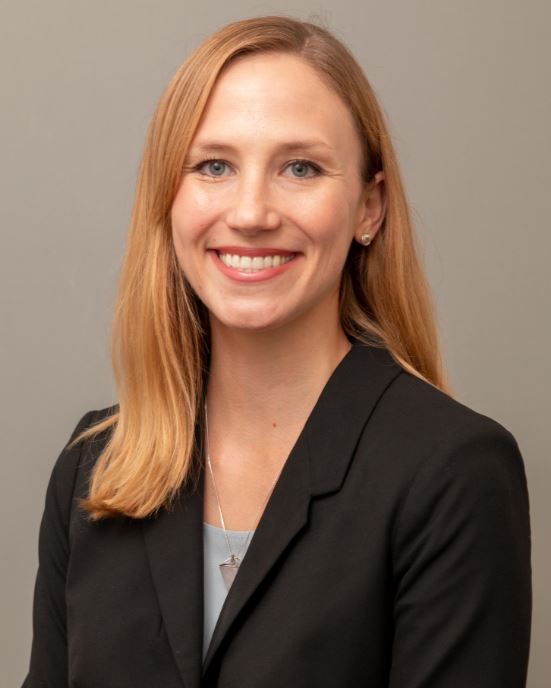 I grew up outside of Scranton, Pennsylvania (yes, I've heard of The Office). I completed my undergraduate education at Washington and Lee University in Virginia, before moving back to the Northeast for medical school at the University of Pennsylvania. I chose BMC for my residency training because of the incredible community dedicated to the mission of providing excellent care to the most vulnerable populations. I am excited to take on a new role in this inspiring community as a chief resident. Next year, I plan to pursue fellowship training in pulmonary and critical care medicine. Outside of medicine, long runs are my favorite way to unwind. I also enjoy traveling, and have made a goal of trying to explore a new country every year.
---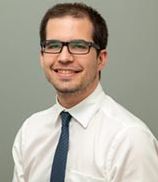 I was born and grew up in Athens, Greece. I spent my childhood playing basketball in my neighborhood's court followed by eating souvlaki which made me a big fan of European basketball and Greek cuisine, respectively. In Athens, I completed my medical school training and having been attracted by the basic science and cancer biology I moved to Houston where I worked as a post-doctoral research fellow studying tumor metabolism and DNA damage repair in prostate cancer. Moving to Boston for residency at BMC, I was amazed by the diverse clinical exposure to a vulnerable and complex population, the working environment, the opportunities to grow as clinician but also as a researcher, and of course Boston. After I finished my Internal Medicine residency, I did one year of Oncology fellowship at Johns Hopkins and my ultimate goal is to become an academic Oncologist focusing on myeloid malignancies. I am thrilled to be back to BMC as a Chief Medical Resident; I am passionate about the residents' active involvement in research, their career development (academically and clinically) and medical education with focus on practicing evidence based medicine. Outside of medicine, I love traveling, going to theater and eating the delicious meals that my wife cooks for me.
---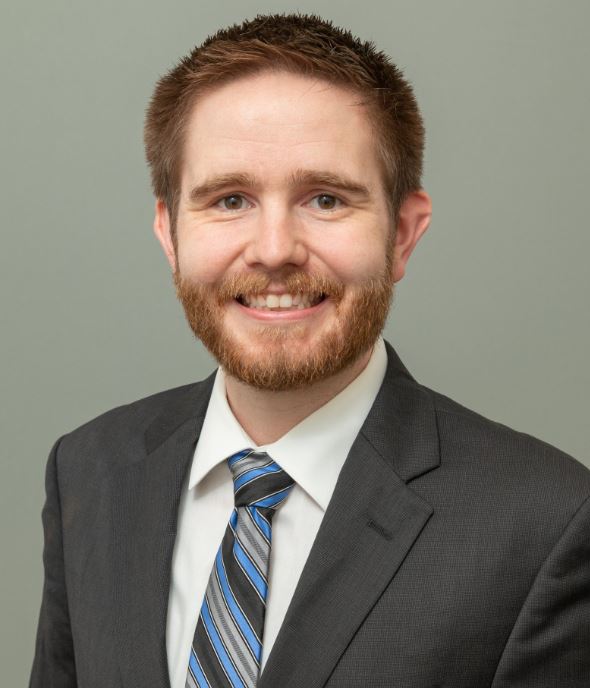 I am originally from Seattle and went to the University of Washington for undergrad. Despite the UW (the true UW – NOT Rachel's alma mater) football team going 0-12 my senior year of college, I remain a huge fan of them and all other Seattle sports. I moved to New York for medical school and was thrilled to continue my journey eastward to Boston for residency. Boston Medical Center has been an amazing experience for me as I was able to help a diverse and underserved population while working with some of the most incredible people I've ever met. I am fortunate to be able to spend another year here as a Chief Resident and am looking forward to a future career in cardiology. Recently in my spare time, I have begun a deep dive into improving my cooking and bread baking skills, which unsurprisingly has not been met with any complaints from my wife.
---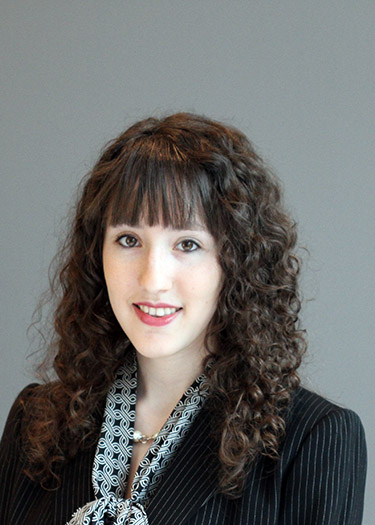 I was born in Uzbekistan, but spent the majority of my life in the Boston area. I majored in biochemistry at Brandeis University, and then attended Johns Hopkins University for medical school. I was attracted to Boston Medical Center for residency for the unique training opportunities and diverse patient population. Also, Boston is the greatest city. I am looking forward to this upcoming chief year at the VA West Roxbury. I am looking forward to working with trainees and sharing my love of medicine. In my additional role as the Chief Resident in Quality and Safety, I will be working on projects to improve the care for our patients. Outside the hospital, I enjoy cooking, playing trivia (although my sports knowledge is definitely lacking), ballroom dancing, traveling, and spending time with my family and friends.
---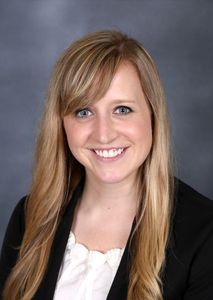 I was born in Goettingen, Germany but raised outside of Minneapolis, Minnesota since the age of 2. I completed my undergraduate training at the University of Wisconsin where my love of cheese and football first started. I went back north to the University of Minnesota for medical school. I was drawn from the Midwest to the east coast after interviewing at BU and being drawn to its mission of serving the underserved. During my time in residency my love for BU has only grown as I've gotten the opportunity to work with a wonderful community of patients and be part of a team of inspiring co-residents. I feel proud to be chosen as a chief medical resident and continue to work with such an impassioned community of providers and patients. Next year, I plan to pursue fellowship training in pulmonary and critical care medicine. Outside of medicine, I enjoy spending time with my husband and Goldendoodle, I also enjoying baking and cake decorating (though that's where my cooking ends), and cheering on the Green Bay Packers and Wisconsin Badgers!
---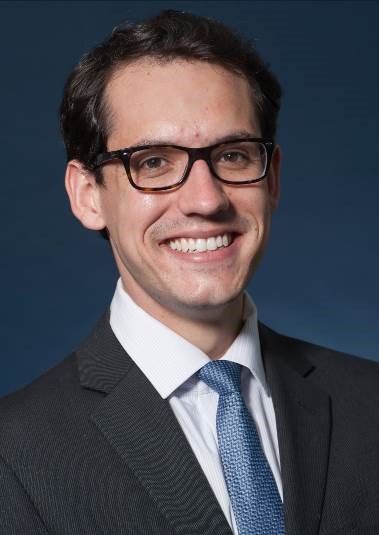 I grew up just south of Boston, in Foxborough, MA. For undergrad I studied International Affairs at George Washington University in DC, and then moved back to Massachusetts after realizing medicine was what I really wanted to do. I went to medical school at UMass, and then came to BMC for residency! I loved residency here, so naturally I am very excited about spending another year here as the chief resident for ambulatory medicine. Medical education is particular interest of mine, so next year I am looking forward to finding a job in primary care where I can keep working with residents and students. Outside of medicine, I live in Jamaica Plain (which for my money is the best neighborhood in the city) with my wife and our twin toddlers. I love to hike, ski, and putter around my apartment obsessively cleaning and seasoning cast-iron cookware.