Welcome to the Dept of Medicine at BU and BMC
The Department of Medicine at Boston University School of Medicine and Boston Medical Center consists of 10 subspecialty clinical sections, 5 research sections, and numerous programs and centers in its three-pronged mission of education, research and clinical care. We train medical students, residents, and M.D. and Ph.D. fellows in general internal medicine and the subspecialty areas of internal medicine, as well as several interdisciplinary programs. The department is renowned for the impact of teaching and research programs, and for state-of-the-art clinical care to the patient population at BMC.

Top Headlines
---
"If You Care About Immigrant Health, Now's the Time to Act" Op-ed by Medicine Residents
BMC Internal Medicine residents Dr. Krupa Patel, Dr. Muna Sheikh, and Dr. Leah Harvey submit an op-ed opposing the national change in the "public charge" policy rule. Read More.
Celebrating the Legacy of the Framingham Heart Study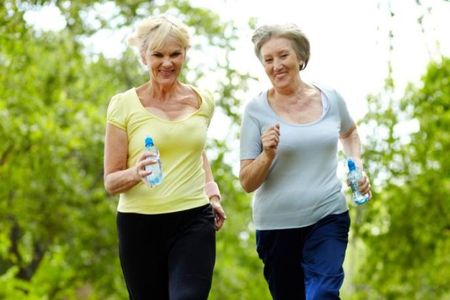 Regular, Low Intensity Exercise Reduces Severity of Stroke
Editorial in Neurology by Nicole Spartano, PhD, Research Assistant Professor of Medicine at BUSM. Read More.
BUMC Team Investigates Dialysis Access Malfunction 
Multidisciplinary team received a grant from Philips to investigate treatments for central venous stenosis. Read More.