Welcome to the Section of Computational Biomedicine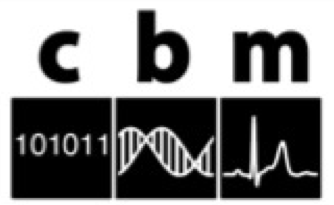 The Section of Computational Biomedicine was founded in 2009 to develop and apply computational approaches to the analysis of high-throughput molecular datasets in order to improve the diagnosis, prognosis and treatment of complex medical diseases. The section is building a critical mass of faculty and trainees with a focus on developing new computational approaches to linking high-dimensional genomic datasets to human phenotypes across the specialty areas of internal medicine.
Labs
Research Initiatives
Among its research initiatives, the section has developed novel genomic biomarkers for the management of smoking-induced lung diseases, predictive biomarkers for lymphoma and breast cancer and tools for the rapid identification of infectious pathogens in clinical specimens. A number of training programs have been initiated including an Evans Fellowship in Computational Biomedicine and development of a MD-track Master program in Bioinformatics in conjunction with the Graduate Program in Bioinformatics at Boston University. The section has also established critical infrastructure for the generation, storage, analysis and dissemination of genomic datasets within the Department of Medicine.
Education
Our section serves to train graduate students, post doctorates and clinicians in the application of computational and molecular approaches to clinical studies. Please visits the links below for more information about the following programs.