Welcome to the Section of Cardiovascular Medicine
Welcome to the Cardiovascular Medicine Section at Boston University Medical Center. The section is based at the School of Medicine and at two principal teaching hospitals, Boston Medical Center and the Boston Veterans Administration Medical Center.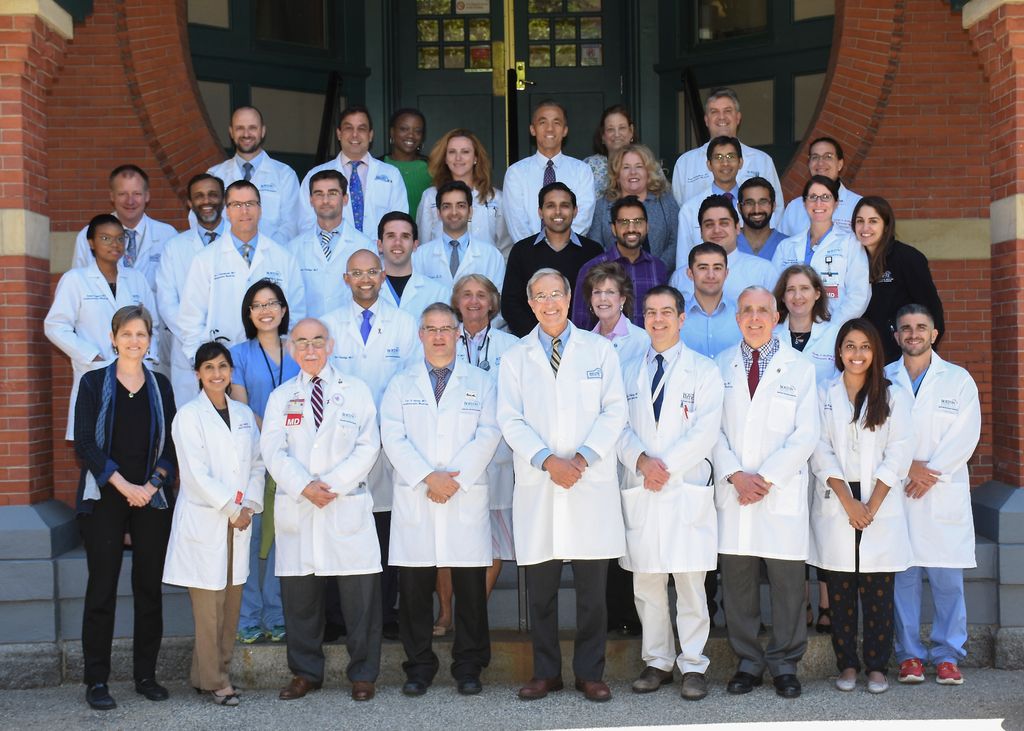 Our clinical activities and programs are described in detail at the Cardiovascular Center site that may be accessed via the Boston Medical Center Cardiovascular Center website. Links to individual faculty and specific clinical programs, as well as educational activities, are available through the navigation menu on this site.
Basic, clinical and population research activities of section members are described in detail at the Boston University Whitaker Cardiovascular Institute website, with information available about individual faculty and specific research programs.