Program Leadership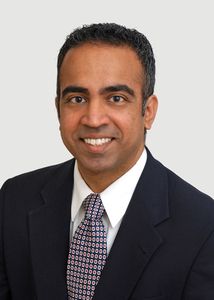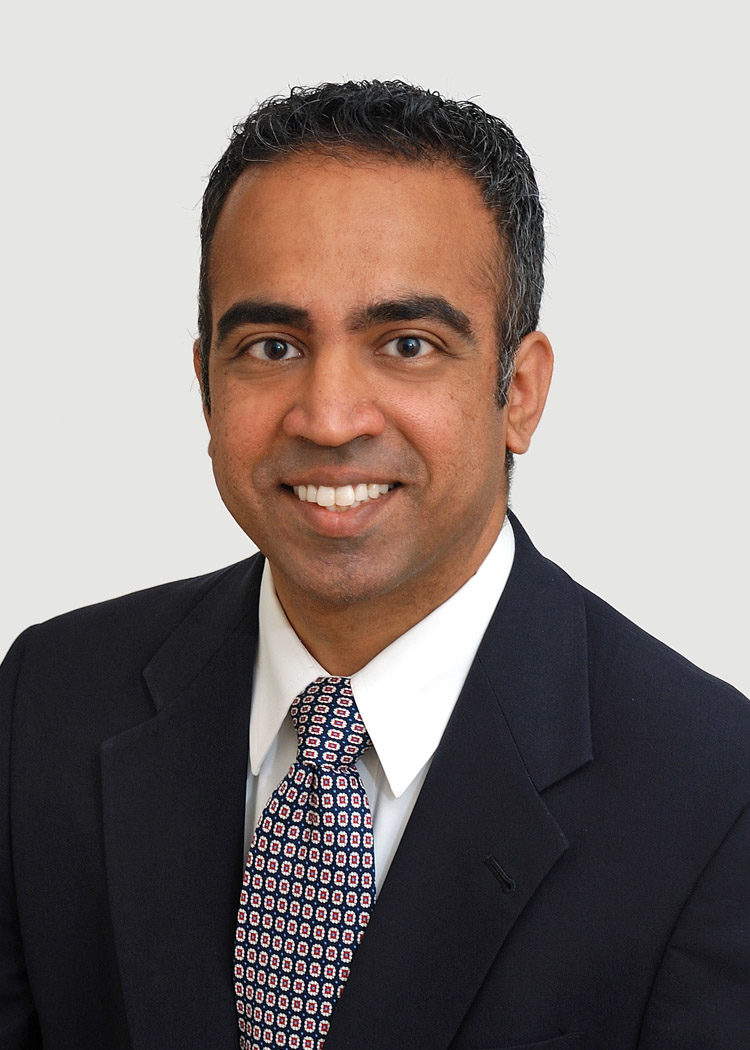 I was born in Wisconsin and spent my formative years in Colorado and Pennsylvania. After completing my undergraduate studies at Penn State University, I attended medical school at Jefferson Medical College in Philadelphia. I subsequently did my residency, chief residency, and Infectious Diseases fellowship at University Hospitals of Cleveland/Case Western Reserve University in Ohio. Following my training, I continued in academia as an Assistant Professor of Medicine at Case Western Reserve University and Associate Program Director in Internal Medicine. After sixteen years in Cleveland, I made the move to Boston in 2011 to take on my current role as Program Director of the BU Internal Medicine Residency Program. Along with resident education, my passion lies in HIV care, global health, and medical humanities. Outside of medicine, I enjoy spending time with my daughter, exploring New England to its fullest, getting engrossed in new literature (Life of Pi and The Kite Runner are a couple of my favorites), attempting to play tenor saxophone, and cheering on the Cleveland Indians (even now living in a city as passionate about their sports teams as Boston). You could also say I'm somewhat of a music enthusiast and can catch me in my office listening to anything from John Coltrane to Metallica, depending on the day of the week.
---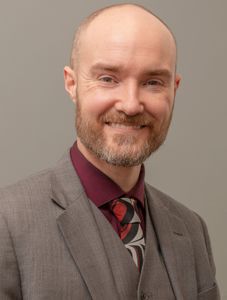 I have lived a wandering life –born in SoCal, nurtured in NorCal, raised in Texas, and then polished in NYC for my high school and college. After a year of work as an EMT and theater technician, I did my medical training at Washington University School of Medicine in St. Louis, followed by residency at Brigham and Women's Hospital here in Boston. I arrived at BMC in 2011 for my first faculty position, drawn by the promise of a diverse population and a focus on working with the underserved, a promise that the institution delivers on! My interests include global health, with my personal work around medical education in Haiti via the NGO EqualHealth; medical education, especially in the inpatient clinical setting; and faculty development. I'm married to a BMC primary care doctor, Sarah Kimball, and we jointly enjoy travel and pampering our two cats.
---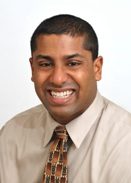 I was born and raised in Rochester, New York but have been living in Boston since coming to college here. I did my undergraduate and medical school training at Boston University. I completed my training as an internal medicine resident in the primary care track followed by a year as a chief resident also at Boston University.  I stayed on as a faculty member of Section of General Internal Medicine.  My academic interests include perioperative medicine and ambulatory based medical education.  Obviously I have spent most of my educational years and working years here at Boston University for good reason.  It is exciting and fun to work with a group of students, trainees, and peers who share my passion for learning, teaching, scholarly work, and most importantly caring for a diverse group of underserved patients. When I am not at work I enjoy spending time with my family, cooking, and supporting my Buffalo Bills.
---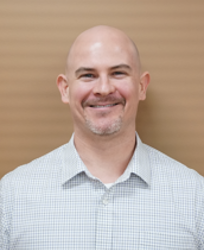 A lifelong New Englander, I was born in Providence, RI and raised on the New Hampshire seacoast. I attended the University of New Hampshire and after graduation moved to Boston to attend Tufts for a Masters of Public Health. It was while I was earning my MPH at Tufts that I first began my relationship with BMC, working per diem as a CNA in the Emergency Department. After graduate school, I worked at a health insurance and then a biotech company before I realized that I missed patient care and needed to make a change. I was fortunate to return to Tufts for medical school in 2006; I then came home to BMC in 2010 as an Internal Medicine resident. After graduating residency, I stayed on as a hospitalist, where I fostered my passion for clinician education, bedside procedures, and clinical excellence. I am presently the Director of General Medicine Teaching Services as well as an Assistant Program Director of the residency where I advise our preliminary interns. Outside of work I am blessed to have a wonderful young daughter, and I am an avid sports fan and weightlifter.
---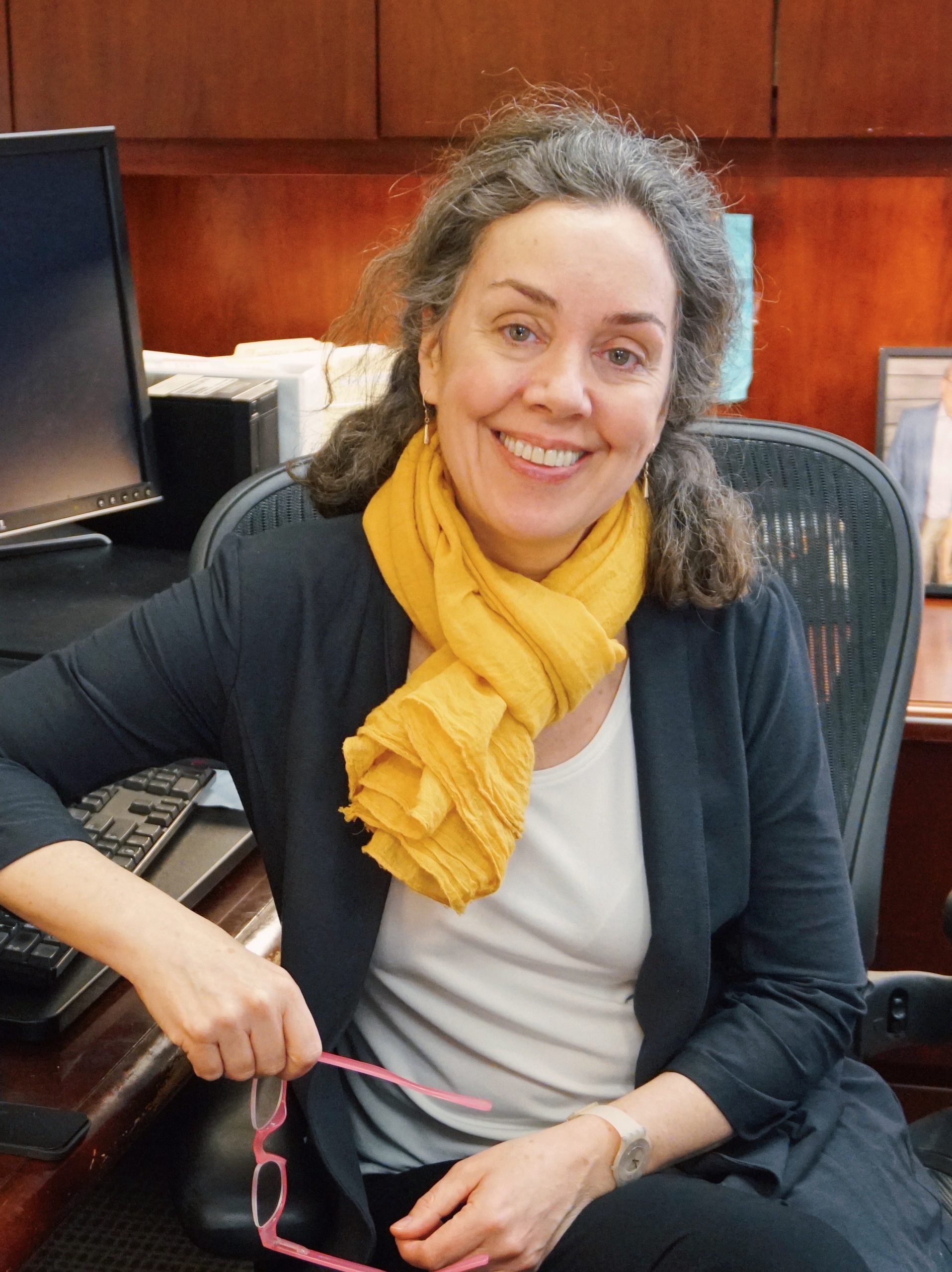 After growing up in the South End of Boston, I happily returned to my roots in 1998 to complete my medical training at the BU School of Medicine and in BMC's Primary Care Training Program.  Since 2005, I have been on the faculty of the Section of General Internal Medicine and have practiced primary care at the BU Medical Group.  I am honored to be part of the faculty which includes so many wonderful clinicians committed to BMC's mission.  My scholarly interests have focused on resident education and curriculum development especially in the areas of physician advocacy, ambulatory education, and social determinants of health.  I derive great enjoyment and inspiration from working with residents in the clinics and in our teaching venues.  A little know fact about me is that I have an undergraduate degree in Comparative Religion, an interest that led me to complete a Medical Ethics fellowship in 2007 at Harvard Medical School's Division of Social Medicine.  As Program Director for the Primary Care Training Program and Associate Program Director for the Internal Medicine Residency, I am delighted to work with our talented and committed house staff, our fabulous Chief Residents and my terrific colleagues in the Program Office and in the Department of Medicine.
---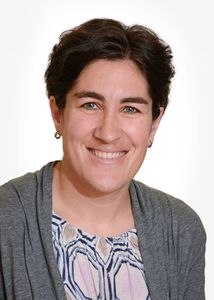 I am originally from North Dakota and enjoyed living "life the vast lane" until college when I moved to western Massachusetts to attend Smith College.  After an intervening year in NYC where I learned to ride the subway and developed a passion for public transit, I moved to Boston for the first time to attend Harvard Medical School (and met and married my partner who is a family medicine doc).  My next stop was San Francisco where I did my primary care internal medicine residency based at San Francisco General Hospital and a subsequent chief resident year.  In 2011 I returned to Boston to join the faculty at Boston University/BMC and have been thrilled to be a part of the residency program here every since.  My professional interests include education around social determinants of health and care of vulnerable populations, LGBT health, and humanism in medicine.  Outside of work, I love hiking, biking, growing veggies with variable success, cooking, knitting, reading, and playing with my baby daughter, Batya.
---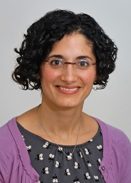 I am originally from the Midwest and received my undergraduate degree from Purdue University.  I attended medical school at Johns Hopkins and moved to Boston in 2004 to begin Internal Medicine Residency Training at the Massachusetts General Hospital.   I was a Chief Resident and completed an Infectious Diseases Fellowship at MGH as well.  I was thrilled to join Boston Medical Center in 2012 as an Associate Program Director and an Infectious Diseases clinician.  My professional interests include how to best evaluate residents, medical education, and HIV clinical care.  In 2012, my husband and I also welcomed our first child and spend much of our free time playing with him. Exploring national parks (the Grand Canyon is my favorite thus far), hiking, international travel, reading fiction and literature, searching Boston bakeries for the best loaf of bread (Iggy's is amazing), and growing tomatoes are my favorite pastimes.
---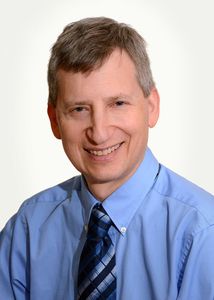 I moved to Boston from Pittsburgh where I spent much of my academic career in graduate medical education. Originally from Chicago, I trained at Chicago Medical School with residency at Michael Reese Hospital. After a general medicine fellowship at the University of Rochester I moved to Pittsburgh where I was program director of the community based track of the University of Pittsburgh, ran the ambulatory medicine clerkship and most recently associate program director at the university site where I focused on advising and competency assessment. My passion is not only in patient care and education but in the professional development of students and residents. At BMC I will oversee a system that encourages and guides residents to develop and achieve personal and professional goals and realize their full potential. My wife is a geriatrician and my daughter is a graduate student in geosciences at Virginia Tech. I love road biking and try to participate in as many charity rides as I can in a season.
---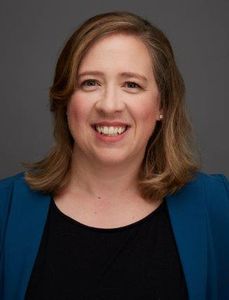 I have lived in Boston now for over 10 years, though I am still a Mainer at heart (Go Blackbears!).  After graduating from the University of Maine with a degree in Business Management, I moved to Albany, Georgia for a year where I worked as a Volunteer Coordinator for Habitat for Humanity. I then decided to return to New England where I began my career with Boston University. Prior to transitioning into my current role as Administrative Director of Medical Education, I spent five years working as the Education Program Manager in Geriatrics. I love working in the field of medical education and consider myself fortunate to work with such a passionate group of colleagues who share my dedication to the mission of Boston Medical Center. I love to travel, explore Boston, and run marathons.
---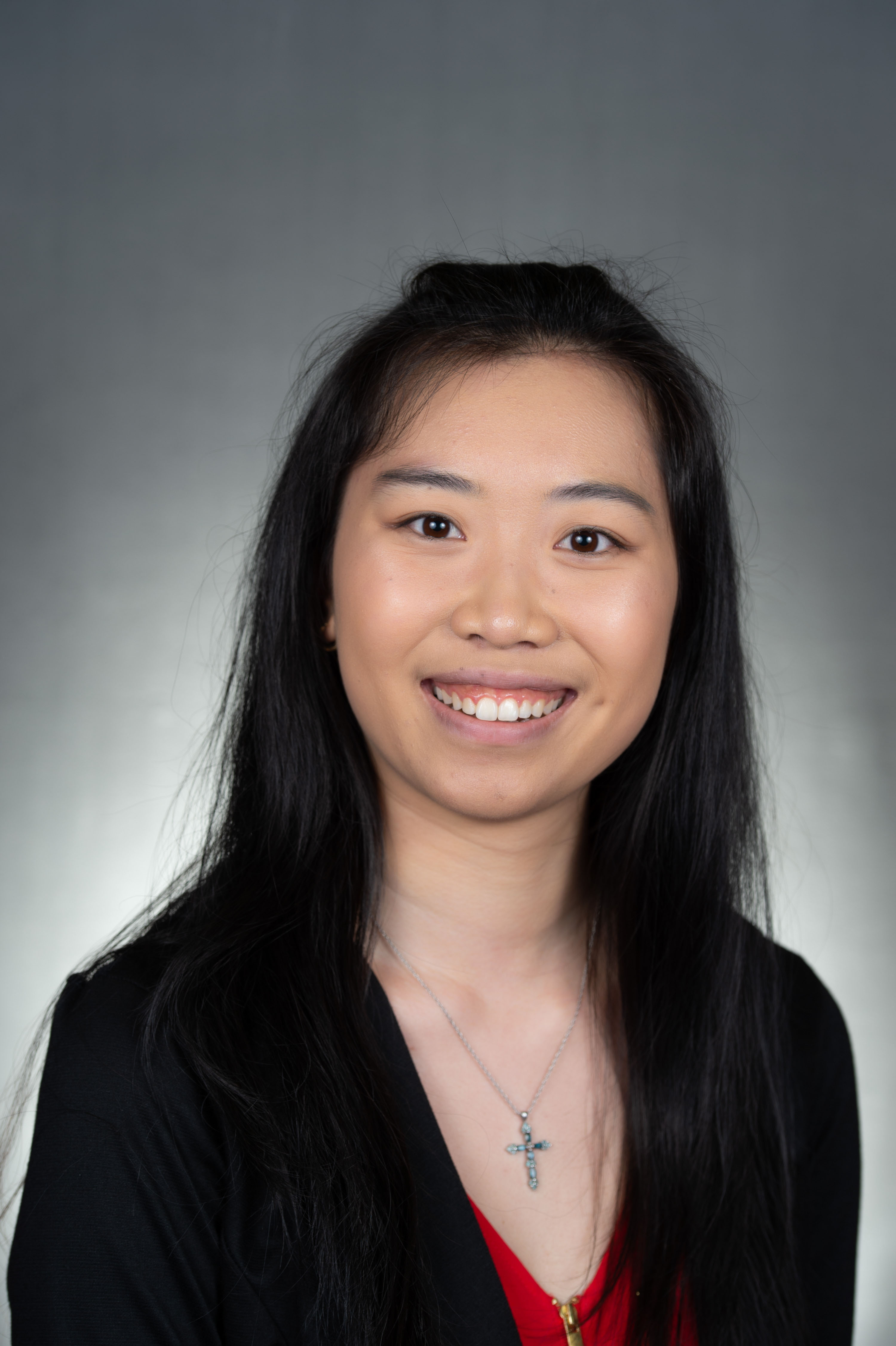 I was born and lived most of my life in Connecticut. I spent a few years living in Houston, TX and then returned to New England for school. I graduated with a B.S. in Hospitality and Tourism at Central Connecticut State University. I then relocated to Boston to join the Residency Program Team. Prior to accepting my position at BMC, I interned at Make-A-Wish Connecticut as well as Yale School of Management in Executive Education. In my spare time I enjoy playing billiards, hiking, and traveling. I'm very excited for my future here at BMC!
---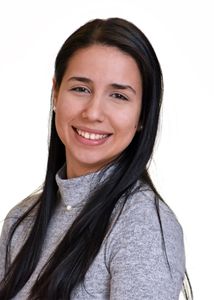 I was born in Puerto Rico but raised in Florida and later went back to Puerto Rico with my parents. After graduating from the University of Puerto Rico with a undergraduate in Sociology I decided to do my graduate studies in Florida. I returned to Florida and received my graduate degree from Rollins College in Health Services Administration. Prior to accepting my position in BMC, I was a Ovum Donor Program Coordinator in Reproductive Endocrinology. I am excited to expand my knowledge and expertise in the field of medical education with my team and excel in every way! I love to play video games, dance, read and race cars.
---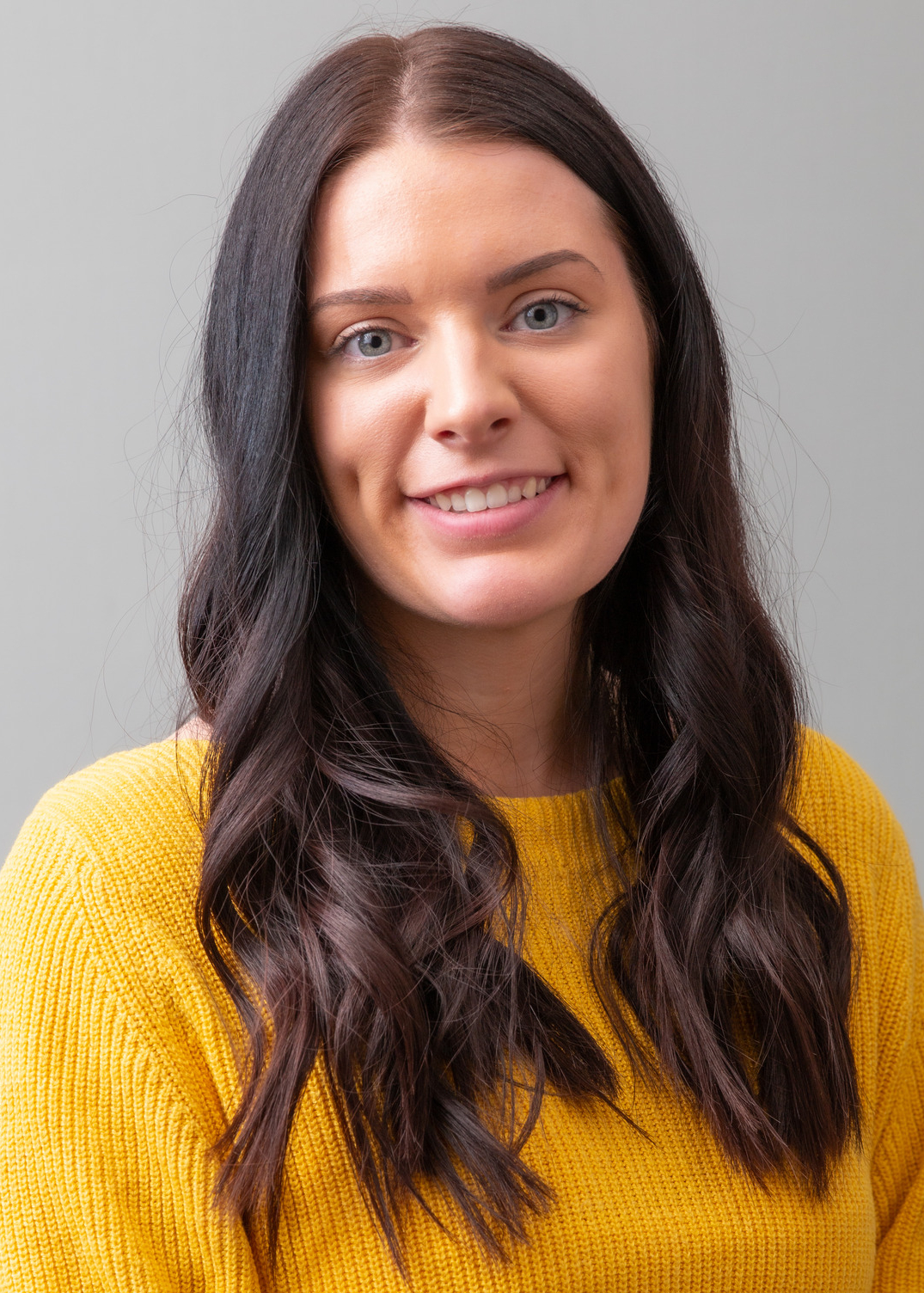 Born and raised in Massachusetts (Go Patriots!), I've always felt that Boston was my home. I graduated with a B.S. in Public Health with a concentration of Community Health/Health Promotion at UMass Lowell. I'm excited to join the Internal Medicine Residency Program team and work with an incredible group of people. In my free time, I enjoy trying new foods, watching movies, listening to True Crime podcasts, and playing with my dogs.
---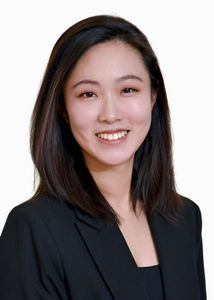 I was born in California and later split my childhood in Shanghai and Suzhou China. After graduating from high school, I returned to the States and attended Smith College where I earned my BA degree in Art, Asian Literature, and Museum Studies. I am delighted to join the Residency Program Office and to work with our wonderful house staff. Outside of work, I enjoy immersing myself in music, dancing, reading non-fiction novels, and binge-watching crime drama.
---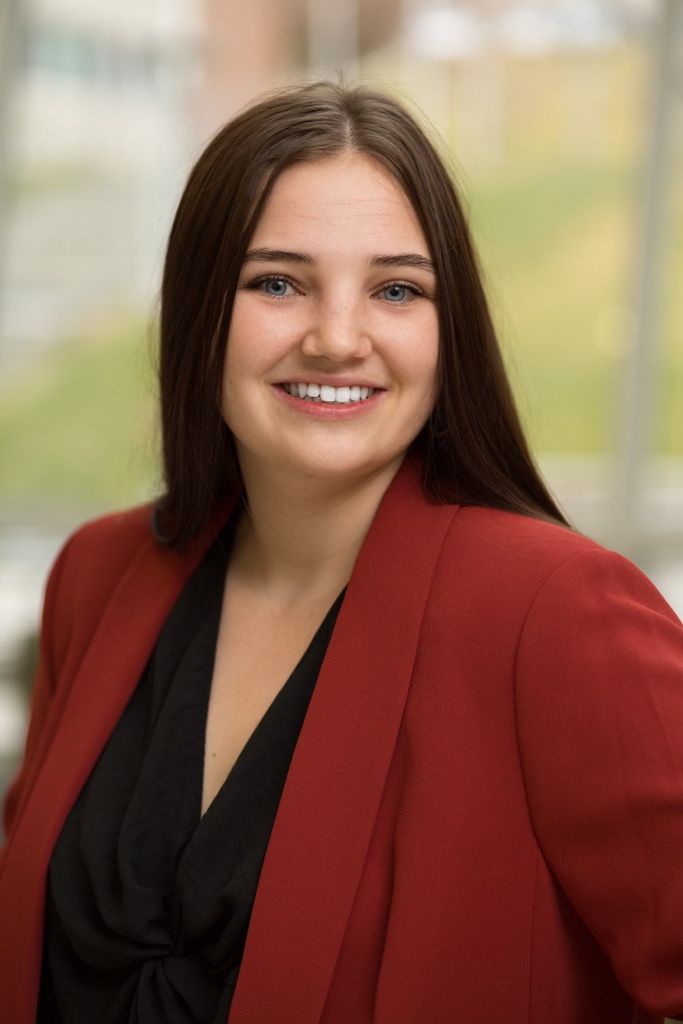 After being born and raised in Salt Lake City, Utah, for the past 20+ years, I felt that it was time to change scenery and become an East Coast gal! I graduated from the University of Utah with a B.S. in Health and Kinesiology, an Anthropology minor, and a certification in Health Communication. Fall 2021, I will start the Masters of Public Health program at Boston University, where I will study Global Health with Human Rights and Social Justice. Being a part of the Internal Medicine Residency Program team is a dream come true! Growing up in the Wasatch and Uinta mountains, I love to spend my time outside; snowboarding, hiking, playing soccer, camping, etc.