Welcome from the Program Director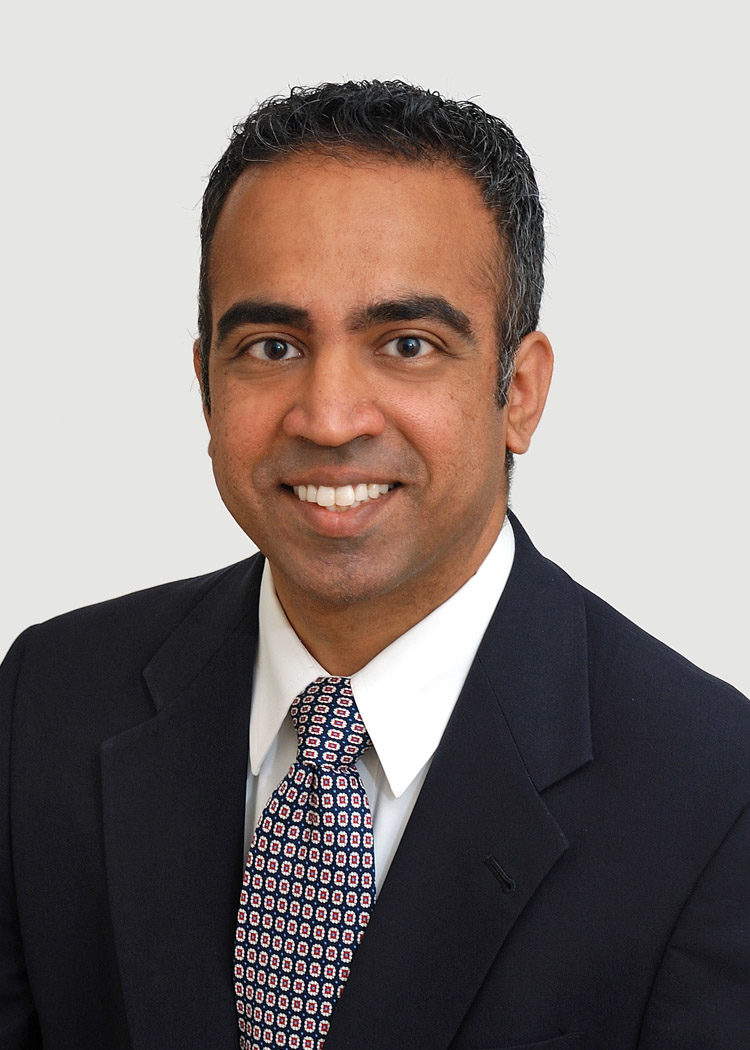 Welcome to the Boston University Internal Medicine Residency Program at Boston Medical Center! I am thrilled that you are interested in our program and hope the information you find within this site will help you start painting a picture of what this training program has to offer.
Our program has a rich tradition of training well-rounded physicians who are able to think critically, act collaboratively, and thrive in a challenging, fast-paced environment. We take pride in reflecting the long-standing social mission of Boston Medical Center — to serve the people of this city with the most exceptional care, without exception.
If you asked our residents to name one of the strongest characteristics of our program, you would hear one overwhelmingly popular response: diversity. This does not refer just to the diversity of the patient population we serve or the breadth of medical conditions we see – though both are certainly prominent in our program. We also have great diversity in the way we train our residents and engage them in meaningful aspects of leading the program. An example of this would be the many resident lead committees that drive our work.
We recognize that every resident has unique interests and career goals, and we have developed our training program to meet as many of these specifications as possible. By implementing innovative training models, we are able to stay ahead of the curve in the ever-changing world of medical education. For over a decade, we have used an integrated 3+1 scheduling model, which has created an outstanding inpatient experience for the residents while at the same time, providing broad exposure to both continuity clinic and ambulatory subspecialty medicine. Alongside our longstanding Primary Care Training Program track, six individualized career pathways are available for residents to elect, including: Global Health, Urban Health/Health Equities, HIV Medicine, Medical Educator, Patient Safety/Quality Improvement, and the Framingham Heart Study. We also utilize the wealth of knowledge in our department's faculty, creating specific mentorship experiences and offering residents the opportunity to develop and participate in research tailored to their long-term career goals.
Lastly, I cannot talk about our program without highlighting the strong sense of camaraderie that is very apparent here. This is perhaps the most important quality of any training program. From faculty and fellows to administrators and ancillary staff, our residents have a well-established network of people to turn to for support and guidance. We firmly believe that collaborative teaching and learning is the basic foundation for all medical training, and that idea of collegiality is very much alive here at Boston Medical Center.
We greatly appreciate your interest in our program, and as you explore our website, I hope you discover and are inspired by the unique qualities of this training program that inspire us every day.
Sincerely,
Gopal Yadavalli, MD
Program Director and Vice Chair for Education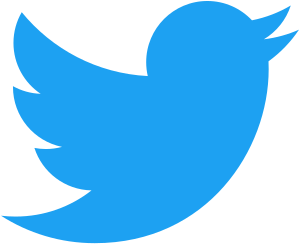 @DrYadavalli