Alumni Spotlight Spring 2018: Dr. Robert Witzburg
Dr. Bob Witzburg Retires After 45 Years serving the BUMC Community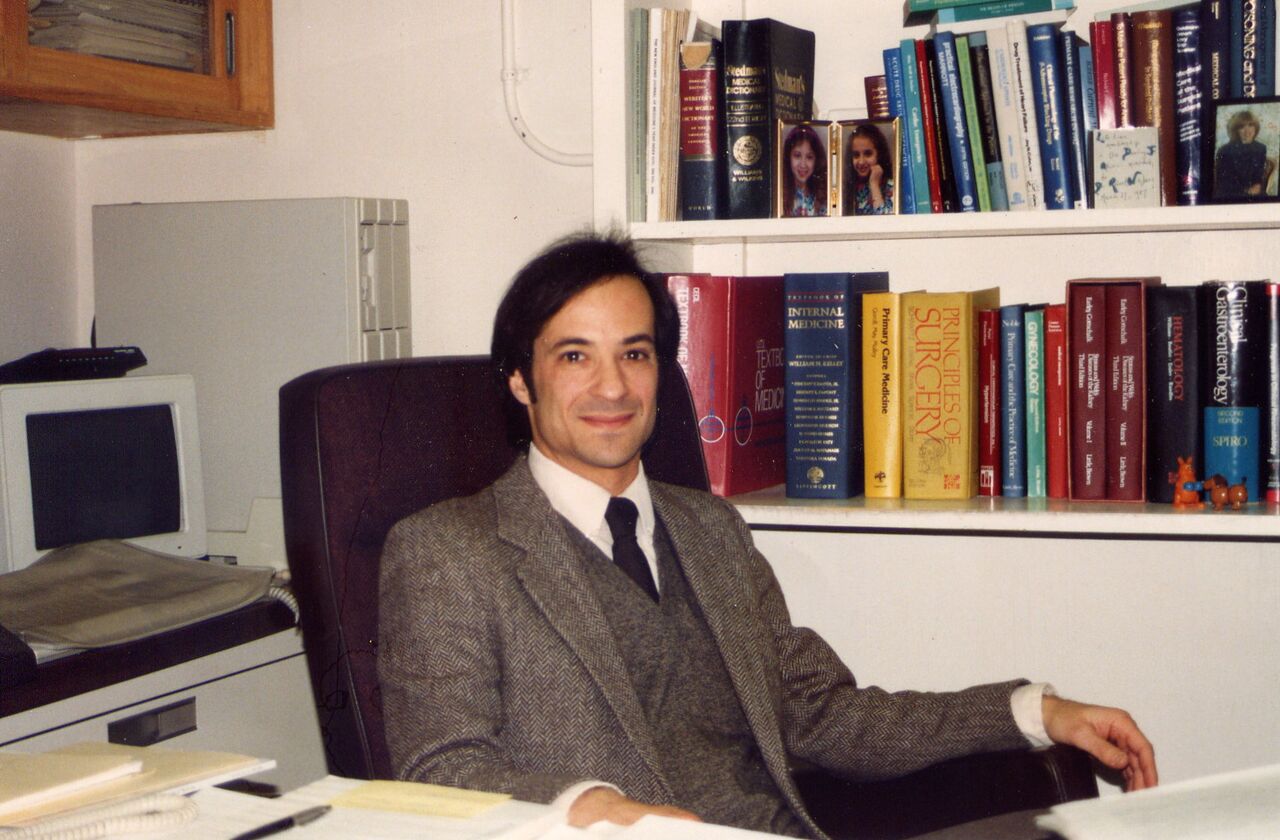 Dear Boston University Medical Center Community,
As a student at BUSM, my favorite clinical rotations were always at Boston City Hospital.  It was not an easy place to work, with limited resources and support services, crumbling physical plant, and challenging administration which answered to City Hall rather than to the patients and staff, but the patients, residents and attending staff were amazing.  When looking around at options for residency training, I focused on BCH with the idea that if I could fool them into taking me, I could learn for all those smart people.  And it worked!  Matching at BCH was a dream-come-true, and I have never regretted it.  The deeper in I got, the more captivating it became.  This was true for the clinical practice and the training we all received and turned out to be true about trying to make the hospital and program run a little better as I took on some responsibility in those areas.
What captured my imagination then, and still holds it now, is the sense that as doctors on this campus we are changing the world, one patient at a time.  Many of our patients have had little life experience which would lead them to expect fair, decent interactions with people of authority, but that is what the get from us.  It is not just that we provide excellent medical care, but that we do so with dignity, with compassion, and with respect.  I am in the process of saying goodbye to some patients I have known for decades and, almost without fail, they tell me about feeling that they matter to us and that how things go for them makes a difference in our own lives.  The relationships we build with our patients are a gift to them, as they are to us.
Our residency program and our department are large, complicated organizations.  As I prepare to leave the institutions I have been fortunate enough to call home for the last 45 years, I am profoundly grateful.  There is no doubt that I have received more than I have given and learned more than I have taught.  I thank the many students, residents, colleagues, and mentors who have inspired me to try harder, to do better, and to leave this place a little better than when I arrived.
Warm regards,
Bob Witzburg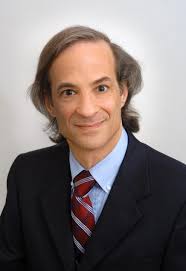 Dr. Witzburg will retire June 1, 2018 after 45 years of involvement in the BUMC community. He most recently held the position of Dean of Admissions for the Boston University School of Medicine and associate professor in health policy and management in the BU School of Public Health. Among many other leadership positions both locally and nationally, Dr. Witzburg has served as Internal Medicine Residency Program Director and Associate Chief of Medicine at Boston City Hospital. Recognition's include the Jerome Klein Award for Physician Excellence and the BUSM Distinguished Alumnus Award, among many others.
Please visit Boston University Medicine magazine to read more about Dr. Witzburg's service to the BUMC community.