Faculty Members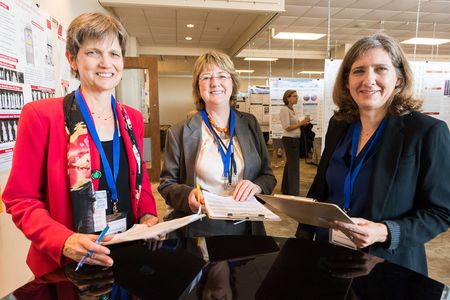 Unified by an unflinching commitment to excellence, professionalism, service, and discovery
Faculty Development & Diversity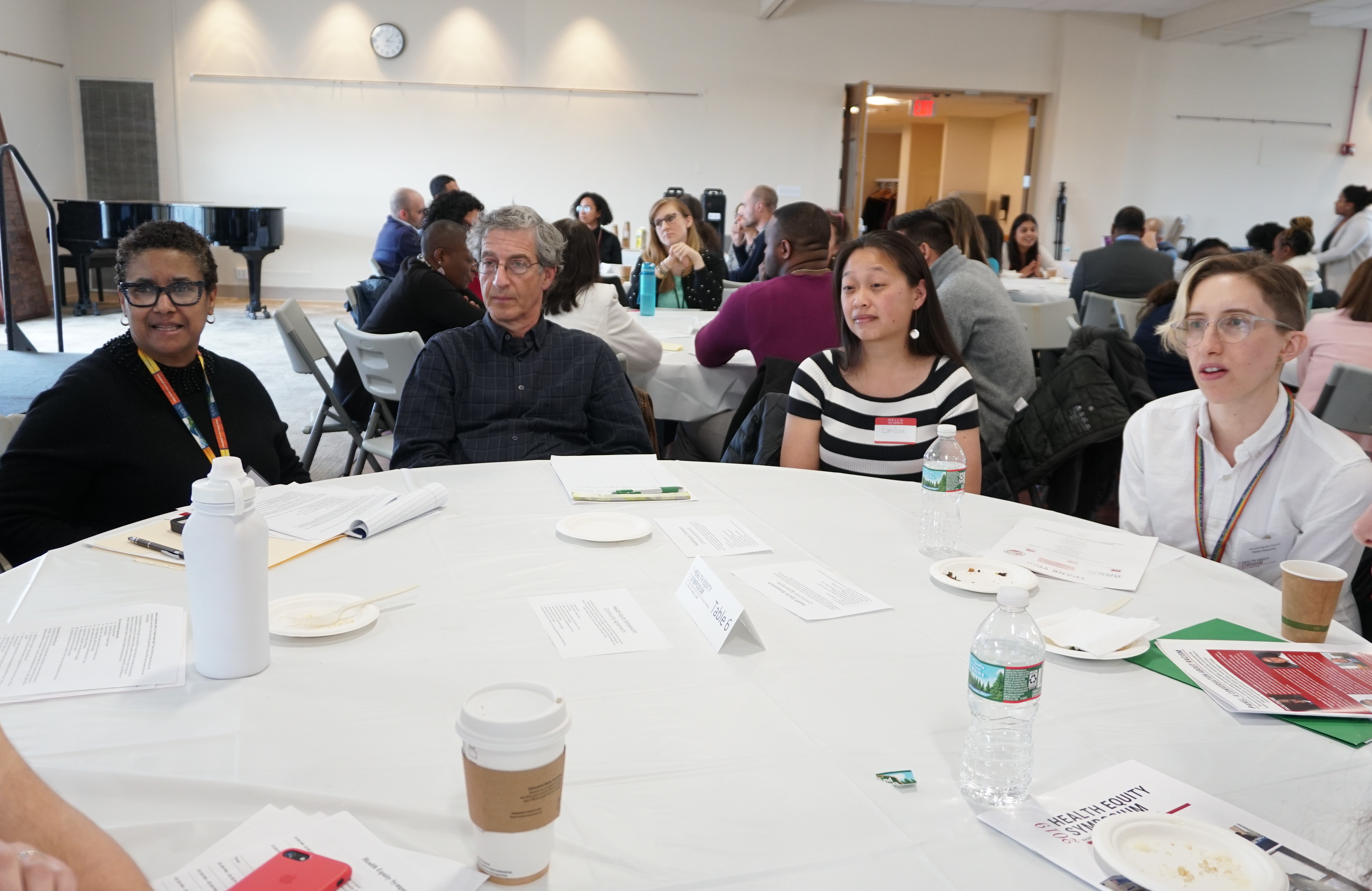 The Department of Medicine and the BU Medical Campus invest heavily in supporting our faculty in creating and achieving their professional and extracurricular goals. The Department's Faculty Development and Diversity program provides a number of programs, seminars and services for professional development, skill building and networks for clinicians, researchers and educators at all stages in their careers and all backgrounds and identities.
Directory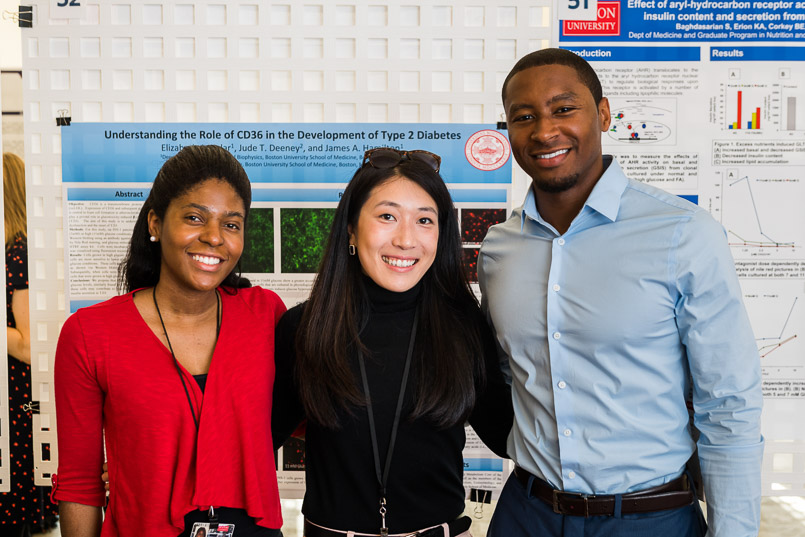 The Department's diverse and dynamic faculty leaders are driven by their commitment to our mission and our patients. Many faculty members are leaders in their field locally and nationally and work together in a number of committees here on campus.
Resources
We strive to provide our faculty with the resources they need to thrive in medicine and in their everyday lives – from research support to clinical communication, to work-life balance and more.