Education
The department's educational programs have a long-standing tradition of training national leaders in discovery, clinical care, and medical education. The present faculty enthusiastically embrace this tradition and are eager to promote the development of the next generation of leaders in medicine.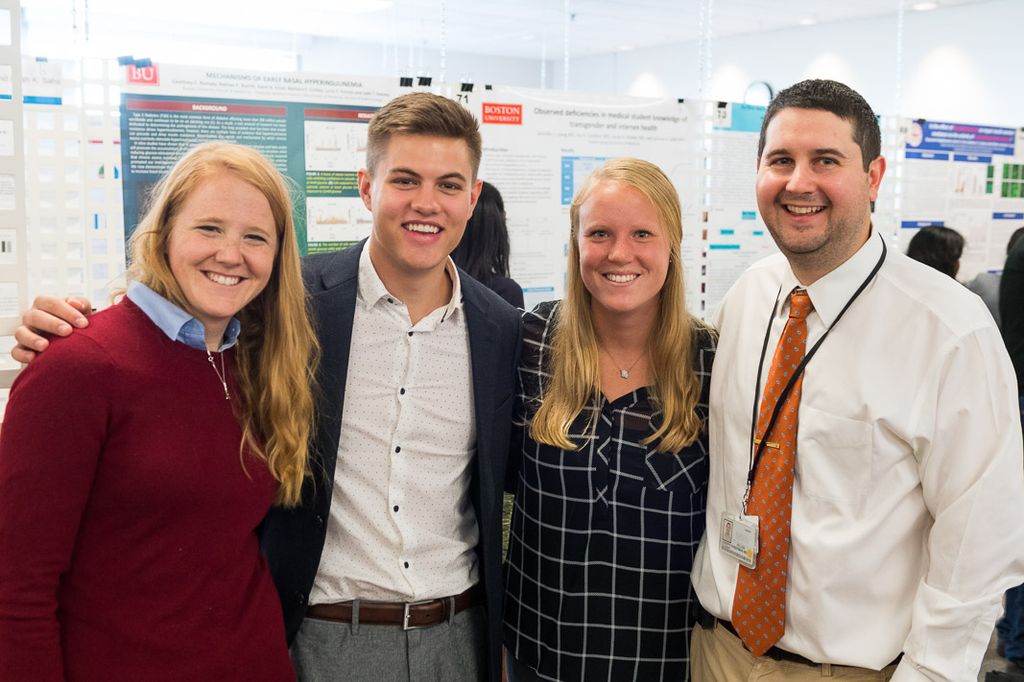 ---
Goals:
To attract the most outstanding trainees, enforce rigorous standards of achievement, develop a learning environment and individualized programs of study that help trainees reach their full potential, and to create an exemplary mixture of professionalism, service, and integrity.
---
Programs:
The current educational programs include a medical residency program, which also includes a primary care training program and a combined program which offers dual certification in Preventive Medicine and Internal Medicine, in addition to our different graduate programs and training programs.
Navigate the links below to learn more about our educational programs: