Podiatric Surgery Residency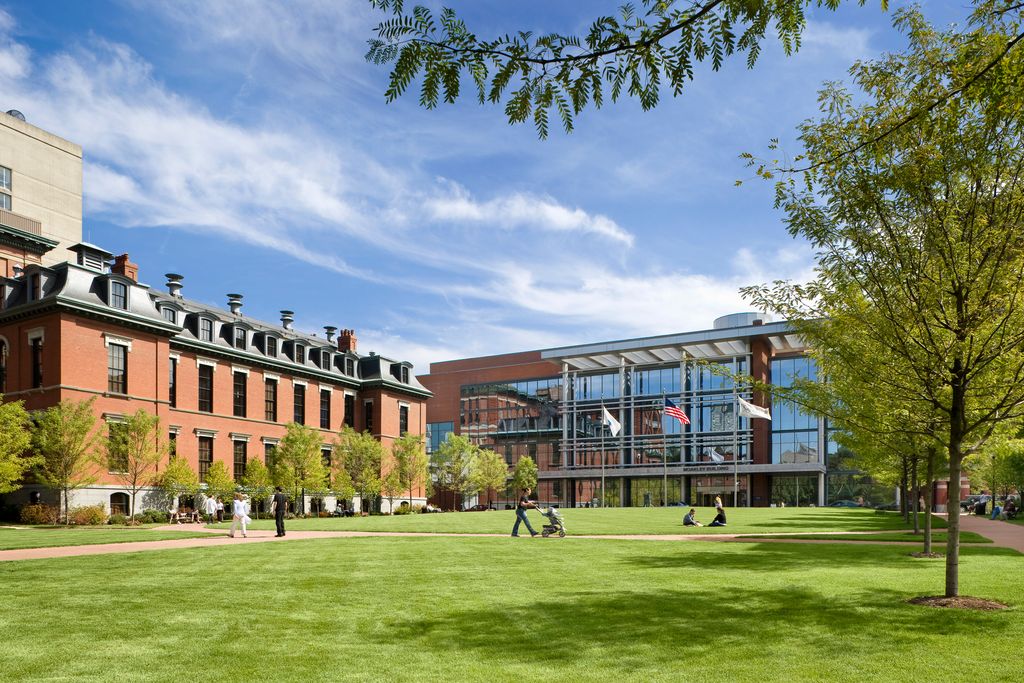 The Podiatric Medicine and Surgery Residency Program is designed to give residents exposure to the full breadth of patients' needs, with residents caring for patients in the hospital, outpatient clinics, and multidisciplinary settings. This three-year program, accredited by the Council on Podiatric Medical Education, places significant emphasis on limb salvage as well as patient education. Residents in our program exceed the number of surgical cases required to graduate, are members of a union, and train as equals alongside allopathic colleagues. Research is an important part of the program, and residents are expected to complete a research project leading to a publication during the course of their training. Two new residents are matched each academic year.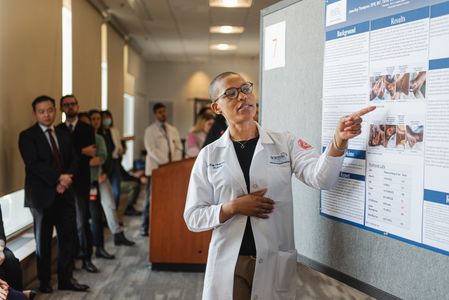 About Boston Medical Center
The Podiatric Medicine and Surgery Residency Program is based at Boston University Medical Center, a modern medical complex located in the heart of Boston's South End. The medical center includes Boston University Chobanian & Avedisian School of Medicine, the Boston University School of Public Health, the Boston University Goldman School of Dental Medicine, the National Emerging Infectious Diseases Laboratories, as well as Boston Medical Center (BMC).
Podiatric residents' clinical training takes place at  BMC, a private, not-for-profit, 514-bed hospital. Home to 66 residency training programs, BMC emphasizes community-based care, with a mission to provide consistently accessible health services to all. It is the largest safety-net hospital in New England, as well as the largest and busiest provider of trauma and emergency services in the region. Boston Medical Center is focused on providing excellent care without exception, training the next generation of surgeons, and conducting cutting-edge research.
Take an aerial tour of the BMC campus.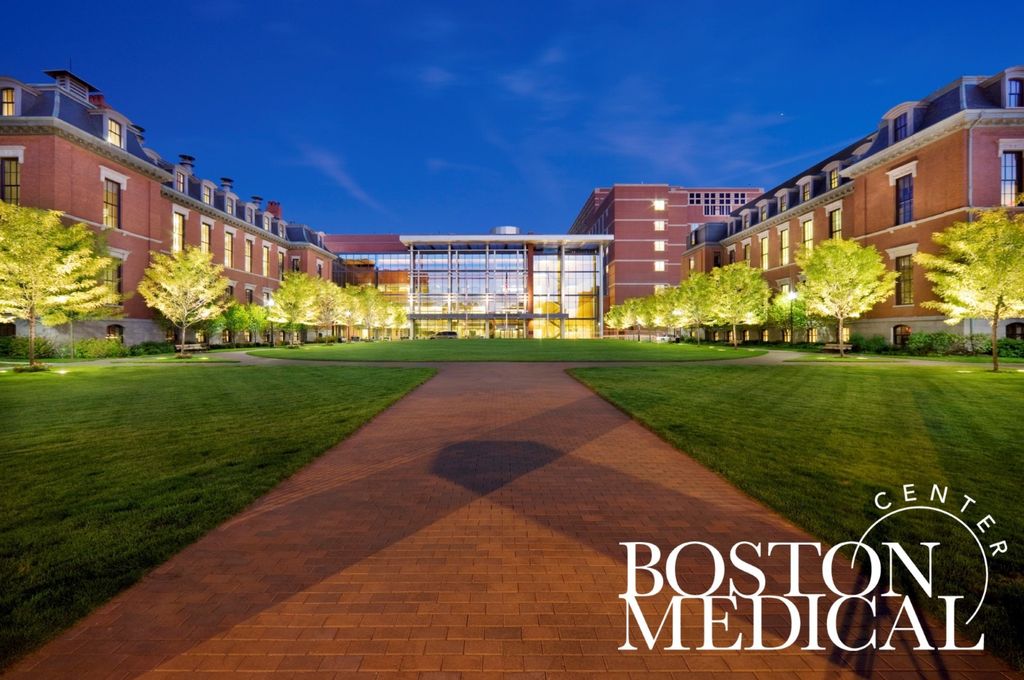 ---
Program Leadership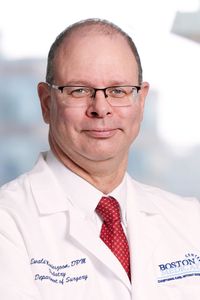 Ewald Mendeszoon, DPM
Program Director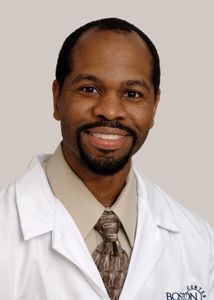 Justin Ogbonna, DPM
Assistant Director
---
For additional information, please contact: Winnie Chen, Residency Coordinator
617-414-6879