Awards and Accolades
Quality and safety are hallmarks of patient care in the Department of Surgery. The department has been recognized for its ongoing efforts to improve patient outcomes.
2019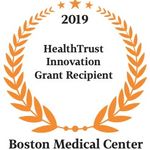 HealthTrust Innovation Grant Award
ACS NSQIP Meritorious Hospital Award
2018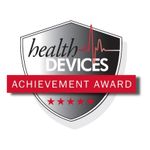 Health Devices Achievement Award
Awarded to Boston Medical Center for ICOUGH app developed by medical students Andrew Chu and Samir Haroon.

2018 ACS NSQIP Meritorious Hospital Award
2017

2017 ACS NSQIP Meritorious Hospital Award
2016

Gage Award Honorable Mention, Boston Medical Center, I COUGH program
2015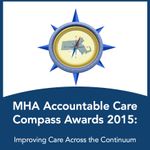 Massachusetts Hospital Association Accountable Care Compass Award
I COUGH Program: First Place in Reducing Hospital Acquired Conditions and Readmissions
Surgery Resident Awards and Grants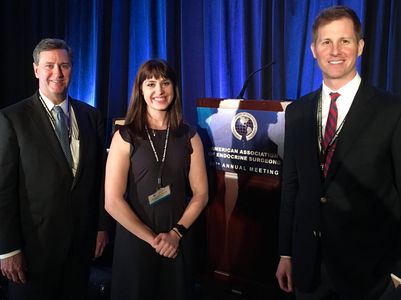 Stephanie Talutis — QI Research Resident 2016-2018  
2018 Grasberger Research Award for Best Poster Presentation
2018 BMC Safety Grant for "Creation of Standardized Multilingual Discharge Instructions for Surgical Patients"
2018 BMC Safety Grant for "Management of Adrenal Incidentalomas"
2017 BMC Housestaff QI Council Grant: "The effect of operating room skin preparation education on surgical residents' performance."
Ryan Macht — QI Research Resident 2013-2015
House Staff Award, Boston Medical Center Quality Week, 2015
Quality Research Award, Boston Medical Center Quality Week, 2014
Best Clinical Oral Presentation Award, Massachusetts Chapter of the American College of Surgeons, 2015
Best Clinical Paper Award, Massachusetts Chapter of the American College of Surgeons, 2014
Michael Cassidy — QI Research Resident
2013 American College of Surgeons: First Place, Resident Abstract Competition
2013 American College of Surgeons: First Place, Resident Clinical Abstract of Distinction