2/9/23 Grand Rounds
Hide-and-Seek: Learning to Identify the Invisibility Caused by Racial Bias in Neuropsychological Testing of Black-Identified Patients
Speaker: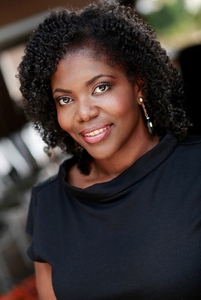 Tahlia Bragg, PhD
Postdoctoral Associate, Boston University School of Medicine

This presentation will offer a brief review of how helping professions have embedded racism and subsequent bias. Despite many vested attempts to ameliorate such biases, many still exist in evaluations leading to misdiagnosis, over-pathologizing, or under-diagnosing. There has been limited progress in adapting neuropsychological test measures to promote inclusivity for Black-identified people. More efforts to identify problems within current neuropsychological measures and how to conduct informed and appropriate evaluations are imperative to minimize harm, given what we know about the limitations of many of the standardized measures used.
Learning Objectives:
1. Acknowledge the history of anti-Black racism in neuropsychology and some of the long-term effects in psychiatry.
2. Identify neuropsychological measures to cautiously consider in neuropsychological evaluations of Black-identified patients.
3. Effectively advocate for patients when discovering anti-Black neuropsychological measures have been used in evaluations of Black-identified patients.