12/1/22 Grand Rounds
A Tool for Understanding our Intersectional Identities:
The Social Matrix Diagram
Speaker: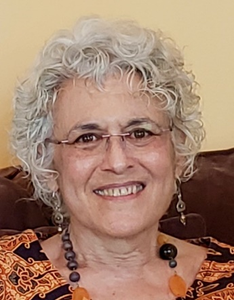 Jodi Kliman, PhD
Professor of Clinical Psychology, William James College
Founding member and Fellow, Network for Multicultural Training Professionals

This Presentation, proposed by the DEI committee, aims to get us thinking about our own intersectional identities in the context of clinical, supervision, and other professional and interpersonal settings. Dr. Jodie Kliman, as the developer of the Social Matrix Model, will briefly explain the model and demonstrate its utility. Participants will then have an opportunity to utilize the framework within small, facilitated groups and discuss the experience of using it and ways in which it can inform our understanding of the impact of our own and others' areas of privilege and marginalization on clinical and other professional relationships.
Learning Objectives:
1. Identify one's own intersectional identities.
2. Describe the Social Matrix Model (SMM).
3. Discuss ways to use the SMM to understand the impact of privilege and marginalization in clinical and professional relationships.