10/28/2021 Grand Rounds
Violence Risk Prediction Through a Multicultural Lens
Speaker: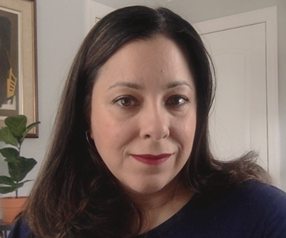 Lara Guzman-Hosta, PsyD
Massachusetts Department of Mental Health, Division of Forensic Services, Metro Boston Court Clinics;
Designated Forensic Psychologist and Forensic Mental Health Supervisor for MA DMH

The case law, practice standards, and research on Violence Risk Assessment (VRA) has evolved rapidly in the past decade. The presenter will offer an analysis of the parallels between VRA practice trends and their correlates in societal and political forces. Often times the literature on VRA fails to discuss historic racial and ethnic disparities in mental health care and overrepresentation of individuals with marginalized identities in the criminal justice system. The presenter will offer insights from her clinical experience and discuss the possible future directions VRA may take. Applications for clinical practice and advocacy will be discussed.
Learning Objectives:

1. Describe how the racial and ethnic prejudices of the moment impact how violence risk assessment is conceptualized and practiced.

2. Discuss at least two pros and cons of Structured Professional Judgment.

3. Identify at least two ways they can help reduce these disparities.