Alumni Spotlight: Summer 2018
Amanda Vest, MBBS MPH
Class of 2009
Chief Resident Class of 2010
Current position:
I am the Medical Director of Cardiac Transplantation at Tufts Medical Center, just down the road from BMC.
Path to that position:
I'm British and completed medical school in London. When I interviewed for medicine residency in Boston I wasn't expecting to match and couldn't have imagined that I would still be practicing in the US 12 years later! I'm grateful to Dr Joel Caslowitz, who interviewed me, for his confidence that I would be a good fit for the BMC program and for all the clinical and academic opportunities I had during my 4 years in Boston. I moved on to Ohio for cardiology fellowship at the Cleveland Clinic followed by an additional year in advanced heart failure and transplant cardiology. At the end of fellowship training in 2014 I was keen to move back to Boston and was fortunate that Tufts Medical Center was hiring a HF/transplant cardiologist.
Proudest Professional Accomplishment:
Attaining my current American Heart Association scientist development grant, which has enabled me to conduct a 3-year project on nutrition and sarcopenia in advanced HF patients undergoing left ventricular assist device implantation at Tufts.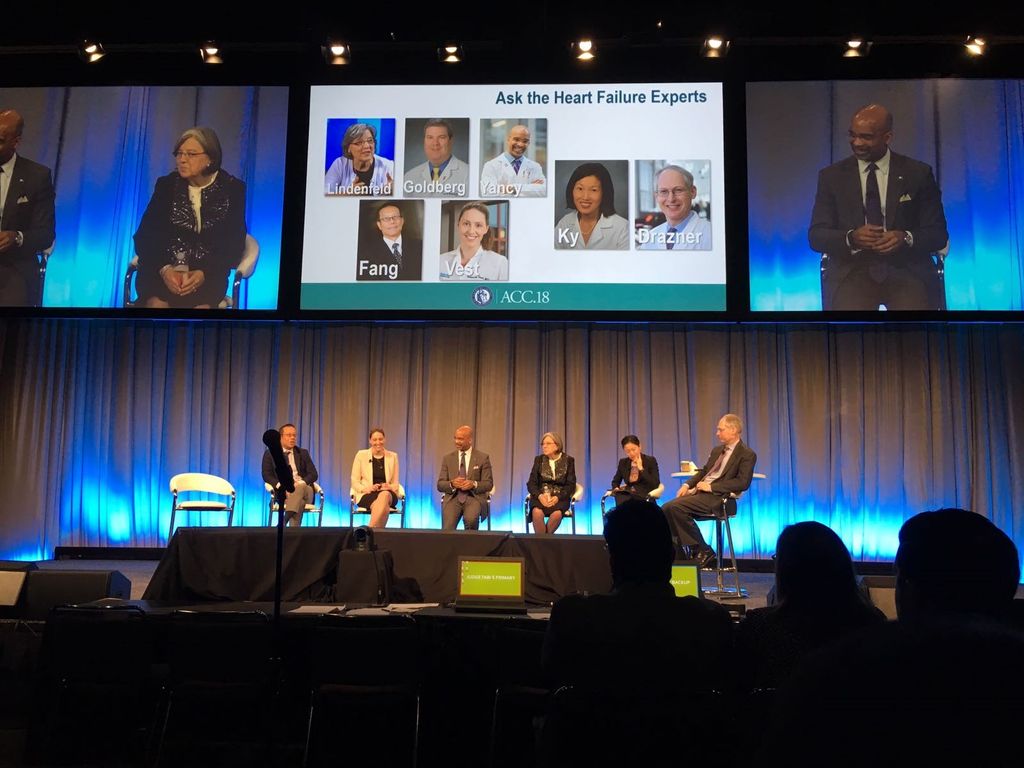 Current Projects
I'm really enjoying my research collaborations with the Friedman School of Nutrition and the Human Nutrition and Research Center on Aging, both located next to Tufts Medical Center. Our research program studying dietary intake, metabolism and body composition in advanced HF has enabled me to gain skills and expertise in a niche area of cardiology that has been under-studied to date. It's also another busy year in our heart transplant program – we've been performing 40-56 transplants annually in recent years with excellent outcomes, and are on pace for a similar volume again during 2018.
Outside of Medicine:
I live in the South End of Boston – I would love to meet up if you're in town!
Fond memory from residency/chief residency
I have so many very fond memories from my years at BMC, including training for and running the BAA half-marathon in 2008 with a group of my co-residents, our annual pot luck Thanksgiving dinner (and the traditional screening of Love Actually each year!) and setting up courses on code simulation and central line placement (with Dr Frank Schembri) as a chief. However, residency's biggest impact on me was the opportunity to learn first-hand about disparities in healthcare delivery and the realities of daily life for many of our patients living under incredibly tough social circumstances.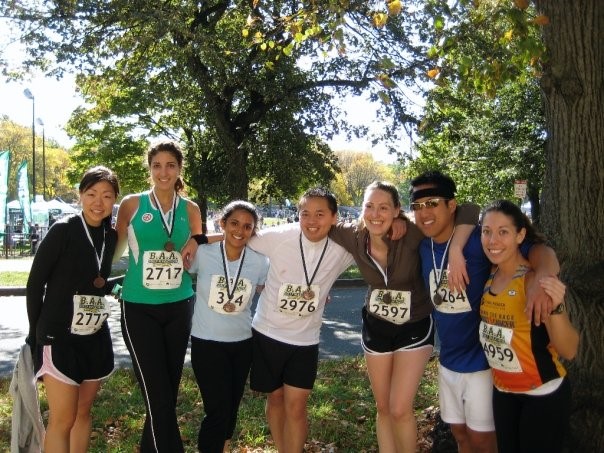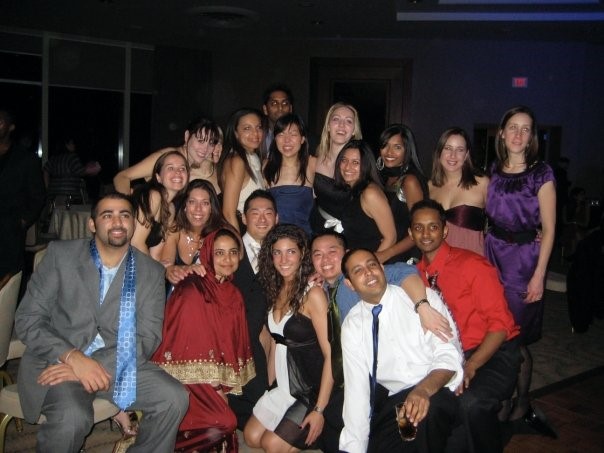 Advice for current seniors:
Dr Coleman gave us a fantastic piece of advice when we began chief year, that I have found very valuable: never write anything in an email that you wouldn't be willing to post on the noticeboard outside the chiefs' office! I also encourage the current residents to push themselves outside of their comfort zones. I wasn't at all confident in my abilities to adapt clinically or build a new social circle when I moved from London to Boston, and again from Boston to Cleveland for fellowship. Looking back, I am so glad that I pushed myself into these opportunities for all the brilliant experiences I've had both inside and outside the hospital!