New RO1: Molecular Pathomechanisms of Legionellosis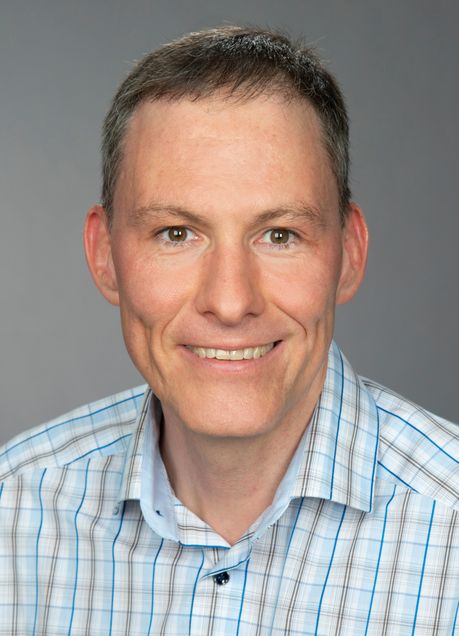 In late June, we were delighted to learn that Dr. Markus Bosmann received funding for his new R01 'Molecular Pathomechanisms of Legionellosis'. Over the next four years, Dr. Bosmann will use this grant to study Legionella.
Legionella are facultative, intracellular bacteria residing in aquatic environments from which contaminated inhaled aerosols cause accidental infections leading to an increasing incidence of Legionnaires' disease in the United States.
In this grant, Dr. Bosmann and colleagues will investigate the molecular immune pathogenesis of Legionellosis. The proposed studies aim for new insights into the molecular pathways of cytokine production in infected macrophages and cell signaling to establish a solid knowledge basis for targeted therapies in the future.