Pulmonary Center News
Follow us on Twitter to get more news, more often!
Markus Bosmann Received Another R01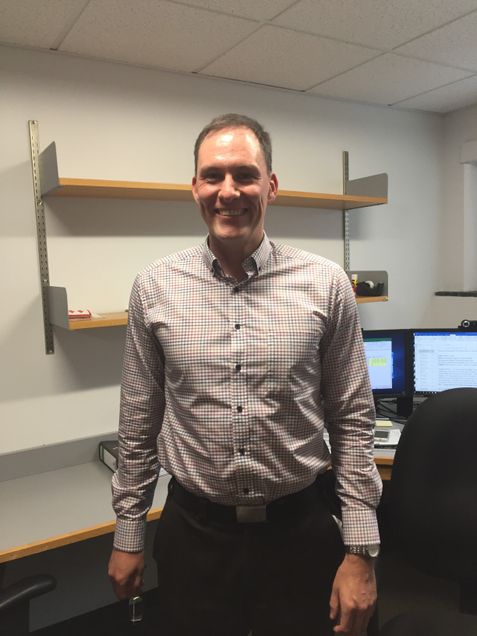 Congratulations to Dr. Markus Bosmann for receiving his second R01 in his first year as a faculty member in the Pulmonary Center! Dr. Bosmann will be researching "role reversal of MAVS in bacterial sepsis."
Allan Walkey Receives new R01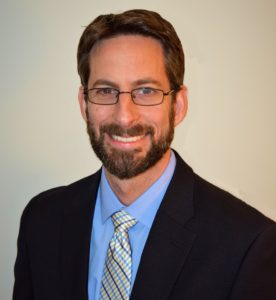 Congratulations to Dr. Allan Walkey on his new R01 to study, "Targeting Cardiovascular events to Improve Patient Outcomes after Sepsis"
Markus Bosmann Receives new R01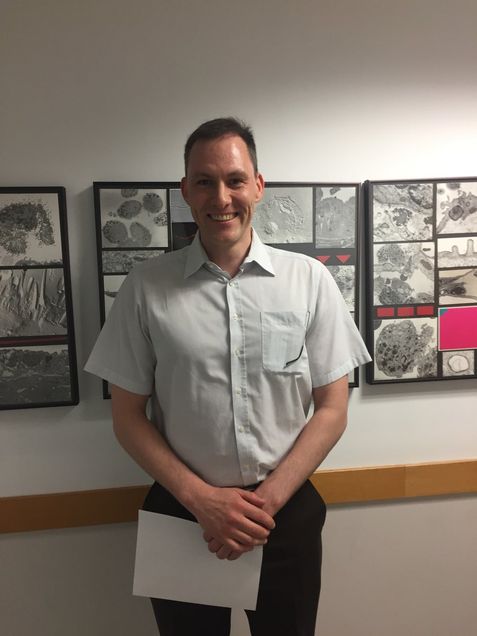 Assistant Professor Markus Bosmann has received an R01 grant from the NIH to study "New genetic models for C5a receptors." New insights to come relating to pneumonia, sepsis, and pulmonary inflammation! Congratulations, Markus!
Johnson & Johnson Innovation Lung Cancer Center at BU

Professor Avi Spira is pioneering a groundbreaking collaboration between industry and academia, partnering to fight lung cancer.
The Biology of Pneumonia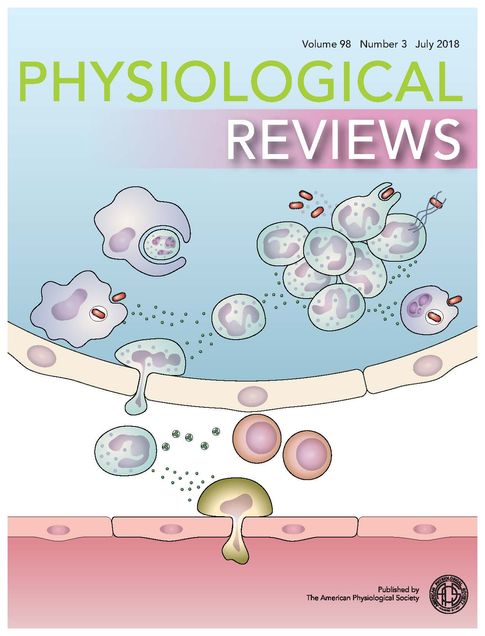 Drs. Quinton, Walkey, and Mizgerd provide perspectives on pneumonia in Physiological Reviews.
Alicia Wooten Highlighted in BU Video about URM Voices in Science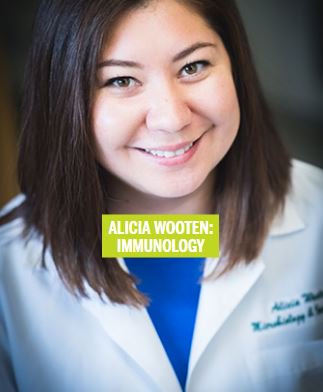 Undeterred by deafness, Alicia Wooten is pursuing her PhD in the MTM Program with Jay Mizgerd
Duo Zhang Receives new K99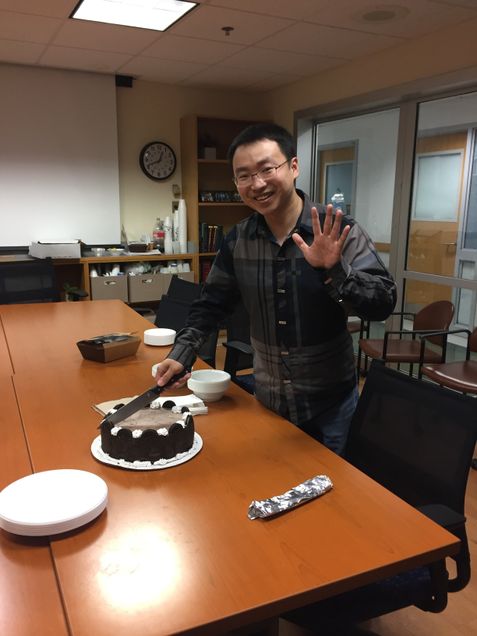 Congratulations to Duo Zhang for receiving a new K99 grant to study Lincenc1 regulates the lipopolysaccharide-induced inflammatory response in Macrophages
Kim Barker received new F31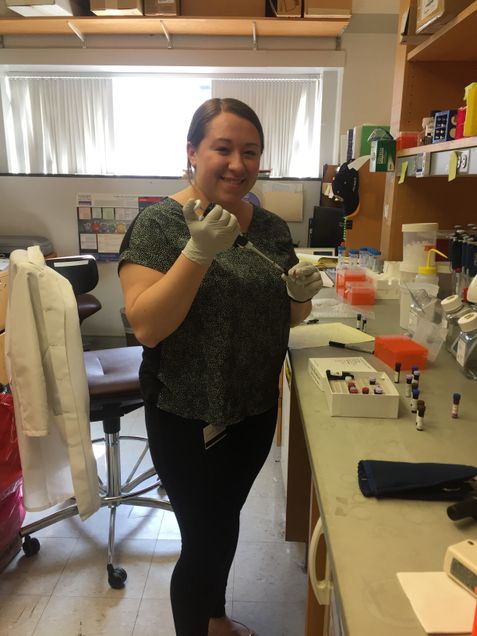 Congratulations to Ph.D. student Kim Barker on her F31 grant to study B cells in pneumonia defense, mentored by Joseph Mizgerd
Yang Jin receives new R01
Congratulations to Associate Professor Yang Jin for her new R01 grant to study mechanisms of inflammation and organ failure after trauma or critical illness
Matt Jones and Alan Fine receive new RO1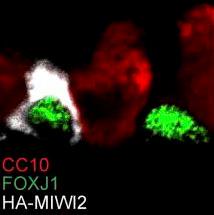 Congratulations to Matt Jones and Alan Fine, co-PIs on a new R01 from the NHLBI to study MIWI2+ ciliated cells in the lung!
Scientific Accomplishments from ATS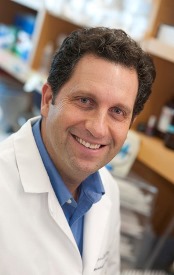 Congratulations to Darrell Kotton for receiving the Recognition Award for Scientific Accomplishments from the American Thoracic Society for his work in Pluripotent Stem Cells for Lung Regeneration!
Kevin Wilson New Professor of Medicine
Congratulations to Professor Wilson on his promotion!
Yang Jin Receives 2018 Wing Tat Lee Award
Congratulations to Associate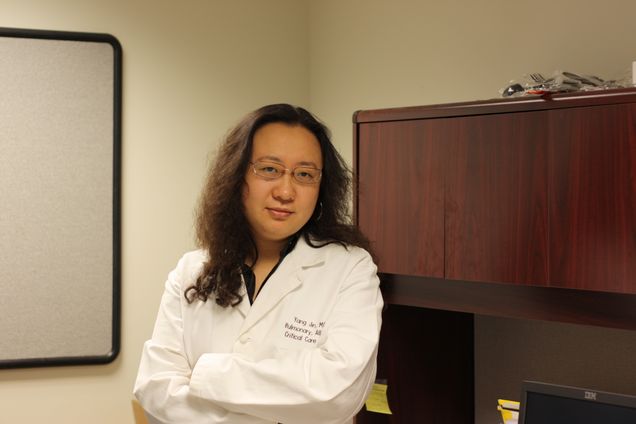 Professor of Medicine Yang Jin for receiving the 2018 Wing Tat Lee Award. Dr. Jin will be studying molecular mechanisms of lung inflammation in bacterial pneumonia.
Matthew Jones new Associate Professor

Congratulations to Matthew Jones for his promotion to Associate Professor of Medicine
Walsh Translational Research Award

Congratulations to Assistant Professor Joe Kaserman for being granted the first John W. Walsh Translational Research Award from the Alpha-1 Foundation, with which he will gauge liver disease risk in Alpha-1 carriers using induced pluripotent stem cells.
New Faculty Arrival! 
We welcome Assistant Professor Markus Bosmann to the Pulmonary Center
Archive: 2017
Elucidating the biology of healthy lungs.
Discovering mechanisms responsible for pulmonary disease.
Translating basic biology to clinical intervention.
Determining clinical efficacy.
The Pulmonary Center is dedicated to fighting lung disease.  Pulmonary Center investigators integrate their research and educational activities; share laboratory space, facilities, and staff; combine resources; and work together daily.  The Pulmonary Center strengthens the individual research programs of its investigators while generating a unified effort to combat lung disease.