The Team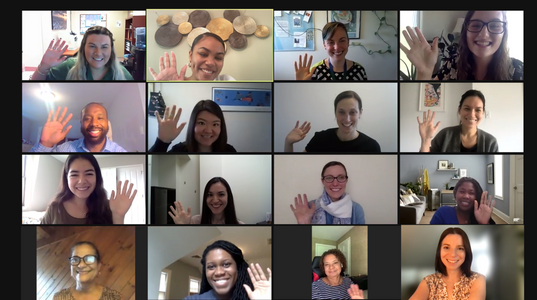 We have a diverse and multidisciplinary team of specialists to provide medication management, individual therapy, family education, and peer support.
OUR TEAM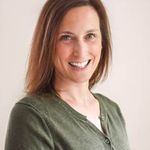 Dr. Hannah Brown is an adult psychiatrist at Boston Medical Center and is the Director of the Wellness and Recovery After Psychosis (WRAP) program. She currently treats patients with psychosis and has both clinical and research interests in first episode care. In her spare time, she enjoys spending time with her family and running; she hopes to eventually train for a marathon again.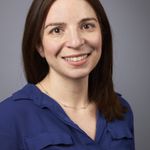 Dr. Emily Kline is the WRAP Program's Director of Psychological Services. She treats WRAP patients and families and provides psychotherapy supervision to BMC trainees. Her treatment and supervision approach emphasizes CBT for psychosis, family communication, motivational interviewing, and spiritual and cultural humility. Dr. Kline's research focuses on early course psychosis, young adult mental health, and parent-focused interventions. Outside of work she is usually spending time with her family, taking long walks around Boston, watching TV, or reading.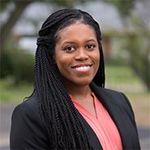 Dr. Christine Crawford is an adult and child psychiatrist at Boston Medical Center who has experience treating patients with mood disorders as well as psychotic disorders. Dr. Crawford currently provides medication management to our adolescent patients within the WRAP program. In her spare time, she enjoys spending time with her family and traveling.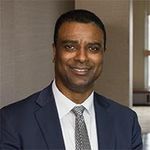 David C. Henderson, MD, currently serves as Psychiatrist-in-Chief, Division of Psychiatry, at Boston Medical Center. He has worked internationally for the past 21 years in resource-limited settings, and areas impacted by mass violence, disasters and complex emergencies. Within the U.S., has also conducted more than 30 randomized clinical trials in severely mentally ill populations. Dr. Henderson has also directed a schizophrenia research training fellowship, and mentored trainees and junior faculty. In his free time, Dr. Henderson enjoys traveling.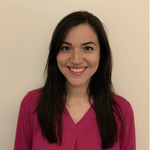 Dr. Stephanie Taormina is an adult psychiatrist at Boston Medical Center who has a background in forensic psychiatry.  In addition to providing medication management, she believes strongly in incorporating psychotherapy into the treatment of psychosis.  Dr. Taormina acts as a supervisor for both psychiatry residents and psychology interns.  Her hobbies include travelling, trying new recipes, and hosting events with friends.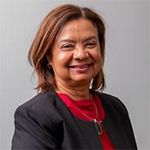 Nivea Ortiz is a bilingual and bicultural Licensed Independent Social Worker; a seasoned experienced clinician in the field of mental health. Nivea earned a Master's Degree in clinical Social Work at the University of Puerto Rico. In addition Nivea earned a Master's degree in Public Health at the University of Puerto Rico. Over the years Nivea had worked in the forensic field, providing court expert testimony in issues concerning violence risk assessment secondary to mental illness. In addition Nivea had worked in multiple settings ranging from school system, outpatient mental health, community health center, tertiary level of care protective child services and inpatient long term care in a forensic setting.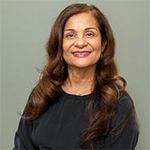 Edwige Berrouet is an LICSW who has extensive work experiences with a diverse population of individuals with dual diagnosis. She is currently providing individual and family support groups/education to people experiencing symptoms of psychosis. In her leisure time, she practices yoga, enjoys nature, long walks by the beach and hiking.
Brittany Gouse MD, MP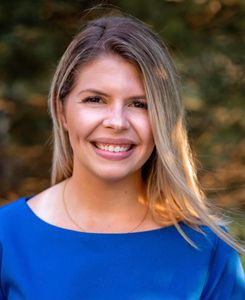 H is a Community Psychiatry fellow at Boston Medical Center with a clinical and research focus on psychosis. She currently provides medication management and individual therapy within the WRAP program. Her research interests include investigating the effects of acute and chronic stress on the development and prognosis of schizophrenia spectrum disorders. She enjoys running, indoor cycling, going to concerts, and spending time with family/friends.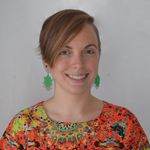 Jessica Lewczyk is a psychiatric nurse practitioner with years of diverse experience. She currently provides medication management for individuals of all ages who experience psychosis, with particular interest in first-episode care. She also directs the Clozapine and Injection Clinic services. In addition to her work the with WRAP program, Jessica is involved in the Center for Transgender Medicine and Surgery, providing care for transgender, nonbinary, and gender non-conforming individuals.In her free time, Jessica enjoys running, biking, traveling, and generally exploring the great outdoors.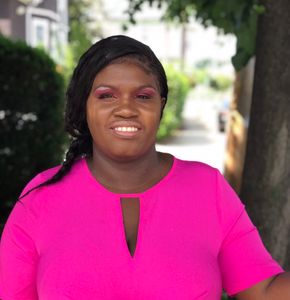 Christinette Pompilus, RN, BSN, is a nurse for the WRAP program.  In the past five years, she worked at South Bay House of Correction, and Arbour hospital caring for patients with mental health and substance abuse disorders. In her spare time she likes to spend time with her family, watch tv, exercise and travel.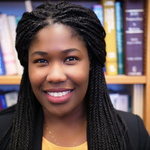 Samantha Lamartine is a post-doctoral Clinical Psychology fellow who has previous experience working across a variety of treatment settings and with trauma, substance use disorder, and mood disorder. She now works with patients experiencing psychosis and involved in research to reduce health disparities. In her free time, she enjoys spending time with Chi Mali (her fur baby) reading, traveling, and socializing with friends.
Mihoko Maru, PhD, LCSW, MA is a clinical social worker providing family support and education at the WRAP program. She is also a postdoctoral researcher at Boston University evaluating community-based programs for young children and their families with histories of trauma and substance use. Her previous experience includes psychiatric rehabilitation and child/adolescent mental health. She is interested in immigrant and global mental health, trauma, and youth and family interventions. In her spare time, she enjoys hiking, skiing, traveling, and going to concerts and comedy shows.
[Photo coming soon!] Ellie Reagan is a clinic coordinator passionate about discovering new mental health interventions at the intersection of clinical work and research. She's excited for a future focused on helping young adults experiencing early psychosis and limiting barriers to early care. In her free time you can find her on the Charles with the Northeastern Sailing Team.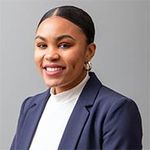 Jada Gibbs is a research coordinator who has previous experience working with children with autism, conducting research regarding suicide ideation, and working with women experiencing homelessness. She now works with patients experiencing psychosis and coordinates research to inform and improve their care. In her free time, she enjoys traveling, binge watching a good series, or indulging in other methods of self-care.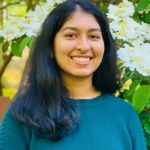 Vainavi Mukkamala is an undergraduate student intern majoring in Biological Engineering at the Massachusetts Institute of Technology. She is currently working on expanding WRAP's outreach program. She has previously worked with patients from low-income backgrounds, providing free-healthcare screenings as a volunteer for the Family Van. In her free time, she enjoys walking by the Charles River, painting and henna art, and watching films.