BUSM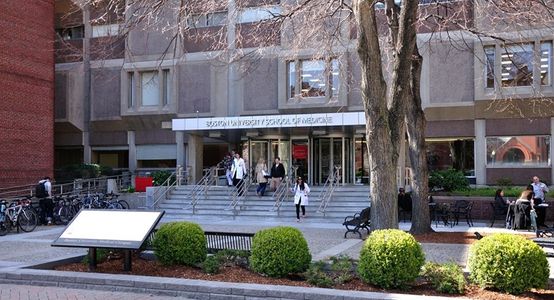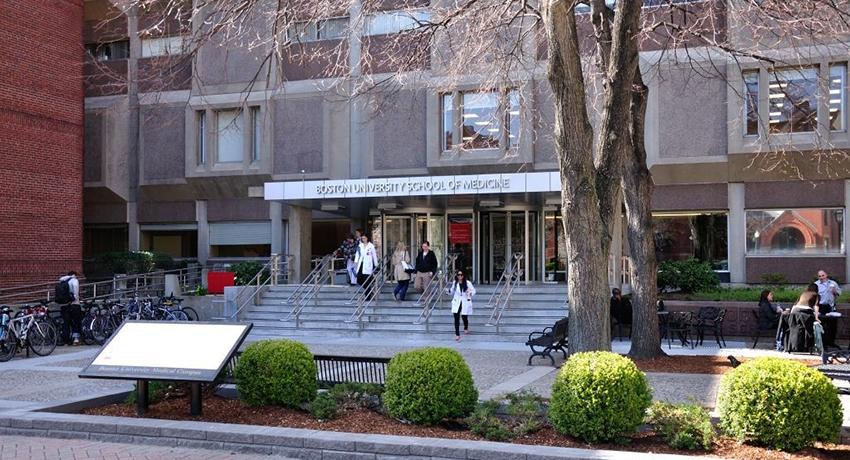 2020-21 Budget, School of Medicine
MED I (10 mos.)
MED II (9 mos.)
MED III (12 mos.)
MED IV (12 mos.)

8/3/20 – 5/14/21

7/13/20 – 3/26/21

5/26/20 – 5/9/21

6/1/20 – 5/9/21

Tuition
$64,884
$64,884
$64,884
$64,884
Graduate Program Fee
$550
$550
$550
$550
Health and Wellness Fee
$456
$456
$456
$456
Direct Loan Fee
$470
$470
$470
$470
USMLE Examination Fee
$0
$645
$1,945
$0
Health Insurance+
$0
$0
$0
$0
Rent/Utilities
$10,250
$12,035
$16,045
$16,045
Food
$4,000
$3,600
$4,800

$4,800

Books/Supplies
$1,056
$2,657*
$682
$1,332*
Required Technology
$2,551**
$0
$0
$0
Personal Expenses
$3,675
$3,310
$4,410
$4,410
Transportation
$2,100
$1,260
$3,680
$3,180
Total
$89,992
$89,867
$97,922
$96,127
*Includes Qbanks, FA Books and Practice Exams expenses.
**Visit the Boston University Medical Center Alumni Medical Library website for details.
Dates of Enrollment
Cost of Attendance Calculator
Health Insurance
+Massachusetts law requires all students who are enrolled in at least 75 percent of the full-time curriculum (9 credits) to carry medical insurance
Health Insurance will not initially be included in the initial Cost of Attendance. If you are required to pay out of pocket for health insurance, adjustments can be made to the COA after the fact. Review the Health Insurance page for coverage options.