Tagged: technology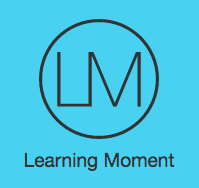 We are pleased to announce the launch of Learning Moment, a novel educational tool designed to optimize experiential learning while working clinically and encourage the culture of teaching and learning within the medical field.
Created and designed by Dr. Alex Sheng, Assistant Professor and Assistant Residency Program Director, Dr. Jeff Schneider, Assistant Professor and Assistant Dean for Graduate Medical Education, and Dr. Ryan Sullivan, Emergency Physician at Lawrence General Hospital and BMC EM alumnus, Learning Moment utilizes interactive mapping technology to optimize experiential learning.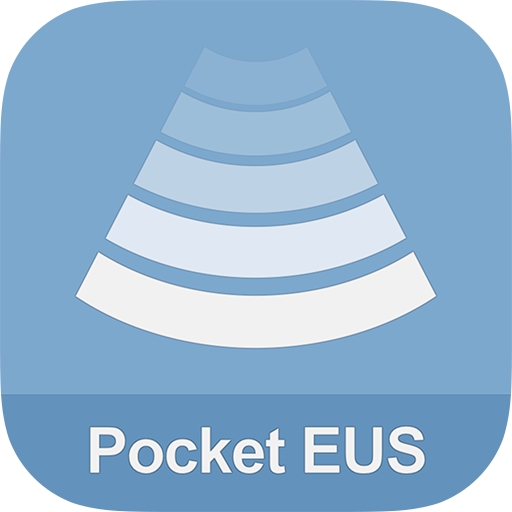 Congratulations to Dr. Mark Byrne, Assistant Professor of Emergency Medicine, on the release of his new iOS app, 'Pocket Emergency Ultrasound'!
Designed as a rapid pocket reference for the busy clinical sonographer, Pocket Emergency Ultrasound is a comprehensive atlas of all measurements used in point-of-care sonography.  A simple and clean user interface offers quick access to a thorough database of normal values and ranges, and accompanying high-resolution images demonstrate normal sonographic anatomy along with proper conventions for measurement technique.
Pocket Emergency Ultrasound is available for the iPhone and can be downloaded from the Apple App Store.